A new app taking smartphones by storm is making it easy to become a cartoon. The app, called iMadeFace, allows users to create caricature versions of anyone they want, from themselves to friends and even celebrities.
Users start by entering details about the face they want to illustrate, from a person's gender all the way down to his or her type of jawline. In addition to offering several options for various facial features, the app also lets you add accessories to the face, from realistic options like glasses to stranger items such as gas masks and panda hats.
iMadeFace is currently one of the "Top Free Apps" on iTunes and, as of now, is only available on the iPhone. 
TODAY.com took a swing at creating iMadeFace look-alikes for the TODAY anchors. Who do you think looks most like their cartoon doppelganger?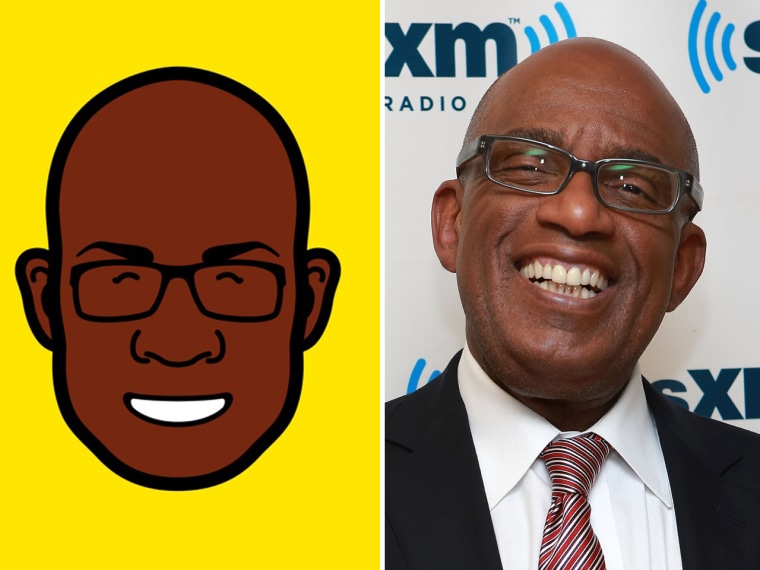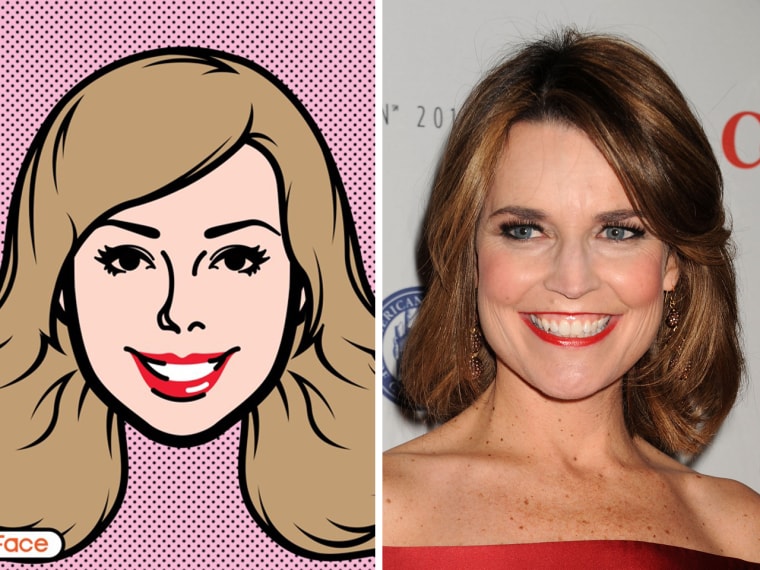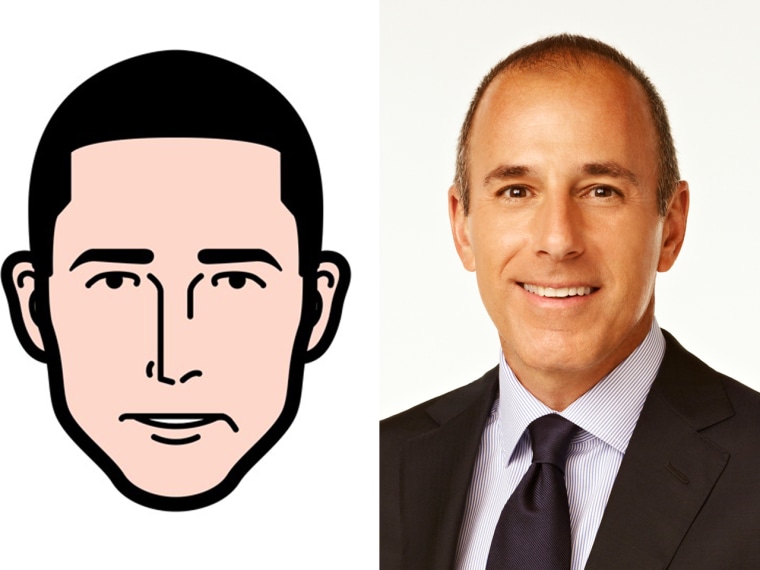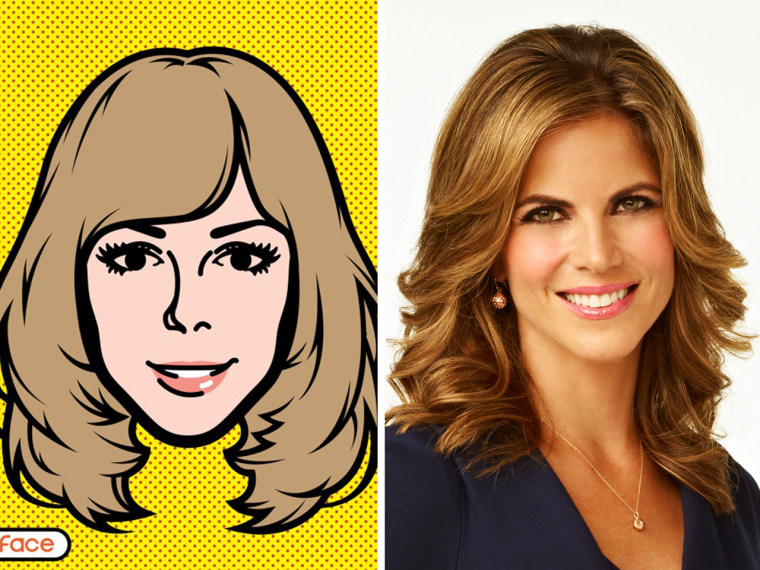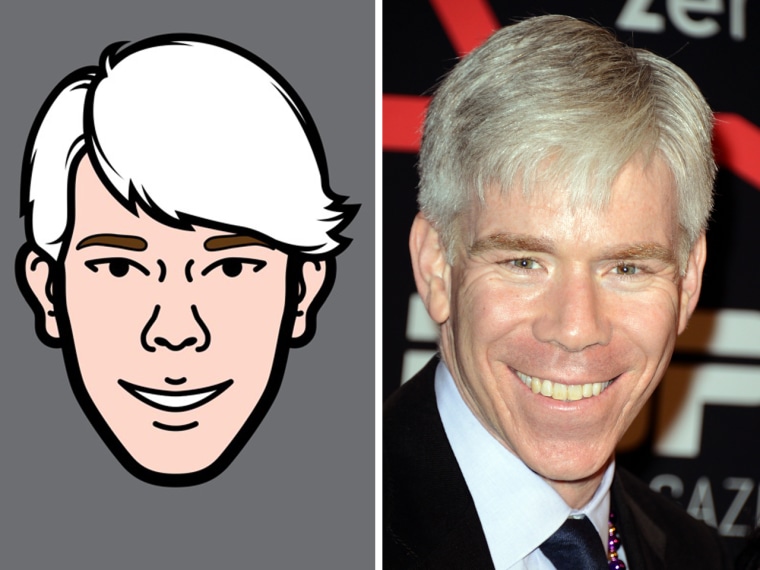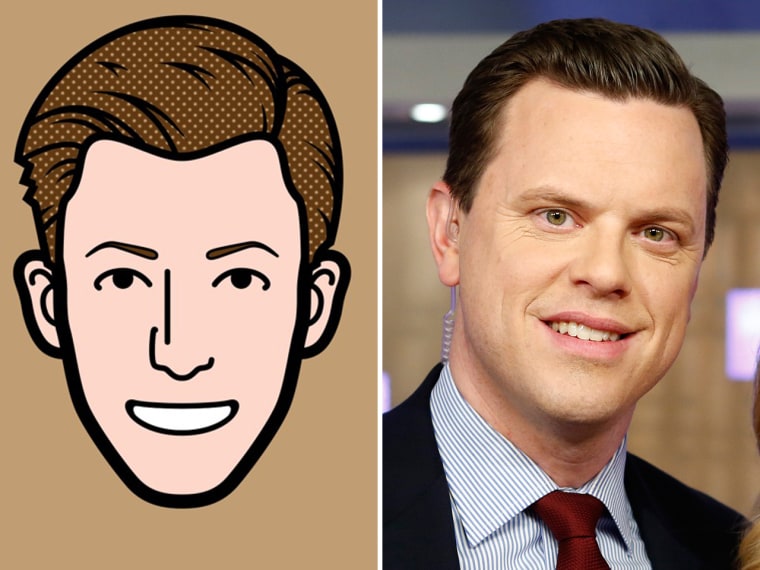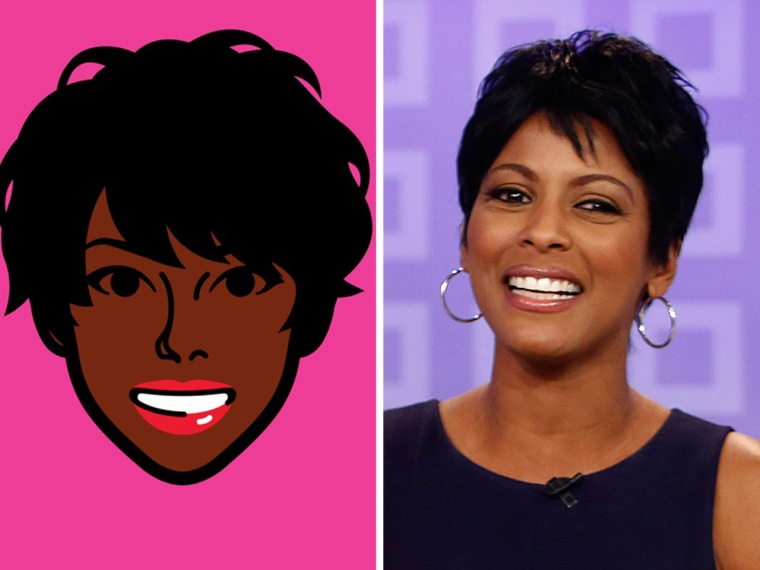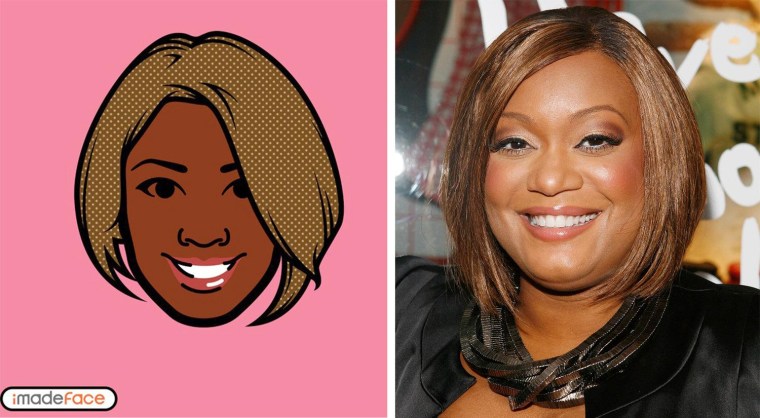 Send us your iMadeFace look-alike using the hashtag #TODAYMadeFace and we may display the best ones on TODAY.com!
More on TODAY.com:
Meet the TODAY twins who shocked the anchors
Big, raucous crowd braves cold to welcome TODAY to Boston