On a previous visit to TODAY, irrepressible cook Paula Deen took the anchors through some pictures from her high school cheerleader days. The photos, according to Willie Geist, have been making the rounds on the Internet, so when the Butter Queen made another royal visit to the show Wednesday, they decided to share a few more photos of her from "way back when" she was in high school.
"Oh my gosh, that was my senior year," Deen gasped as a black-and-white photo of a bright-eyed brunette with big hair and a big pom-pom appeared on screen.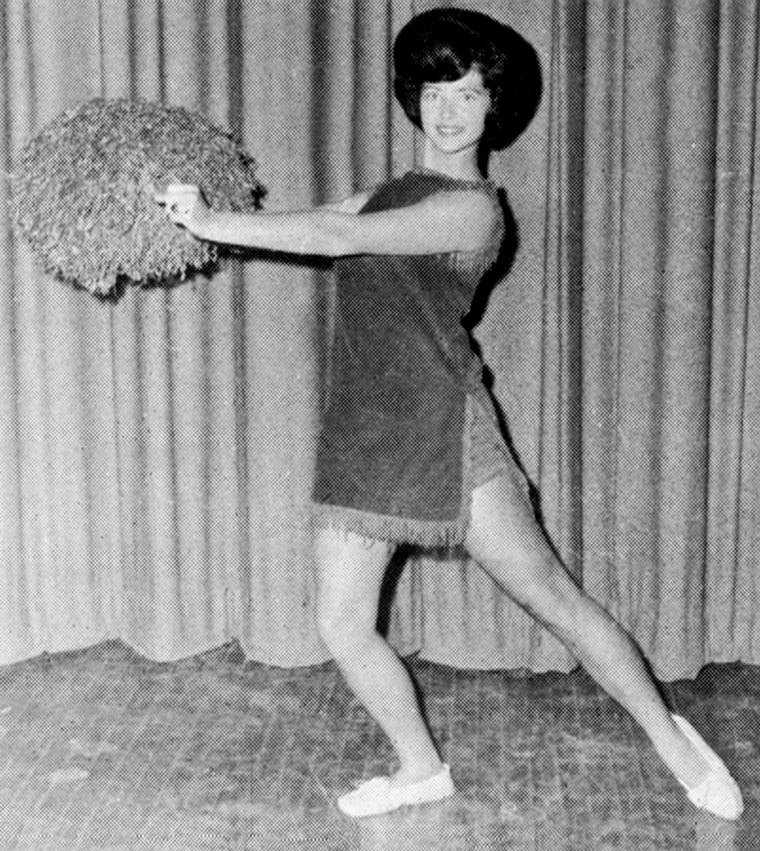 But just so she didn't feel alone, the anchors threw in a few pictures of themselves back in the day. Natalie cringed at hers, but also noted that "Al's is far worse." (Natalie may have had a band geek outfit, but Ad had some rather intense facial hair.)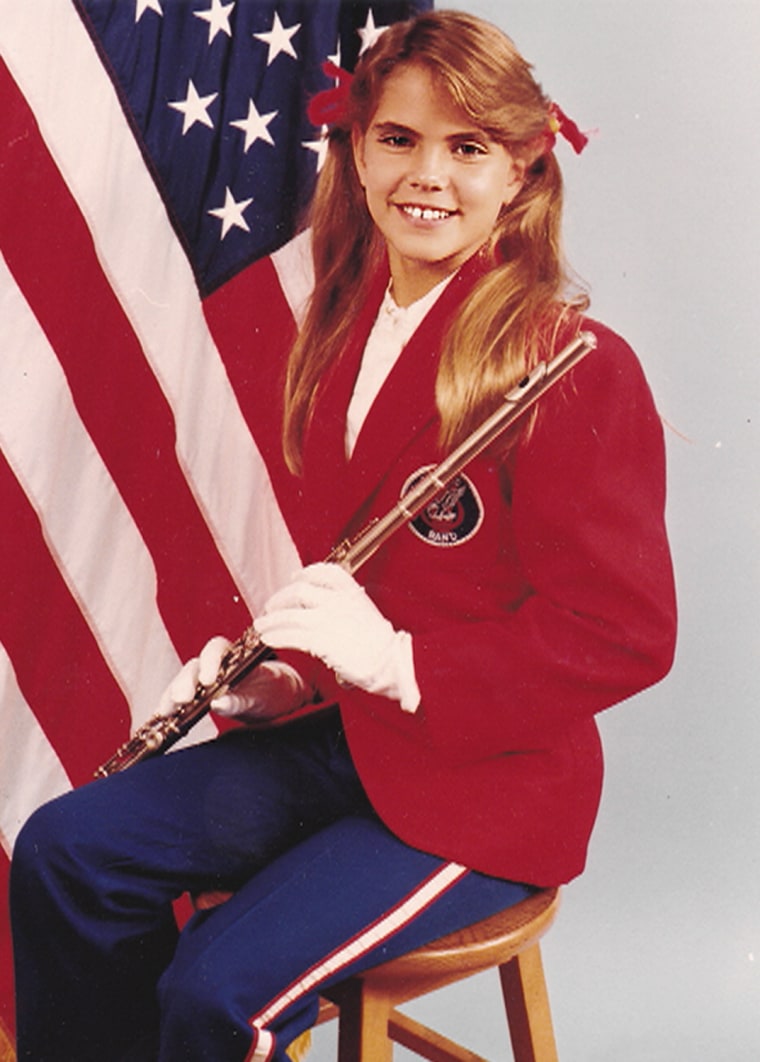 "When did you abandon the muttonchops?" Willie asked Al.
"Last week," Al quipped.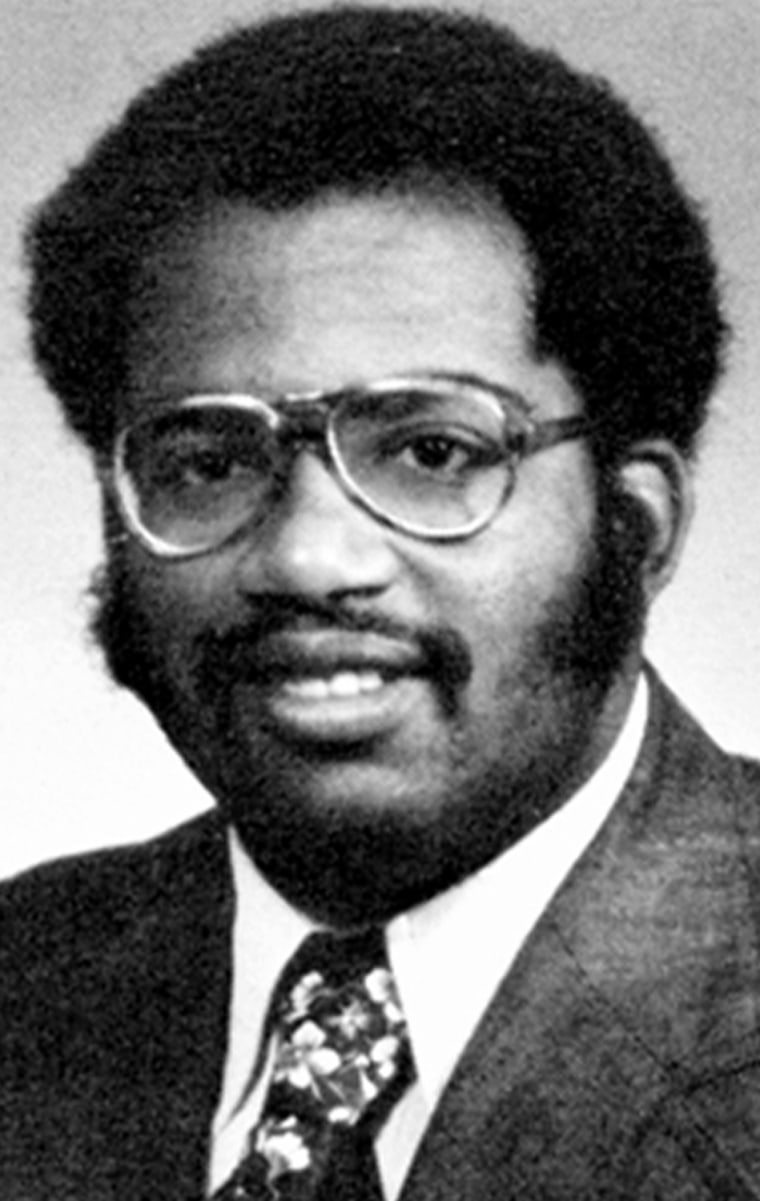 The other anchors declared Savannah's photo adorable, while Willie thought he looked like he was in an "Anthony Michael Hall phase."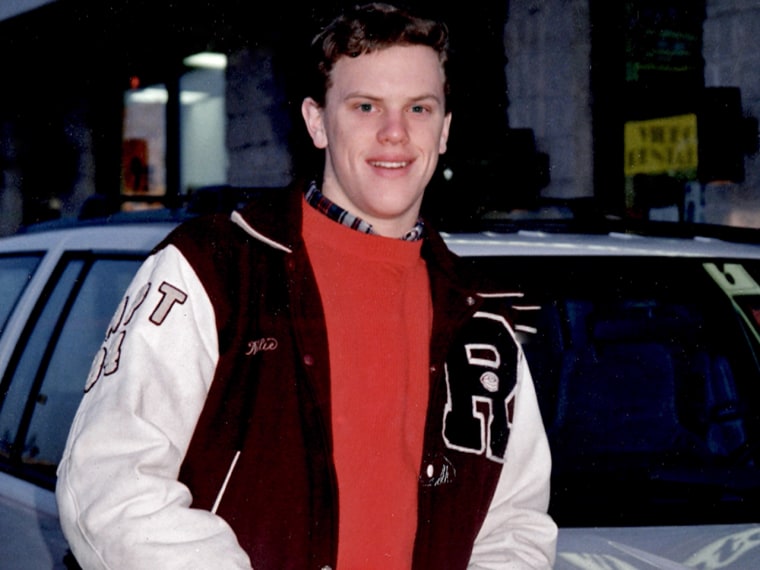 Paula, ever the sweetheart, encouragingly declared, "You were hot."
Julieanne Smolinski is a TODAY.com contributor. All photos of her in high school spontaneously exploded.
More:
Al, Paula Deen and Tamron Hall trade yearbook photos