TODAY's Kathie Lee Gifford is a busy woman! When she's not writing books and co-hosting TODAY's fourth hour with Hoda Kotb, she's been devoting her time to the musical she wrote with David Friedman, called "Saving Aimee."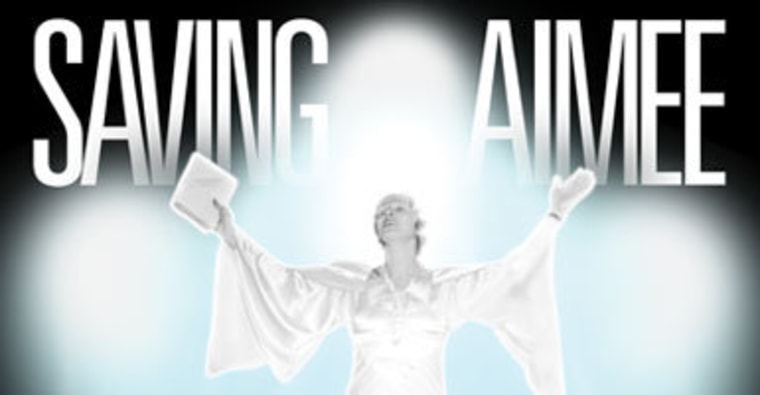 Tangled with scandalous love affairs and a tabloid-frenzied trial, the new stage production tells the real-life story of Aimee Semple McPherson — the charismatic leader of a theatrical church in 1920s L.A. who was equally passionate about saving souls and making headlines.
Interested in seeing "Saving Aimee"? Single tickets, which start at $28, are available now and can be purchased here or at 888-5TH-4TIX.
Previews run from September 30-October 19 at the 5th Avenue Theater in Seattle, WA. Opening night kicks off on October 20; the show runs through October 30.