TODAY's Take can often include wild and wacky moments between Al, Willie and Tamron, but this morning took the cake.
It all began with the story of a Chinese woman who discovered that she could write with both hands and both feet at the same time. Talk about a hands-on (and feet-on) approach!
Tamron revealed that a TODAY producer had asked her to try to duplicate the stunt on air. But when Tamron realized that would entail her exposing her feet on live television, she immediately said no.
"I will do a lot, but I avoid showing the feet." Tamron said, explaining that she feared foot fetishists would take screen grabs. "I don't show feet on TV."

However, fearless TODAY researcher Donna Farizan tried to perform the feet — er, feat — while Al and Willie cheered her on.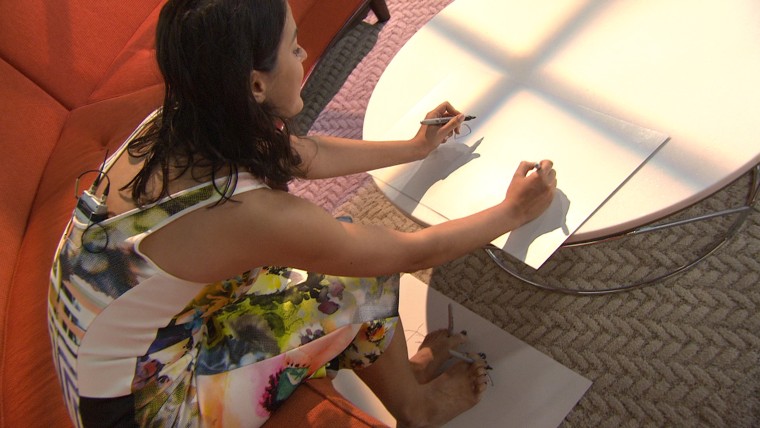 The hilarity continued after the weather, when Willie and Al decided to take a cue from Jimmy Fallon and play Face Balls. Check out the moment in glorious video and GIF-action.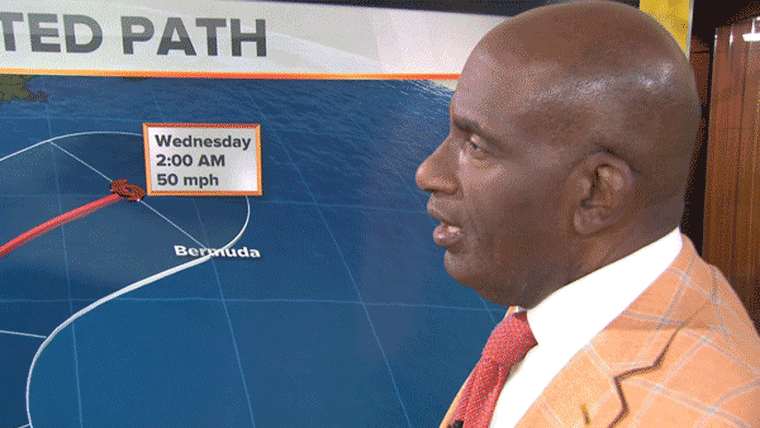 Unfortunately the slo-mo playback didn't live up to "Tonight Show" standards. 
So Al did a live reenactment of what everyone had envisioned — and it was better than anything we could have imagined.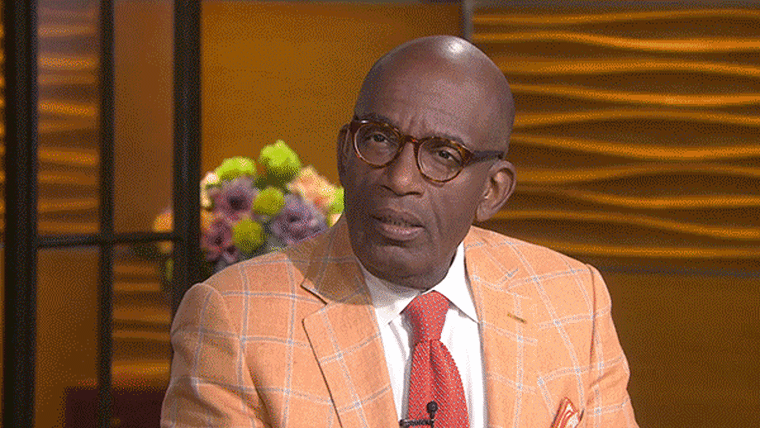 Impressed, Tamron asked Al: "What was your childhood like?"

"I used to practice freeze frames at the end of sitcoms," Al admitted, showing off one of his signature looks to the camera.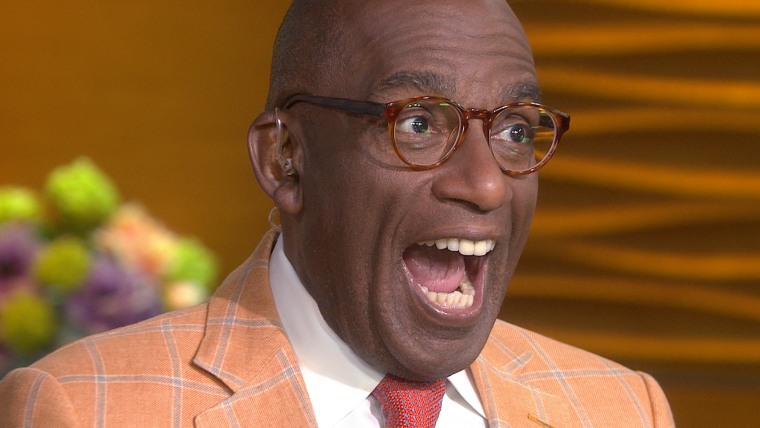 "Were there no board games lying around?" Willie asked.

"That IS a board game," Tamron said, pointing to Al. "He's a human board game."
Willie then joined in on the fun with Al by giving him a classic freeze-frame high-five. Cue the laugh track and roll the credits!