Did you catch our TODAY anchors in NBC's Super Bowl commercial?
They starred with more than 100 other NBC personalities in an ad called "Brotherhood of Man," which featured everyone singing the tune of that name from the Broadway musical "How to Succeed in Business Without Really Trying." Who knew our journalists and entertainment stars all had such good voices?
The Rockefeller Plaza portion of the ad, a promotion for NBC's programming slate, was filmed during a few days in late January. See below for some behind-the-scenes pictures, including our TODAY talent hanging out with their "SNL" counterparts.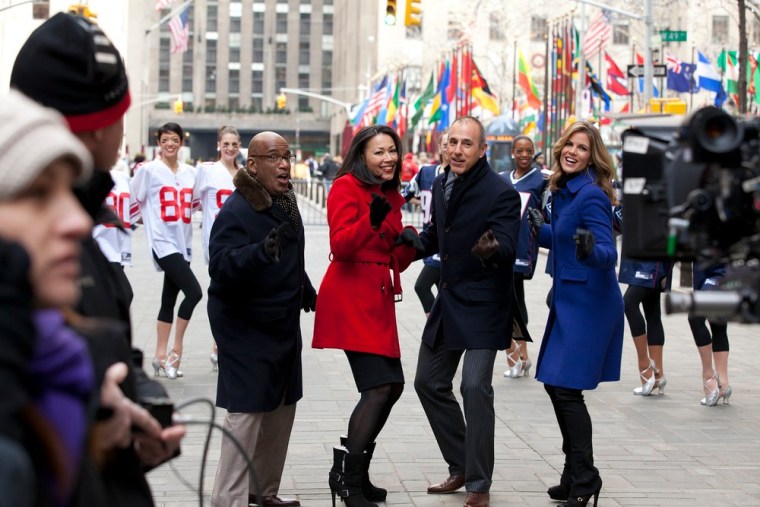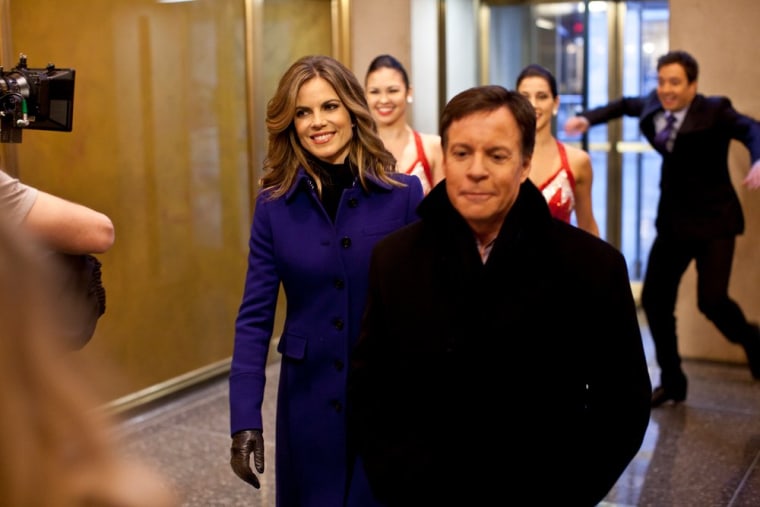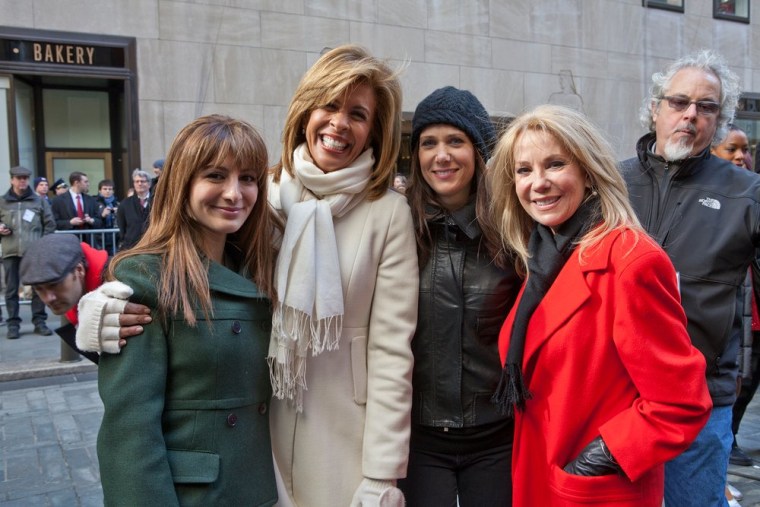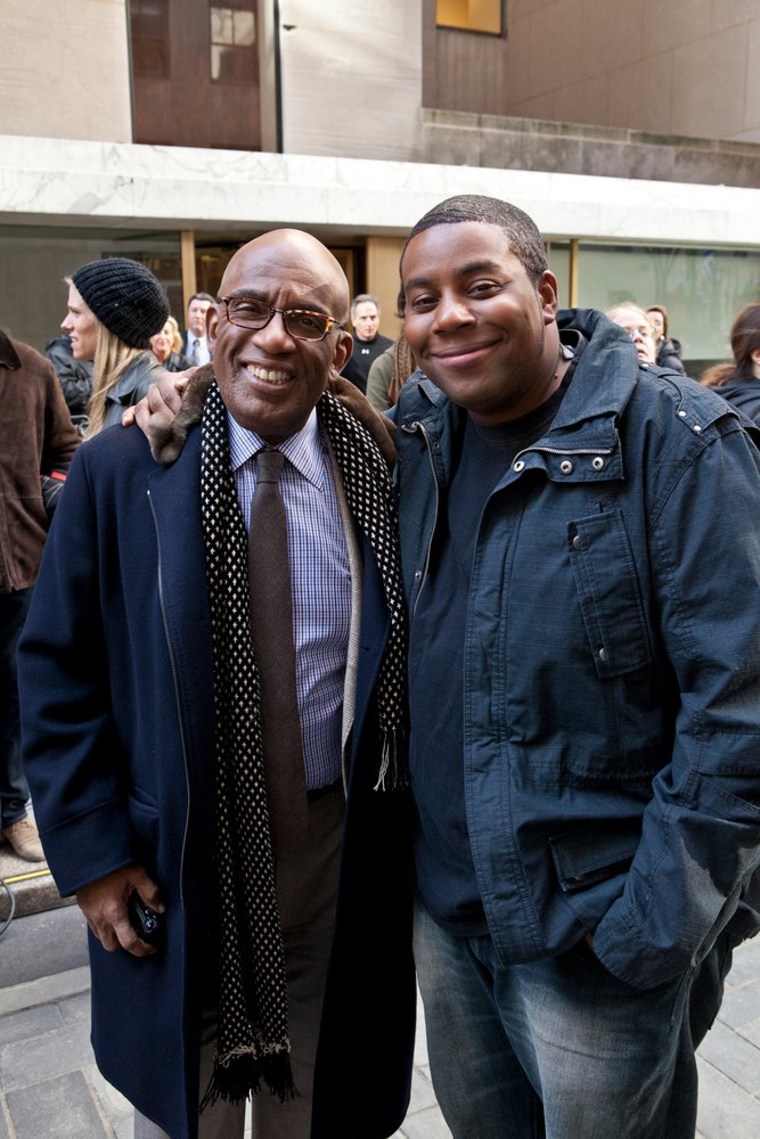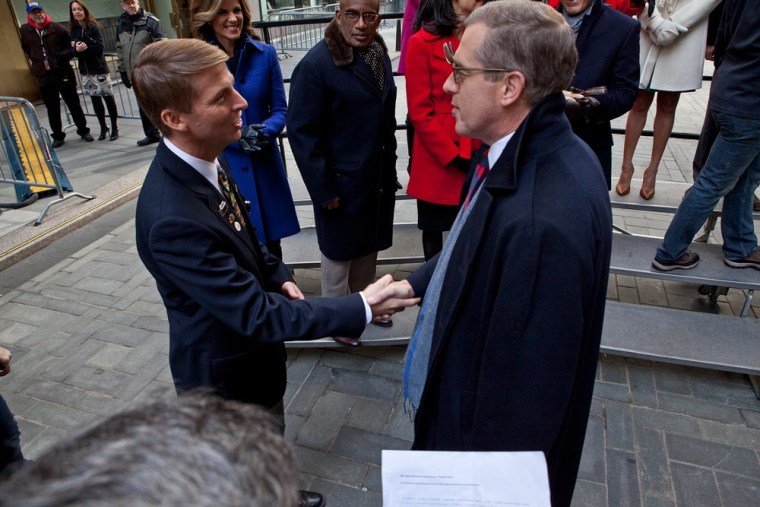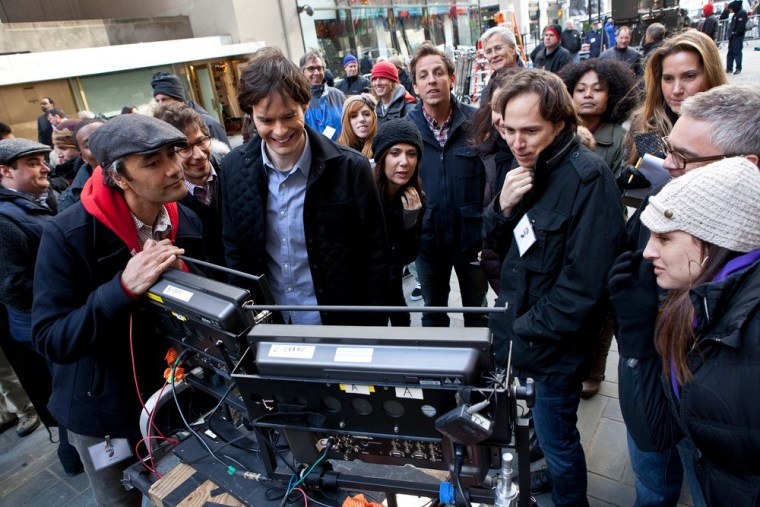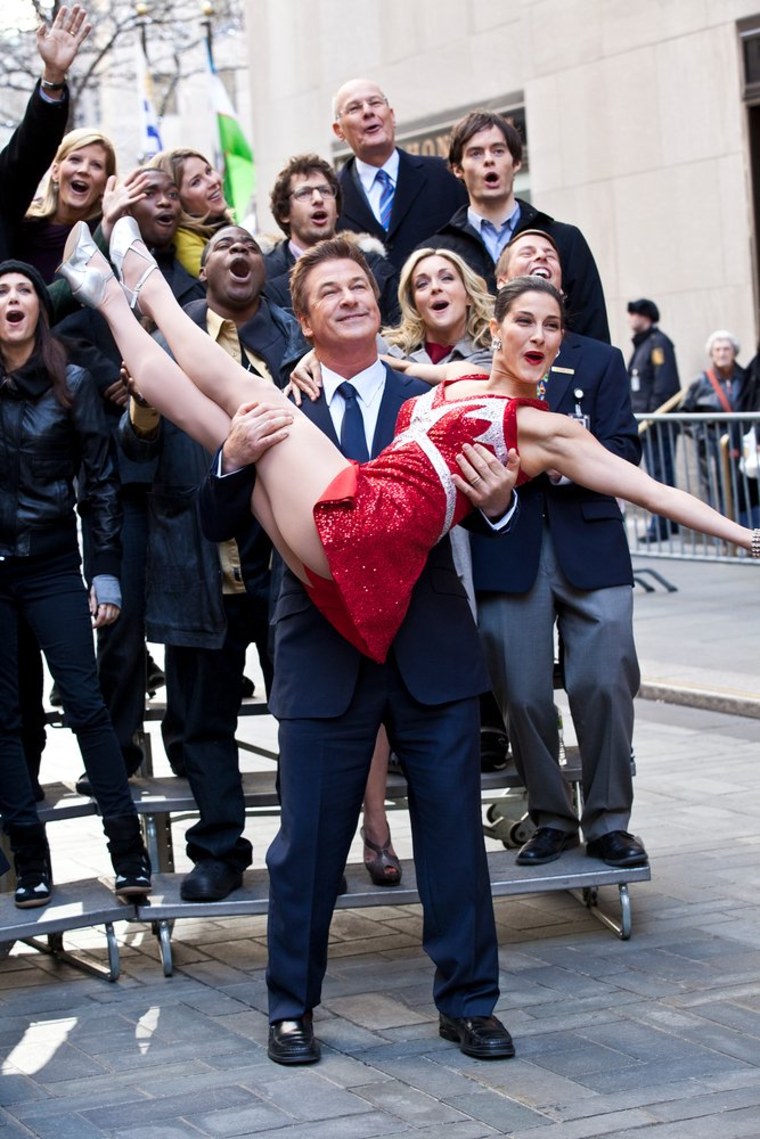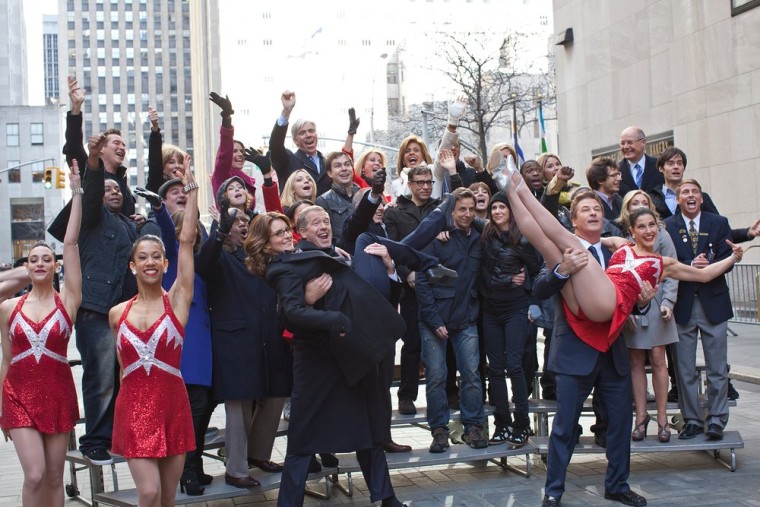 More on TODAY.com:
Complete coverage of TODAY at the Super Bowl
Jenna Wolfe at Super Bowl: Hoosiers tackle me with hospitality
TODAY kicks off a gala Super Bowl weekend
Who's the better QB: Hoda or Kathie Lee?
'Indy never looked better': Al zip-lines over Super Bowl city