Carson Daly took viewers behind the scenes at TODAY on Monday for a special live stream on Facebook!
During the extra hour of TODAY, he showed fans all the secret spots around Studio 1A, like the prep kitchen, control room and makeup room. He even ran into some of the other anchors and producers, who dished on how the show is put together every day.
Check out the highlights of our #MoreTODAY Facebook live stream. Scroll to the time stamps on the video to watch the moments below.
See where our TODAY Food staff preps all the cooking segments - 51:30
Our talented food stylists prepare all the food for each cooking segment in a separate kitchen off the main level of the studio.
Go inside the TODAY control room - 49:30
Carson checks in with TODAY executive producer Don Nash, who is at the helm of the show in the control room.
Meet Wesley Oliver, who produces Trending - 38:10
Carson introduces us to Wesley Oliver, who produces Trending and Popstart, and he fills us in on how he puts those segments together each day.
Kathie Lee and Hoda let Carson into the makeup room - 27:30
The dynamic duo, Kathie Lee and Hoda, show Carson where they get glammed up every day and persuade him to open up about the judges on "The Voice."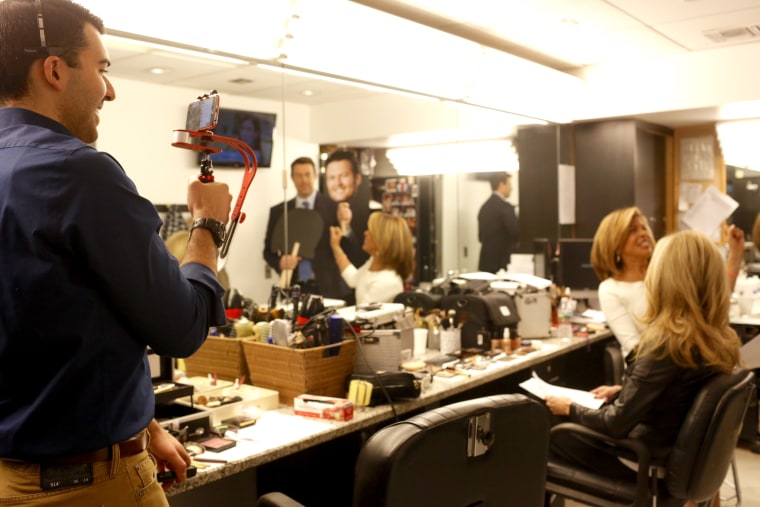 Jenna Bush Hager tours the wardrobe room - 18:45
See where Jenna, Kathie Lee, Hoda and the other anchors go when they need help to look fabulous before the show starts.
Go inside the TODAY kitchen for an extra cooking segment - 9:50
Jenna Bush Hager storms into the kitchen to get a lesson in icing cookies from Angie Tucker and Christin Kubasko, owners of Southern Sugar Bakery in Raleigh, North Carolina.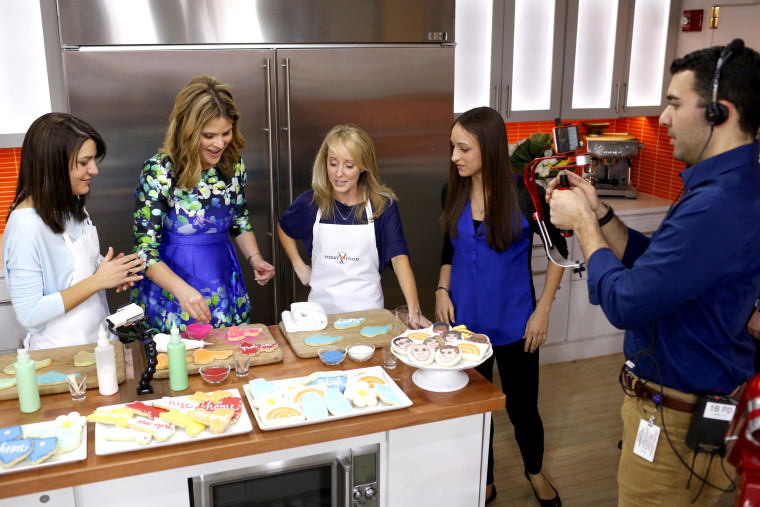 Producer Brittany Haviland shares the secrets of the Orange Room
You often see Brittany hanging out in the Orange Room with Carson Daly. She fills us in on how she produces the segment every day.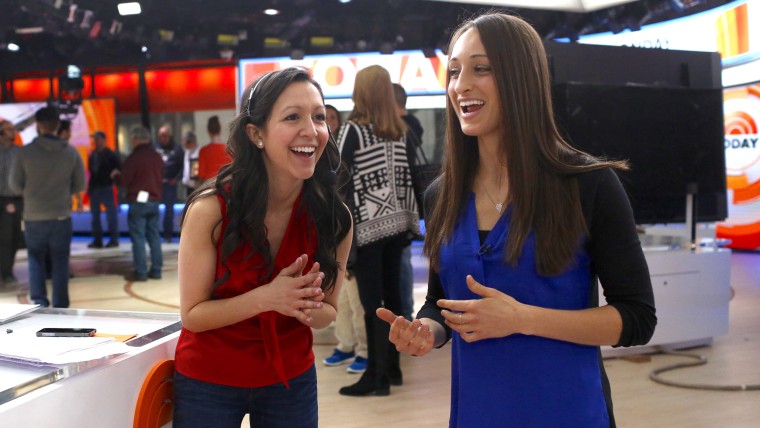 Who picks out Savannah Guthrie's clothes?
Carson chats with Savannah right after she's done co-hosting the first two hours of the show, and she answers some of our viewers burning questions!