The scary animatronic "devil baby" that has been recently terrorizing the streets of New York wreaked havoc and horror on TODAY Thursday.
Matt Lauer joined in on the fun by pranking WNBC's Darlene Rodriguez while she was shooting an Olympic promo on 49th Street (or so she thought). Check out the video to see how the prank went down — and to see how the rest of the TODAY family reacted when confronted by the robotic tot. 
It wasn't always a fright fest though. Natalie Morales, Al Roker, Carson Daly and Chuck Todd also got a little up close and personal with the baby.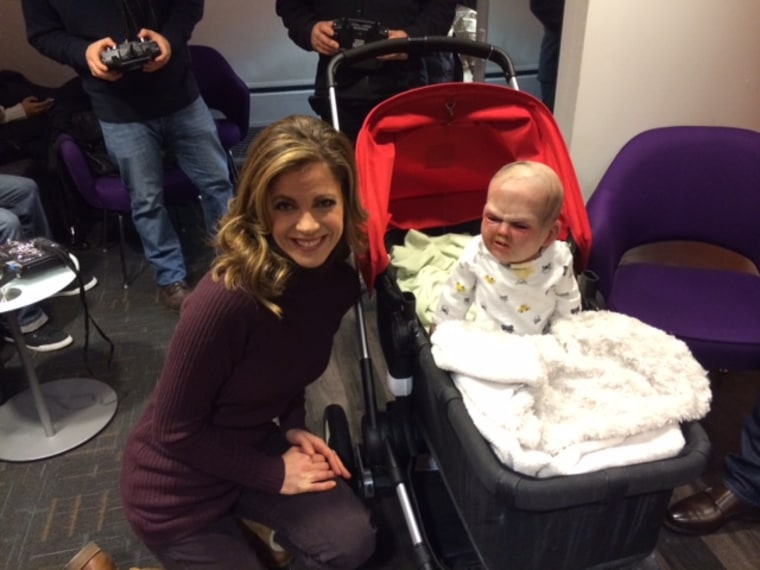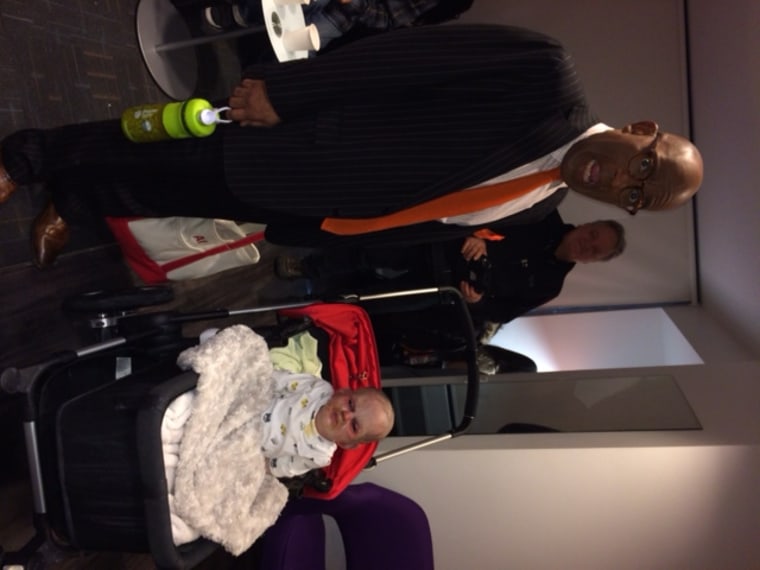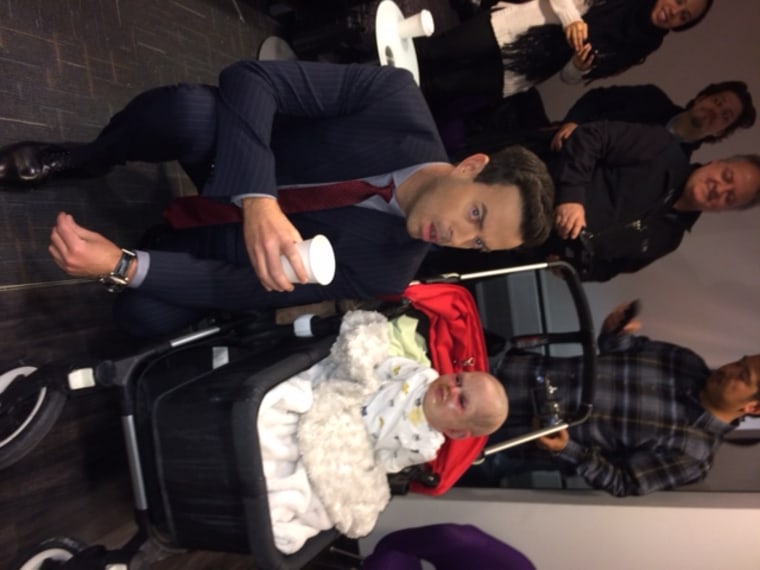 The YouTube video "Devil Baby Attack" has racked up more than 21 million hits since Tuesday. People love seeing the baby pounce out of its stroller, growl, spook, flip the bird and even projectile-vomit.

The spooky marketing campaign was created by viral marketer Thinkmodo as s a promotion for the upcoming Eli Roth film "Devil's Due," set to be released Friday.