Boy, do TODAY's Facebook fans love the royals or what? And babies! And Pope Francis! A shut-down Congress, on the other hand — not so much.
This year's most popular stories ranged from the debut of a new heir to the British throne to the quiet interaction between a boy and his dog. Take a look at our top Facebook posts of 2013, and tell us in the comments: Which was your favorite?
1. When Duchess Kate showed off her newborn prince in July, many details of the debut were reminiscent of 31 years earlier, when Princess Diana showed off Prince William. (311, 296 likes)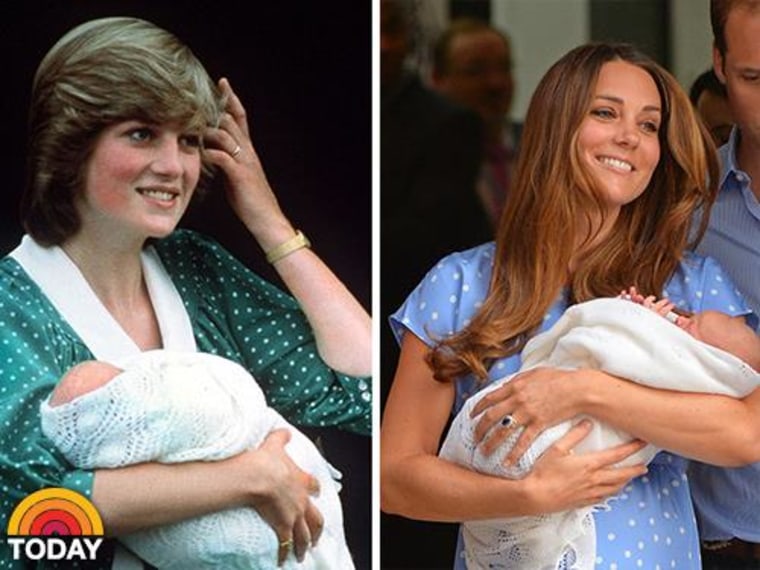 2. Americans united in their frustration against the U.S. government when it entered a shutdown in September. Exhibit A: their love of this restaurant's message to Congress. (296,064 likes)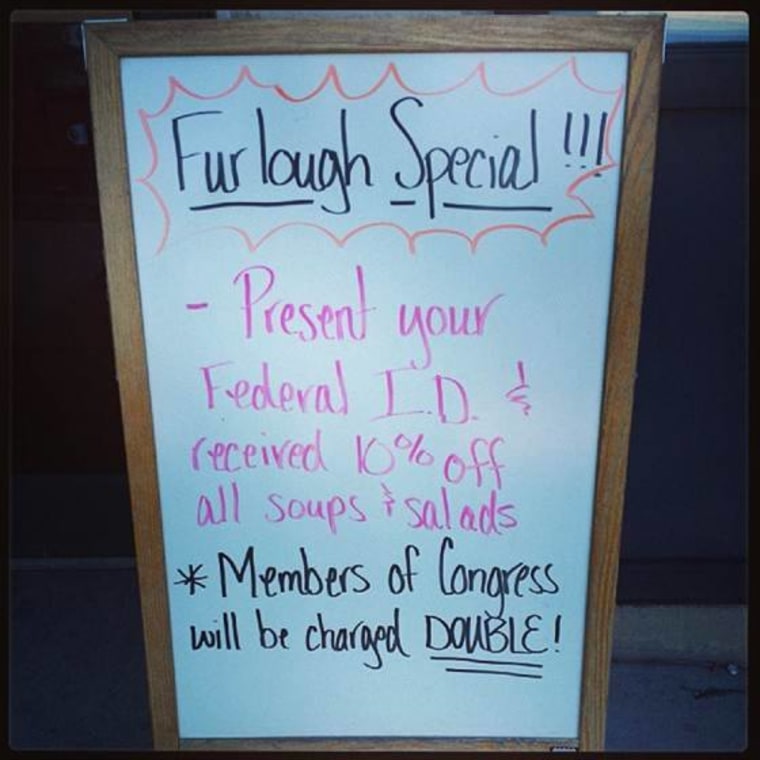 3. Floridians got a pleasant surprise in March when they looked to the skies. (243,874 likes)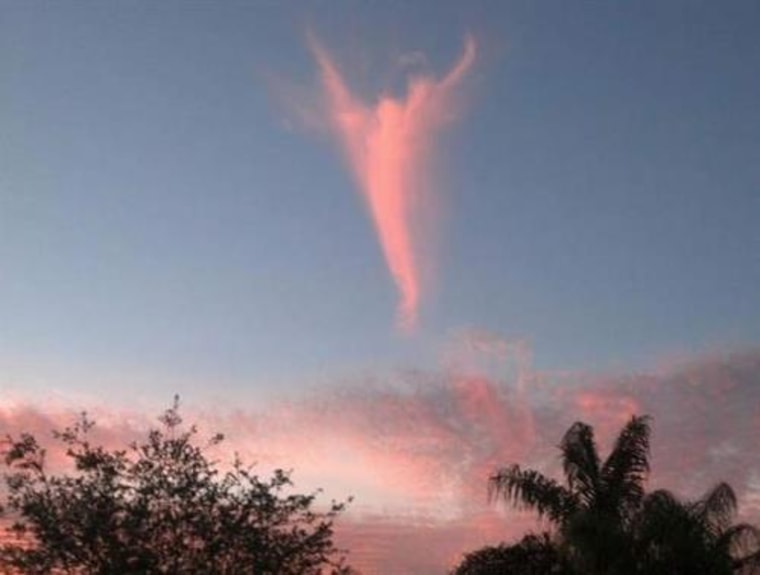 4. TODAY correspondent Jenna Bush Hager welcomed baby girl Mila into the world on April 13, 2013, and — lucky for us — shared photos of the newest Bush (Hager) just days later. (184,157 likes)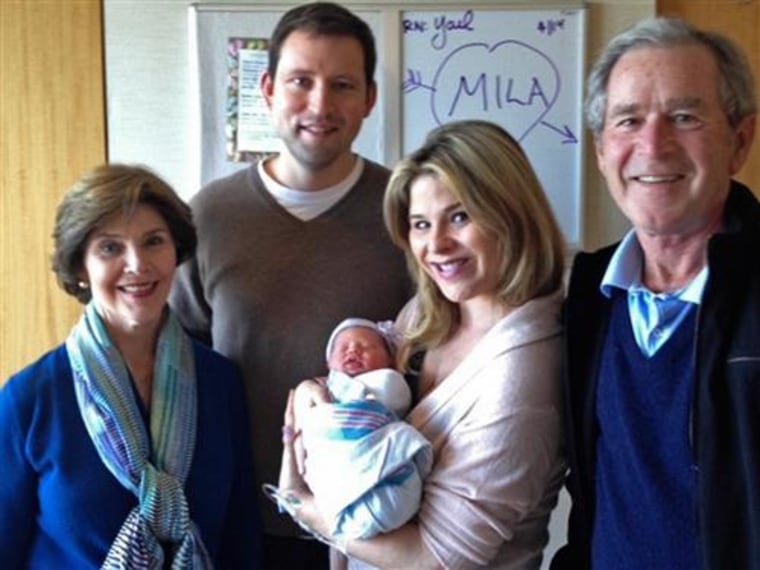 5. Time magazine's managing editor announced its Person of the Year — Pope Francis — on TODAY in December. Our Facebook fans were evidently happy with the selection. (183,370 likes)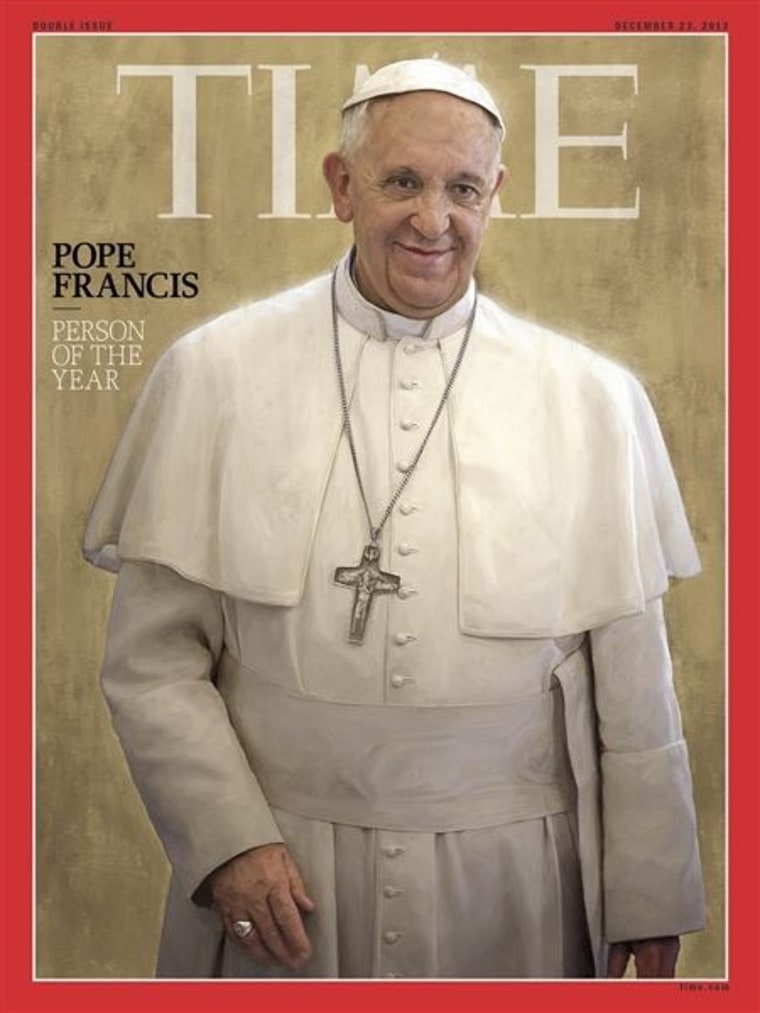 6. The TODAY anchors fell in love with this heartwarming video posted to YouTube, and so did our Facebook followers. (150,400 likes)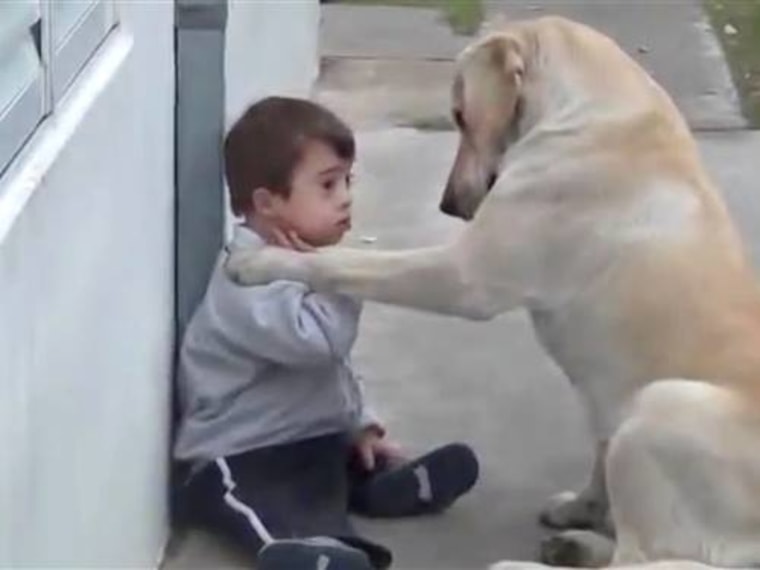 7. Finally! Duchess Kate and Prince Will saved their first born's gender from the public, so the birth announcement was particularly special when everyone learned the baby was a boy. (144,832 likes)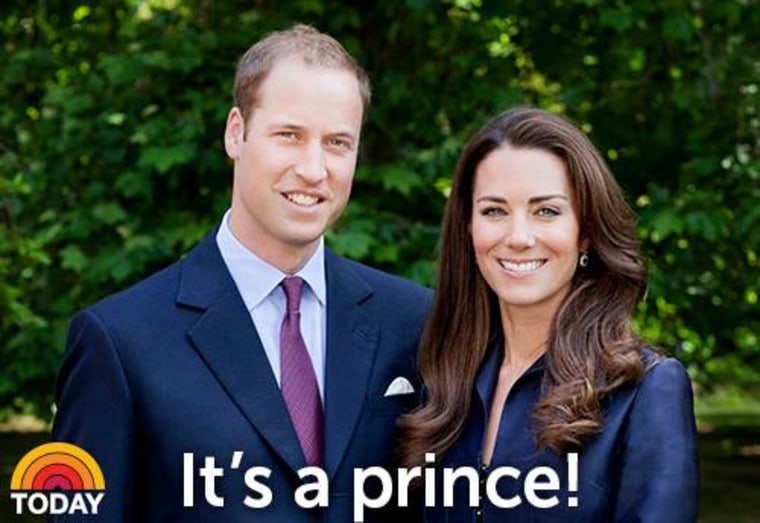 8. When A&E suspended "Duck Dynasty" patriarch Phil Robertson "indefinitely" over his controversial comments, fans took to Facebook to lend their support. (139,200 likes)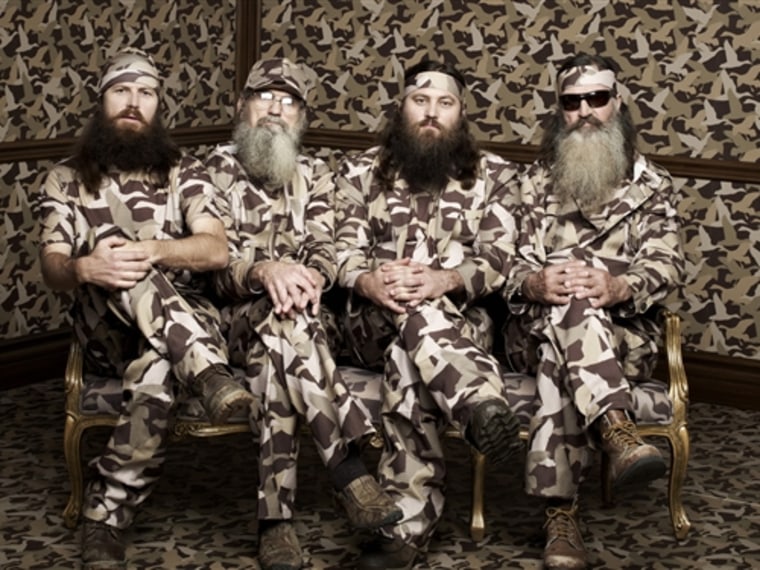 9. Matt Lauer was anchoring TODAY with former co-host Katie Couric when the planes hit the Twin Towers in 2001. He opened this year's Sept. 11 broadcast with a simple remembrance. (121,216 likes)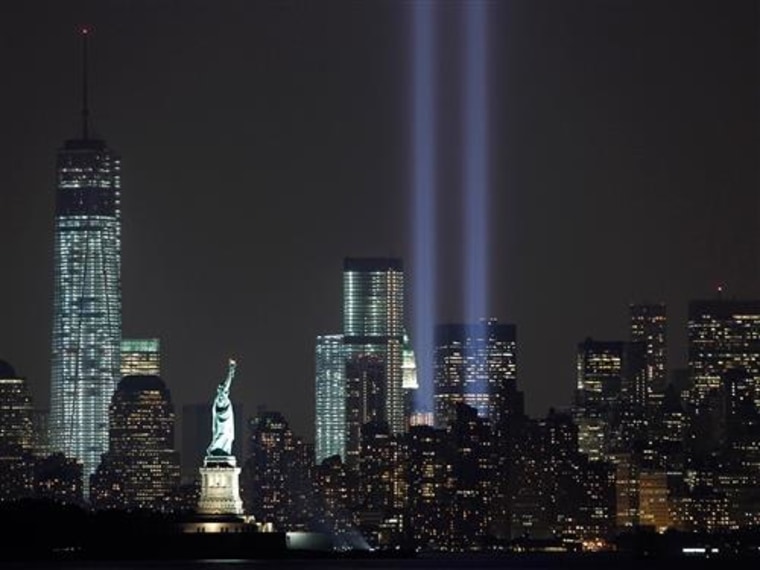 10. Did that baby just wave to the crowd? The world's hearts melted when Duchess Kate and Prince Will debuted Prince George to the world. (113,088 likes)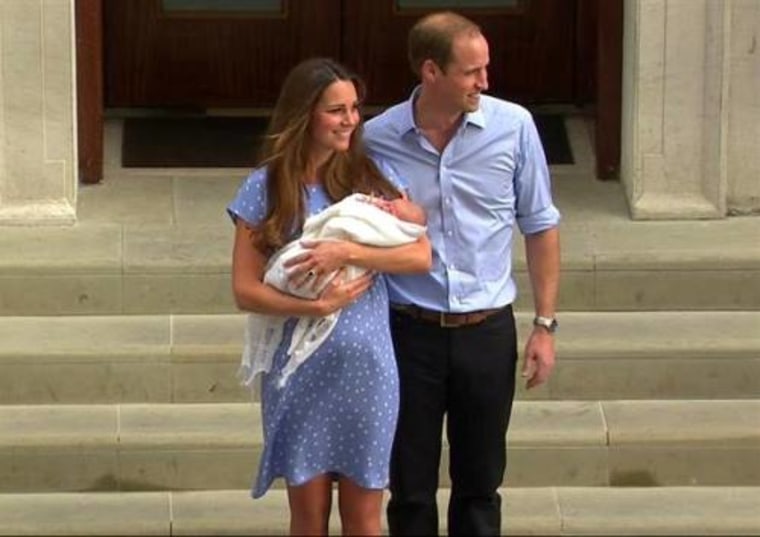 11. Jimmy Fallon hosted SNL's Christmas episode and Justin Timberlake was the musical guest. That excited a lot of people. (113,024 likes)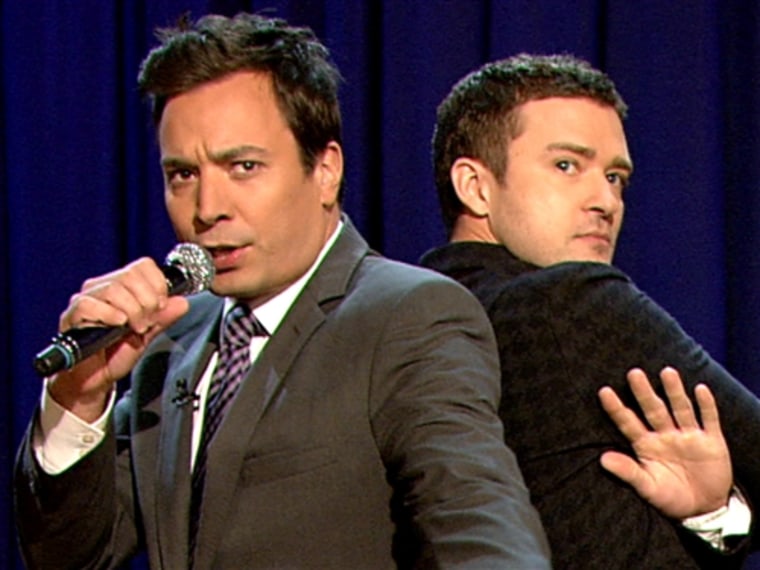 12. TODAY lost a family member in October when "superfan" Linny Boyette passed away at 71 years old. (107,584 likes)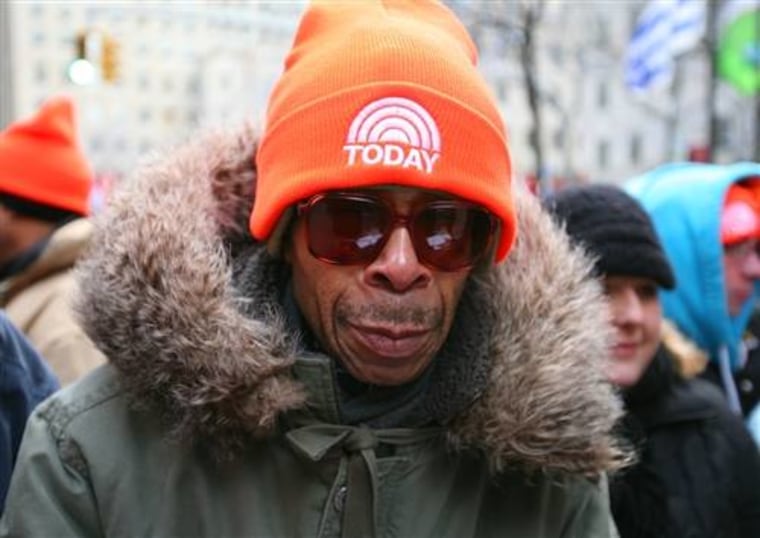 13. A photo can sometimes capture a moment in a way words can't. In this case, it was a dog's simple gesture. (104,640 likes)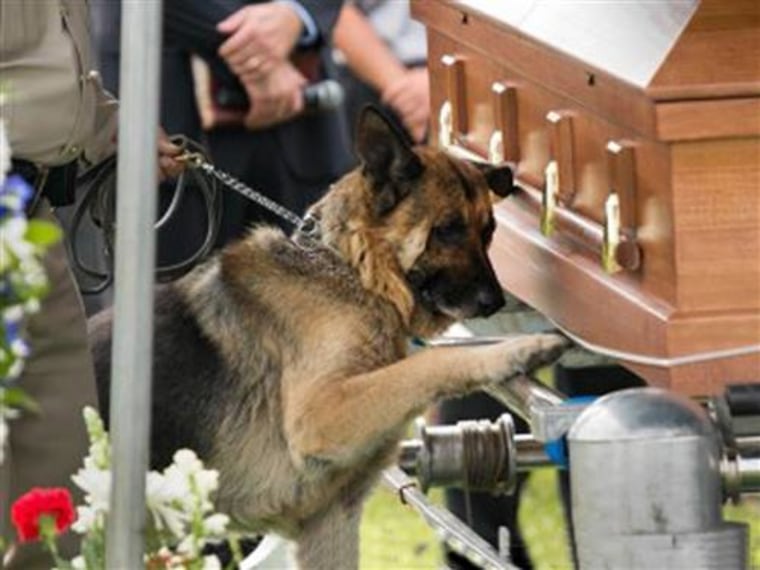 What was your favorite Facebook post of the year? Let us know in the comments.