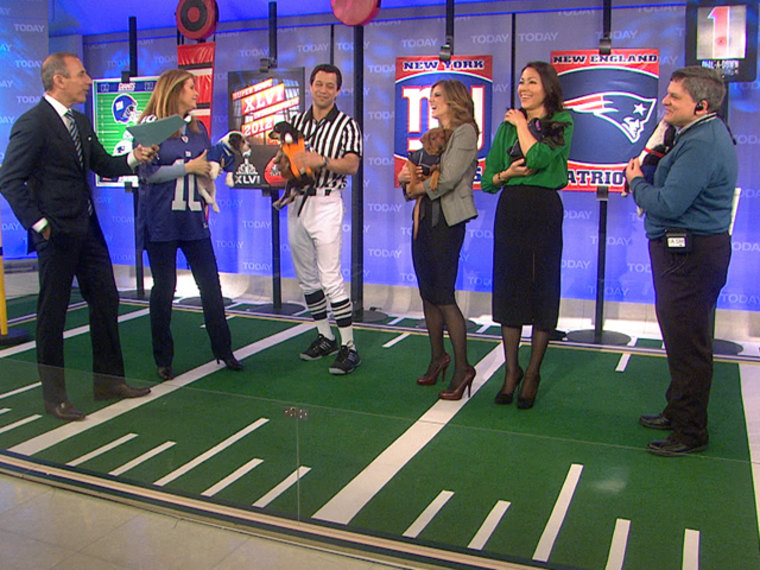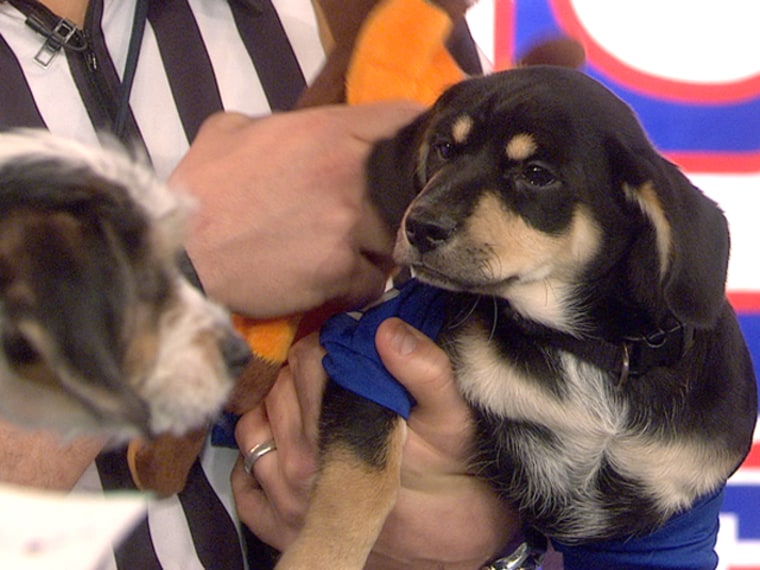 By TODAY correspondent Jill Rappaport 
Move over Manning and Brady — these canine crusaders are going to up your game this Sunday!
It's the Super Bowl of the pet world: Animal Planet's annual Puppy Bowl, airing 3 p.m. ET. 
It's the champion of specials and always a ratings touchdown for the network.
This year I had the privilege of being the sideline reporter for the 58 competing pups! I coached them, encouraged them and gave lots of "pup talks" to boost their confidence on the gridiron.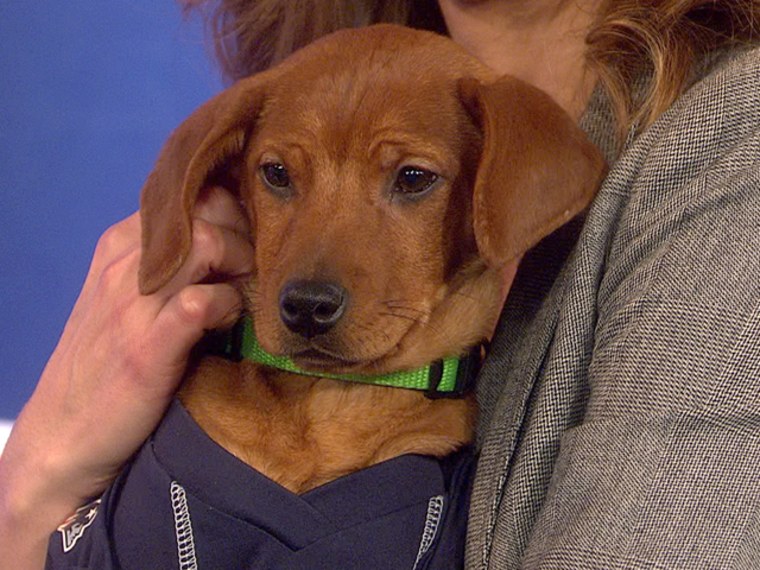 Besides the great game, this special is special for what it does for these power pooches. All the pups are from shelters across the country and are up for adoption, and every year because of this highly anticipated event all of them get adopted!
So on Sunday if you want a time out from the "big game" tune into this one, where you are guaranteed to be 'oohing' and 'cooing' over these precious pets!
If you're interested in adopting a Puppy Bowl pup, you can go to Petfinder.com or call the Connecticut Humane Society at 1-800-452-0114.
And find more information about the Puppy Bowl on Animal Planet's website.