In the year since Paula Deen announced her diabetes diagnosis, the celeb chef has dropped more than 40 lbs. But Deen wasn't the only one who was inspired to make a change: her husband Michael Grover and the rest of the Deen family showed off their new, slimmer looks on the TODAY plaza Wednesday.
In an interview with People Magazine in January, Deen said that she and her family decided to get fit together, losing a combined 178 lbs, and Grover dropped more than 60 lbs. in the last year.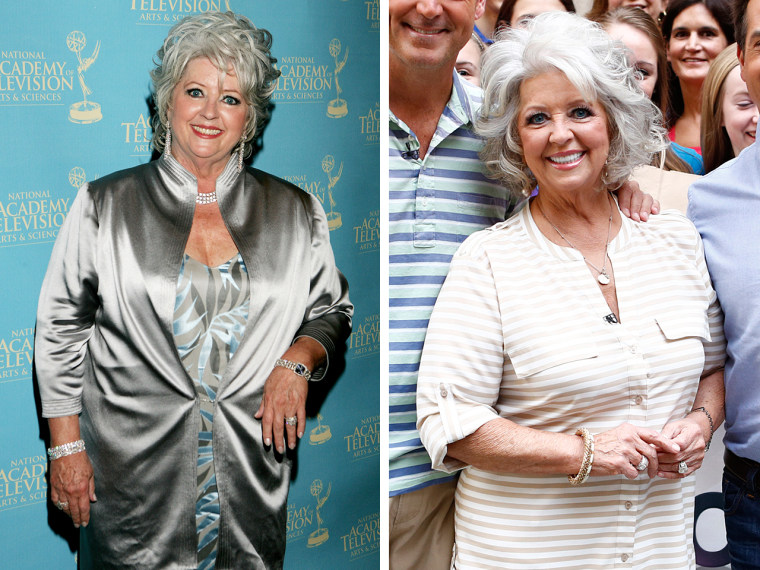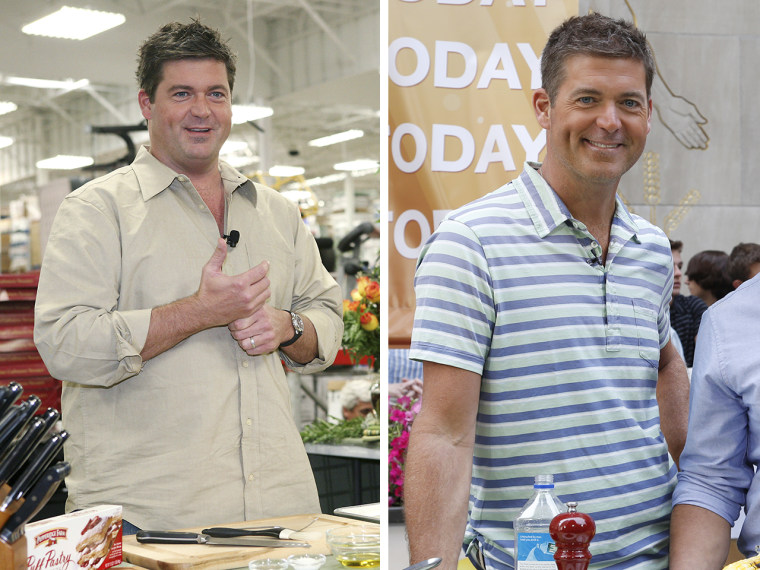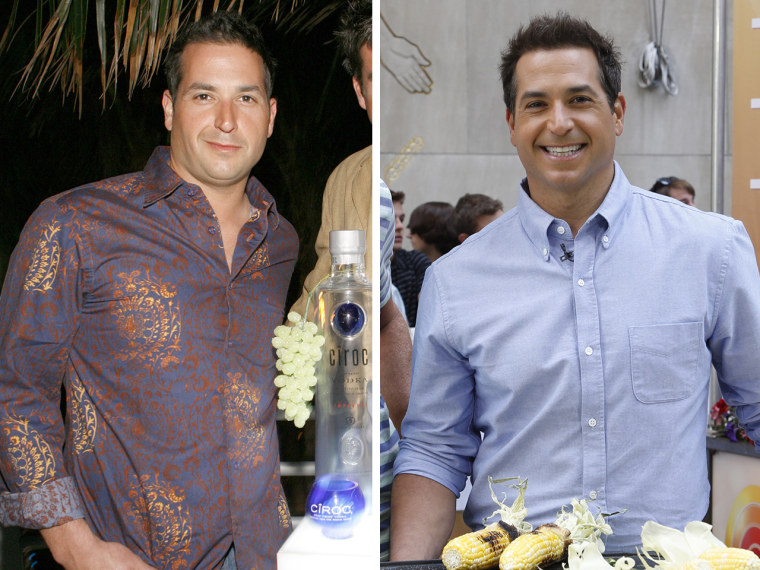 After her diagnosis, Deen told Al Roker that her family didn't necessarily have to ditch her trademark southern-style cooking in order to drop the pounds, but instead needed to focus on moderation.

"On my show, you know, I share with you all these yummy, fattening recipes, but I tell people 'in moderation,'" she said at the time. "You can have that little piece of pie."
Click here to see Paula Deen's recipes