Some stories sneak up on you.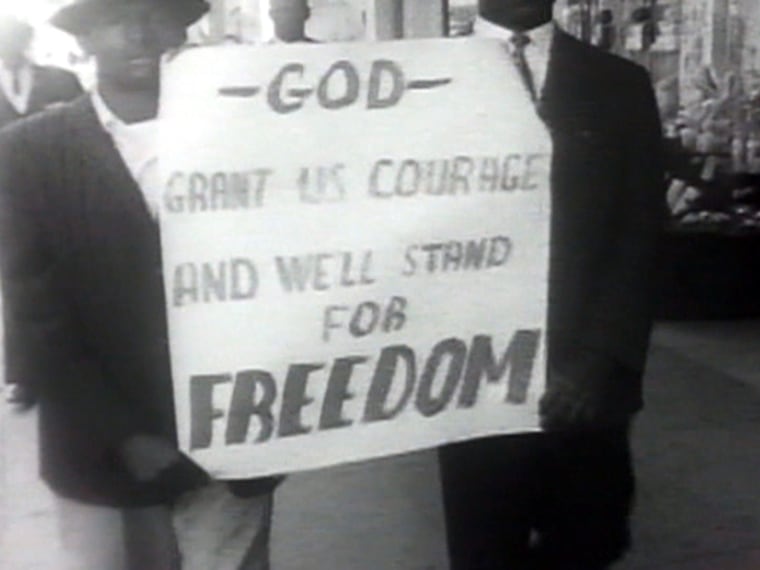 This is one of them.
James Hundley is a 63-year-old Chicago mailman whose route includes a large building where my two sons and a son-in-law have their video production office. Every three or four weeks I pay a visit, always hoping to run into Mr. Hundley.
Some people are fountains, some are drains.
James Hundley is a geyser.
Never have I met a more friendly, polite, upbeat person.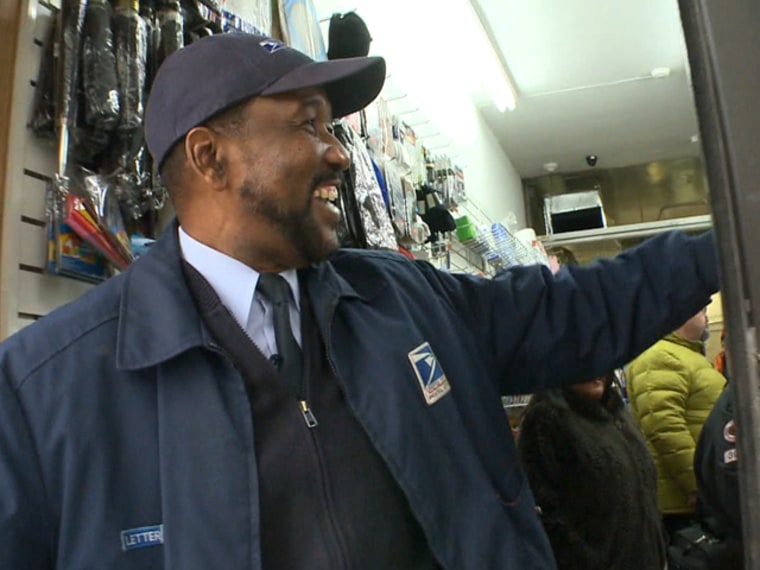 But there's more to him than that, something I discovered a few weeks ago by asking a simple question.
"Where are you from?"
His answer triggered images in my mind, images from old black-and-white newsreels, some difficult to watch. 
I knew in an instant that James Hundley, the happy mailman, had seen humanity at its worst.
How he got through that...how we got through that...is a story for the ages. 
More: Connect with TODAY through new Facebook page!
Leonard: Why I shop where everybody knows my name
Jenna Bush Hager: How my grandparents inspired my own love story 
Lester plays at famous honky tonk bar