The next time you turn on your faucet to wash your hands, or flush your toilet, or run your dishwasher, you might want to think about the person responsible for all the plumbing you take for granted.
It's thanks to the work of people like Judaline Cassidy, a trailblazer whose life is a series of firsts.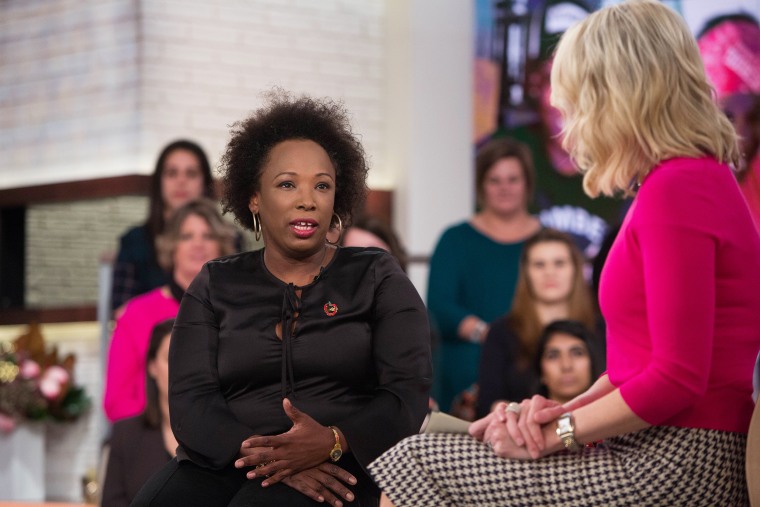 She became the first female plumber to be accepted into the Plumbers Local Union 371 in Staten Island, New York. And she's the first woman elected to the examining board of Plumbers Local Union No. 1 in New York City.
"To be honest, I love the money. It pays really well," she says. "Secondly, I love working with my hands and being in the outdoors and working with other people from all different countries and races. And actually doing the plumbing work itself. I love the piping."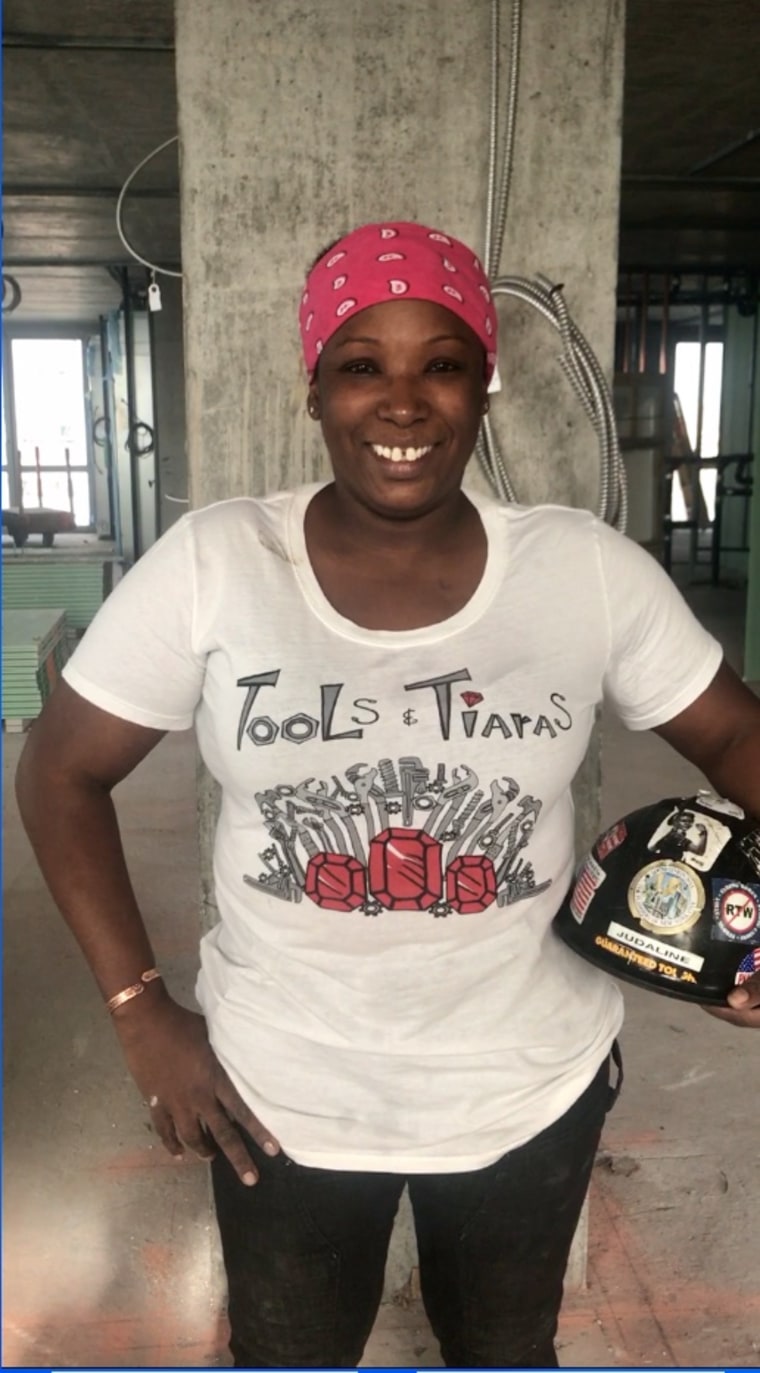 Cassidy studied plumbing in her native Trinidad. She was raised by her great-grandmother, who motivated her to do her best and aim high. Cassidy originally wanted to be a lawyer, but didn't have the funds for law school. So she pursued a trade instead.
She moved to New York in 1989. "When I came here I was a babysitter. I was a housekeeper. But my neighbor who lived next door to me, he knew that I went to trade school," she says.
Upon his recommendation, she entered an apprenticeship program with a plumber's union. On job sites, says Cassidy, "I would be the only woman."
Her height, of all things, proved to be a hindrance. Cassidy, who is barely five feet tall, had to prove herself and show that she was capable of doing everything her male peers could.
"I'm used to being a small person. People treat you differently," says Cassidy. "I'm so used to it that I didn't even know how small I was. Growing up poor, I had no other way of succeeding unless I did it myself. I didn't have a mother or father growing up. Once my great-grandmother passed away, I was on my own. I wanted to defy all expectations. That's my motivator."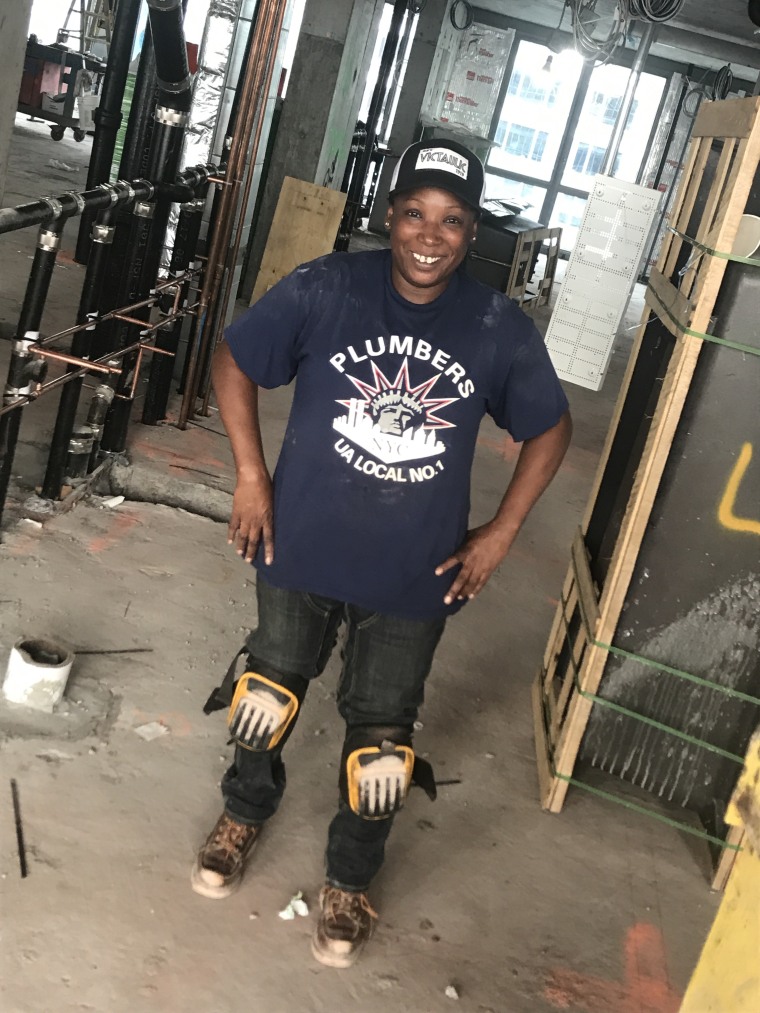 Being a woman of color was particularly challenging.
"That's where the difficulty comes in. We're treated like we're not smart enough. We're given menial tasks like going for coffee. That's difficult for black women. It breaks you and you want to quit. But I told myself that no one would steal this opportunity from me. When I started, there was no other woman on the job," says Cassidy. "I would never cry in front of anyone. There were days I didn't want to go to work. But I wanted to show people I was better than them."
Today, she's paying it forward through the nonprofit Tools & Tiaras, which helps young women enter construction fields.
Cassidy teaches monthly classes. "I wish when I was growing that I had people in my life who would tell me I was smart and strong and worth it. I try to tell girls how powerful they are," says Cassidy. "My goal is to make a change. In construction, girls don't know this opportunity exists. I want to see the numbers change."
Her tips to avoid huge plumbing costs:
Stop clogs: Put a strainer in your sink to catch particles. If your dishes are dirty, rinse them first, by the way, before putting them in the dishwasher.
Prevent foul gasses from coming into your house: Put a P-trap under your sink. Plus, if your ring goes down the drain, it catches it. "You got your bling back," says Cassidy.
Avoid frozen pipes: Disconnect the hose on the outside of your house. In the back, shut the valve. And put an outdoor faucet cover over the front of the spigot.