Sarah Palin called TODAY this morning as she made her way to Studio 1A, where she'll be co-hosting the show on Tuesday.
And Matt couldn't resist poking a little fun at how the former Alaska governor might be prepping for her big gig. 
"Are you reading some newspapers?" Matt asked, referencing her TV interview gaffe from 2008. 
Palin cracked up. "That's a fine 'How do you do,'" she said. "Here we go." 
What can you expect from Sarah's big day? She'll arrive at 8 a.m. to discuss the Wisconsin primary and join the TODAY's Professionals panel to tackle the day's hot topics alongside Star Jones, Donnie Deutsch and Dr. Nancy Snyderman. 
"We're 'going rogue' and infiltrating some turf for a day," Palin told Breitbart News. 
When Matt jokingly pressed her for an explanation, the former V.P. candidate was coy: "What do you think that means?" she said. 
"You're taking over Matt's dressing room," Al joked.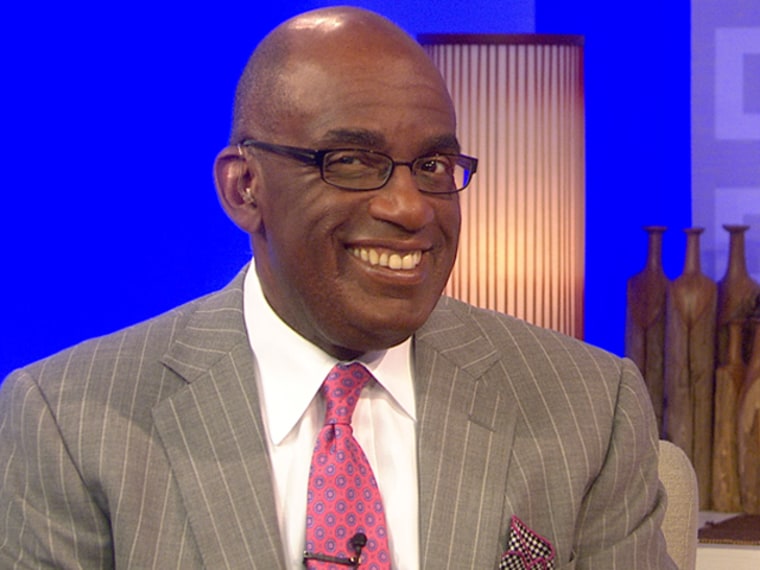 Meredith, who made a surprise return to the broadcast Monday, gave Sarah a few tips on being a co-host.  
"Matt will deface your property, so don't bring anything of value," she joked. "Ann hits the limoncello on a pretty regular basis, and if Al asks to let him 'show you his neck of the woods,' run." 
More on TODAY.com: 
National Hug an Anchor Day nears! Who would you squeeze?
Matt talks trapped babies rescued by puppies? Only on '30 Rock'