During a celebration of TIME Magazine's annual list of the 100 most influential people in the world on Tuesday night, Matt Lauer got a behind-the-scenes look at a group of icons from all facets of life. 

The 11th annual TIME 100 issue, featuring Beyonce on the cover, was released on April 24, and profiles major and controversial figures from entertainment to sports to business and politics. Matt sat down with a cross-section of stars included in the issue, from actresses, musicians and even one of his former TODAY co-anchors, to chat about everything from their pet peeves to their views on the world.
He learned that Pharrell Williams can't stand "when people chew with their mouths open" and that Martha Stewart gets exasperated with "people who don't do their jobs."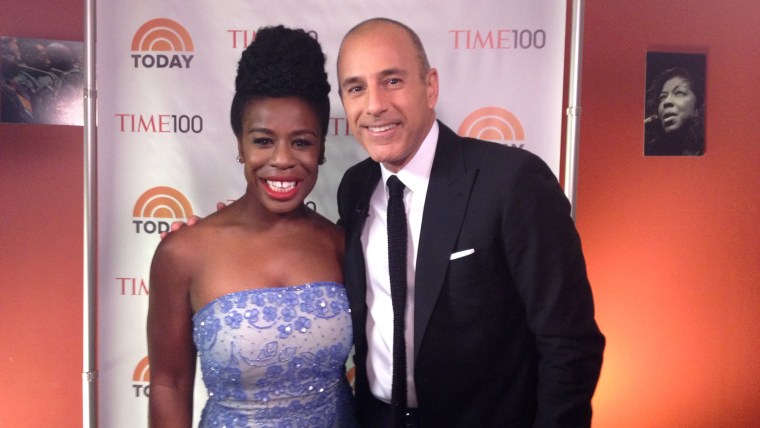 Former TODAY co-anchor Katie Couric, who has known Lauer for more than 20 years, also weighed in with her pet peeves. 

"I guess my pet peeves are people who talk really loud on airplanes, honestly. You don't do that, Matt,'' she said before laughing. "I'm trying to think of something clever which I could say about you, but you don't bother me, truth be told. You don't bug me."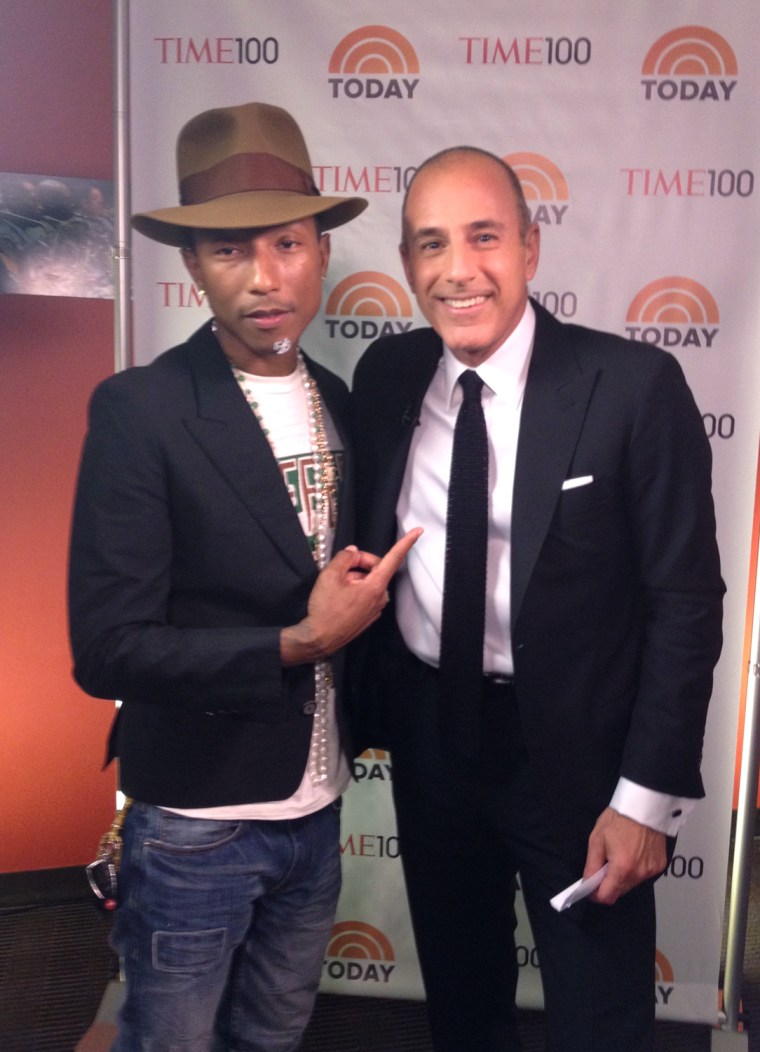 Matt also went to the more serious side, asking them what in the world right now they find most promising. 

"My daughter,'' actress Amy Adams said. "I see how easy it is to influence her youth, and that can also be the most scary thing about the world today, too."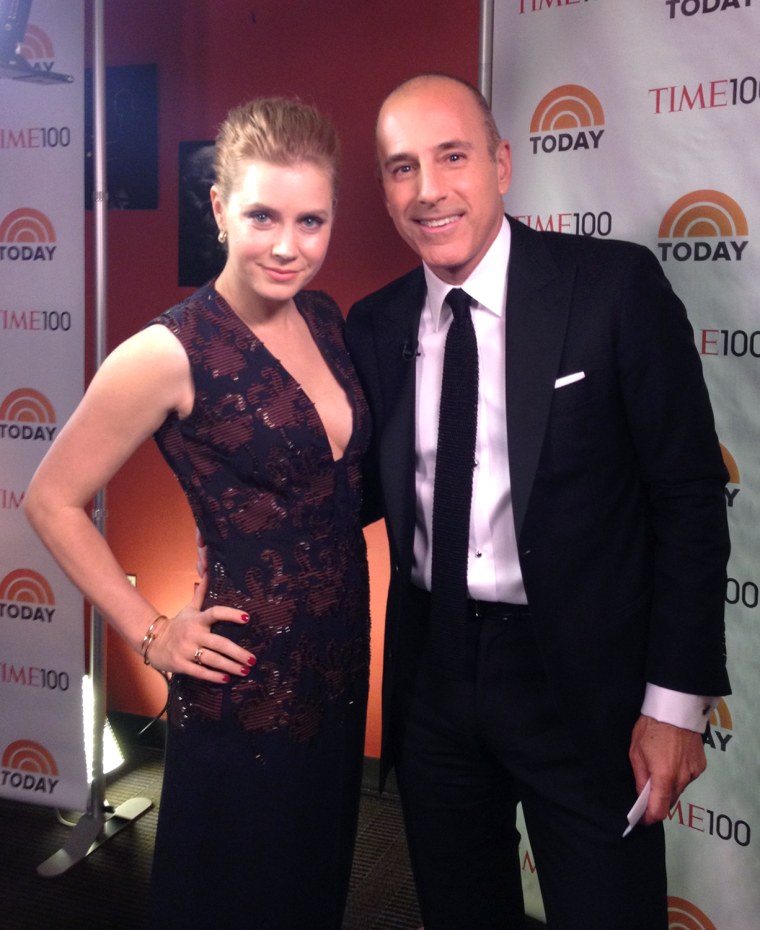 "I think the connectivity that we have right now is our most powerful tool,'' Williams said. "We can get information to people very fast, vital information that would otherwise change outcomes." 

"I think what I find the most promising right now is the position of women, the advancement of women and how women are taking newer roles and positions in this world or being looked at in positions more respectably,'' said actress Uzo Aduba of "Orange is the New Black.''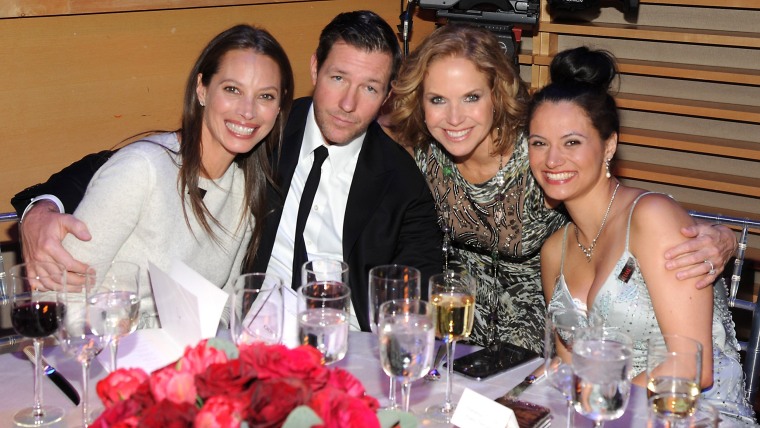 Some of the world's most influential people are also apparently stuck in their ways. 

"I don't like new things,'' singer Carrie Underwood said. "I like routine. My husband wants me to get a new car. I can't."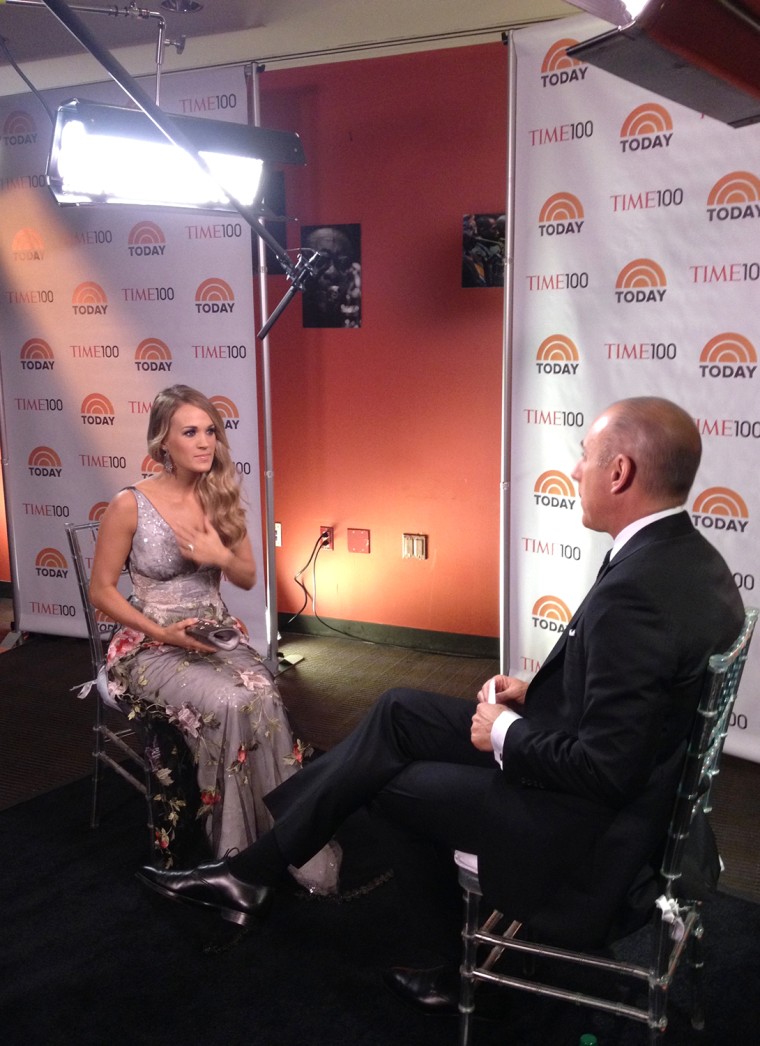 "I thought that most of my life I was auditioning, and I tried lots of new things,'' Barbara Walters said. "I'd like to coast a little. I'd like to sleep as long as I wanted to and not have to turn that alarm off."