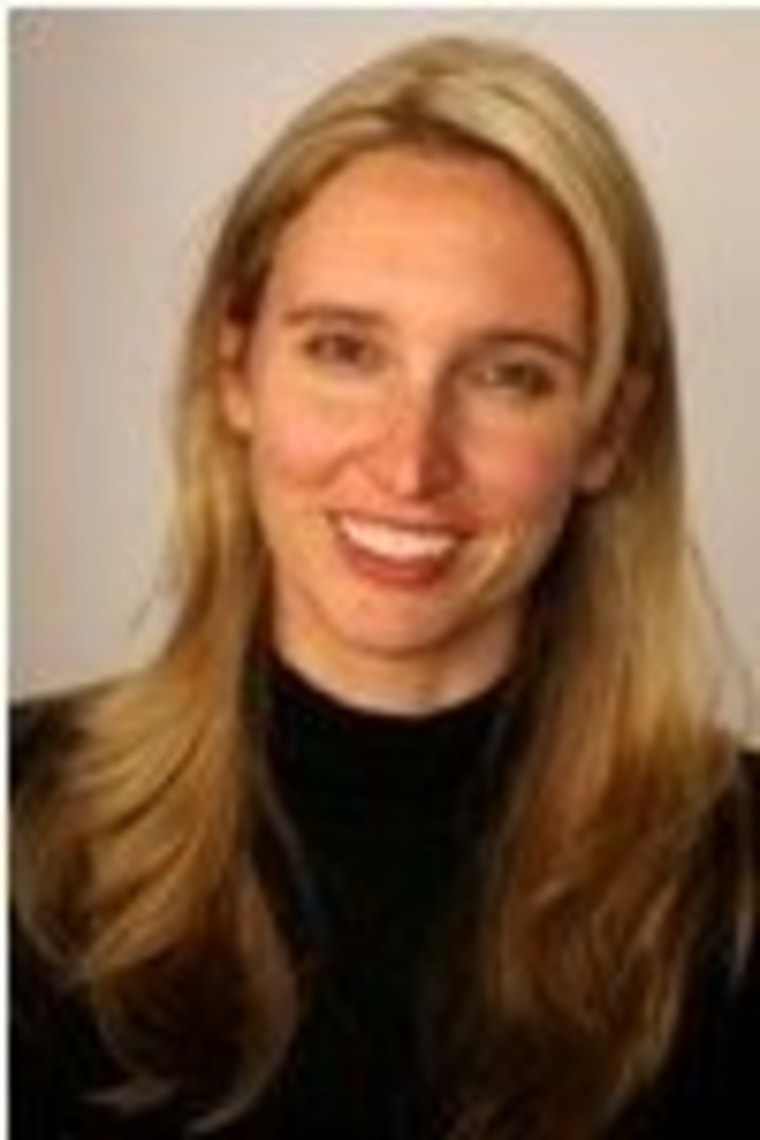 By Jen Brown, director of TODAY.com
It's no secret we all love a good deal, and here at TODAY.com we love hooking you up with the best savings out there.  
With this in mind, we're thrilled to introduce you to the newest member of the TODAY.com family: Collin Morgan, the coupon-savvy mom behind Hip2Save.com.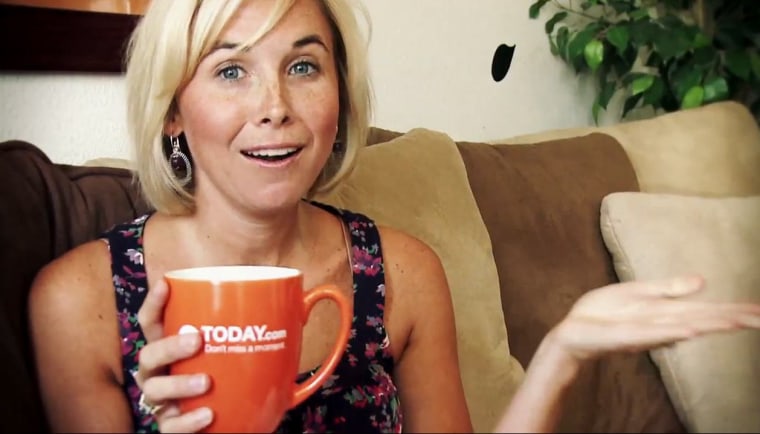 Together we're launching a partnership that will bring the awesome deals hand-picked by Collin here to TODAY.com. 
Based on the huge response to Jill's Steals and Deals (don't forget to check out today's back–to-school swag, eyeglasses, rings and more coming at 9:15 a.m. ET), we know you're going to enjoy Collin's coupons, freebies and special offers. And we know you're going to love Collin.
In the years before she launched her blog, Collin was a young mom who didn't have a lot of experience with budgeting. As her family grew, she and her husband Jeremy, a Marine, found themselves in financial difficulties. Determined to get out of debt, Collin started couponing. She began blogging about her experience as a way to pass on the savings to friends and family, but little did she know how many others would be interested in these deals.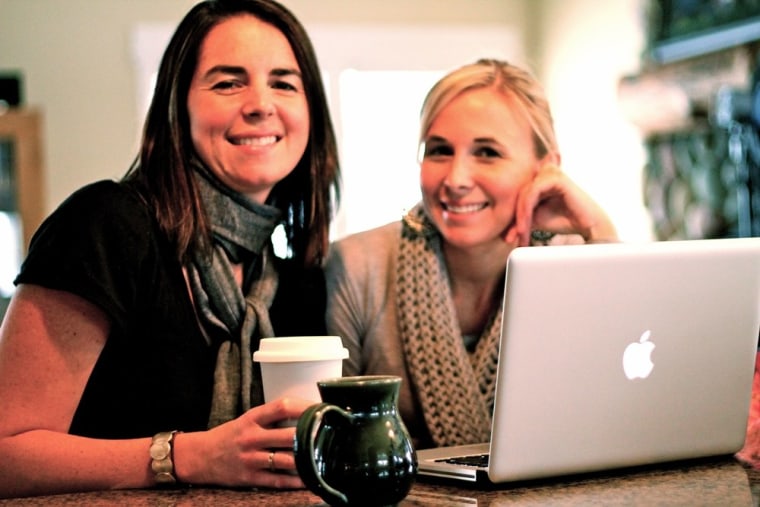 Today the Hip2Save audience has grown to almost 1 million readers a month! And it's become a family affair. Sister Bryn O'Kelley and mother Susan Jacobus help keep the ever-growing train moving, and Jeremy and their three kids often making cameos in Collin's coupon tips videos that she posts on the blog.
In the time we've gotten to know Collin, we've been impressed with how passionate she is about both her family and her readers. In addition to serving up coupons that will stretch the family budget, she takes time to host reader dinners in various cities and bring the community together around important causes.  Most recently, she hit the road to distribute thousands of dollars of needed supplies provided by Hip2Save readers to people whose lives were devastated by tornadoes.
We recognize in Collin and her family the same values we share at TODAY, which is a big reason why we're very excited by our new partnership. So when you get a chance, please check out Hip2Save, say hello to Collin and start saving!
Related links: