Spring means flowers and sunshine and the SHAPE Women's Half-Marathon, which hits the ground running on April 15 in Central Park.
This year, our very own Megyn Kelly will be emceeing it, and she'll also take part in a one-mile leg of the race.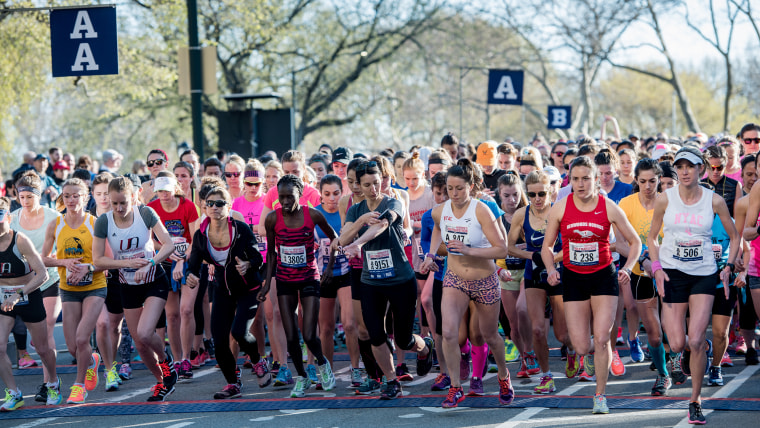 It's a great day of fun, fitness and camaraderie, and giving back to the community, so we're all in!
We want you to sign up and join us!
The race is hosted in partnership with the New York Road Runners (NYRR). Race registration opens Thursday, December 14.