Former editor-in-chief of Cosmopolitan magazine Kate White and famed thriller novelist Brad Thor, whose book "Code of Conduct" comes out on July 7, are both New York Times best-selling authors, so it's safe to say they know a thing or two when it comes to the literary world.
As you get ready to hit the beach and relax on a lounge chair now that the warm weather has arrived, White and Thor are sharing their top summer reading picks for just about any genre. Take a look at their recommendations below:
White's Suggestions
Celebrity:
"I Must Say: My Life as a Humble Comedy Legend" by Martin Short (Harper, 2014)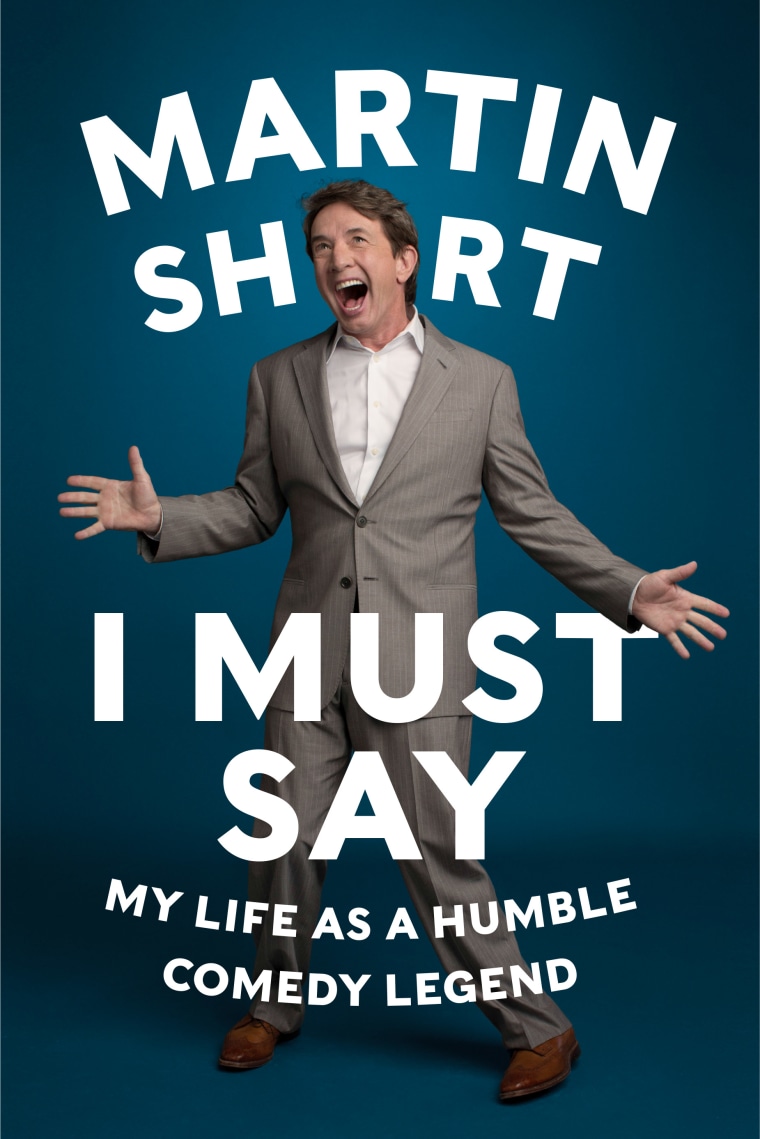 Due out in paperback in July, this memoir is hilarious—Martin talks a lot about his collaboration with comic greats like Steve Martin, Tom Hanks and Gilda Radner—but also heartbreakingly sad in places. Short recently lost his wife of thirty years.
Suspenseful:
"The Long and Faraway Gone" by Lou Berney (William Morrow, Feb 2015)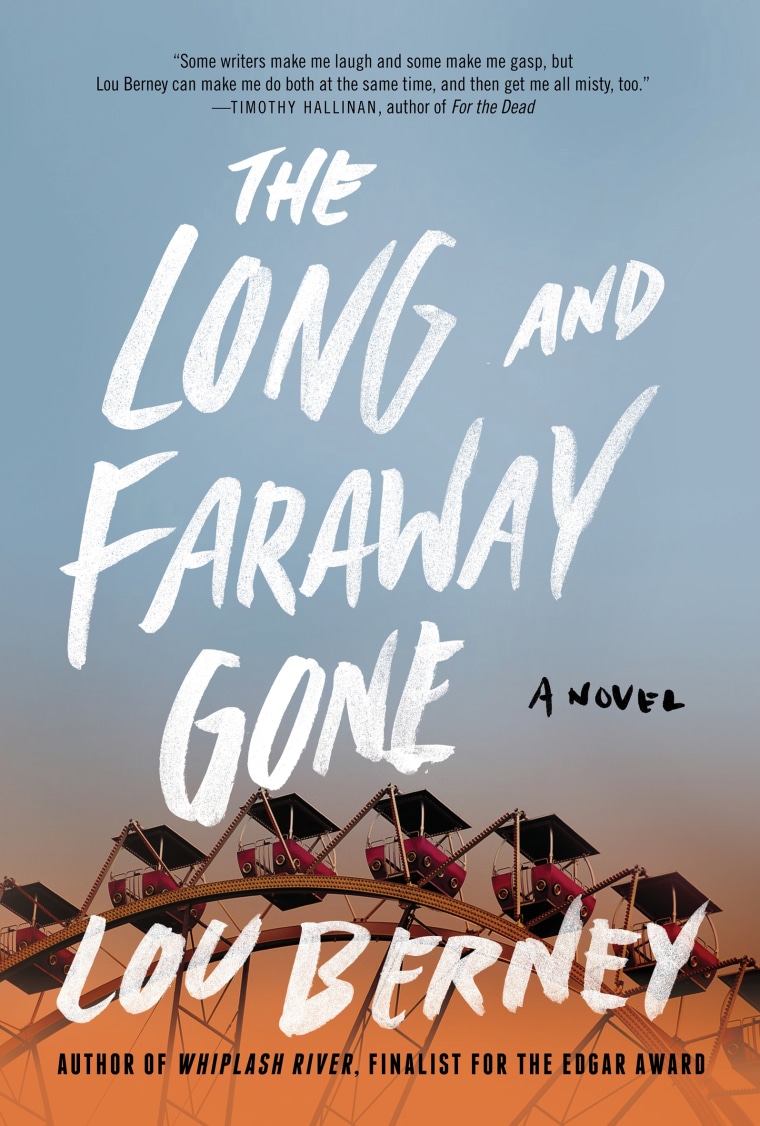 In this total page-turning and pulse-pounding crime novel, a private investigator returns to Oklahoma City for an assignment and is dragged back into a past he's tried to escape—the night the movie theater he worked at was robbed and his six colleagues were all murdered.
Sexy:
"The Lover" by Marguerite Duras (Random House,1985)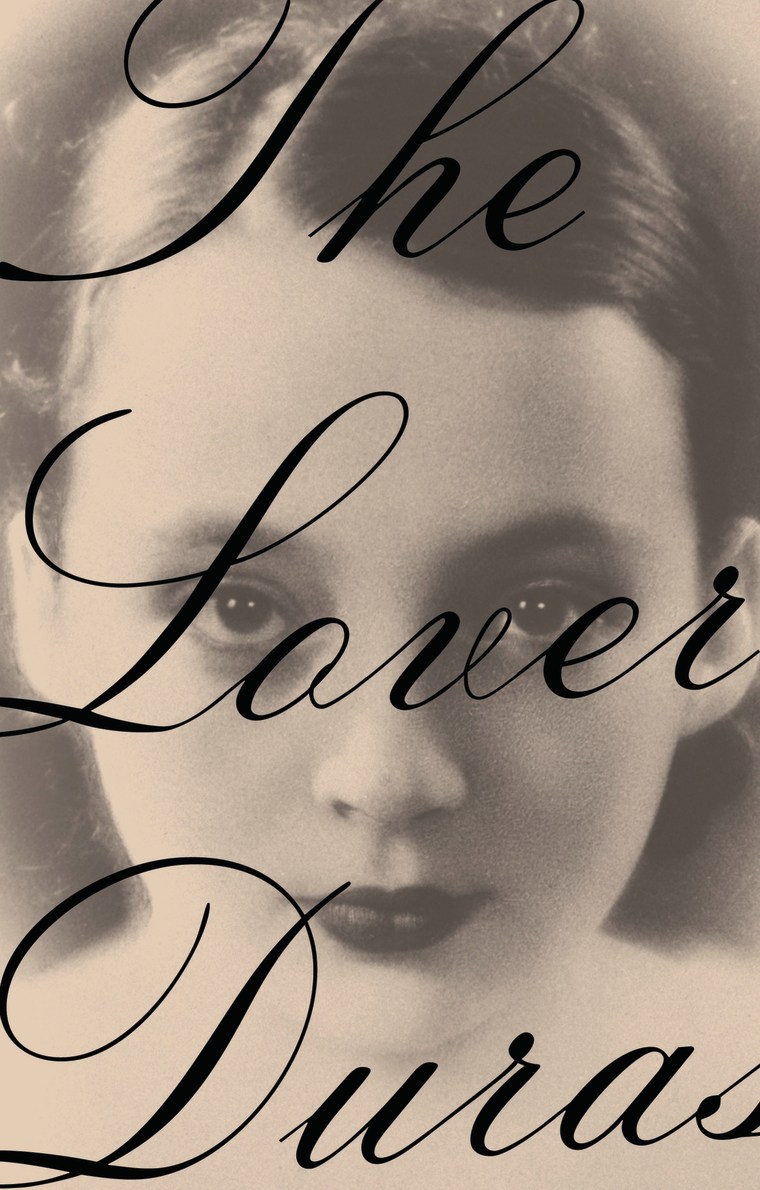 I looked for a sexy new book to read this summer and when I couldn't find one I liked I dug out my copy of this highly acclaimed, incredibly erotic novel of forbidden romance—between a French schoolgirl and Chinese man--in 1929 Indochina. It makes "Fifty Shades of Grey" read like the directions on a can of soup
Web Bonus:
"Luckiest Girl Alive" by Jessica Knoll (Simon & Schuster, May 2015)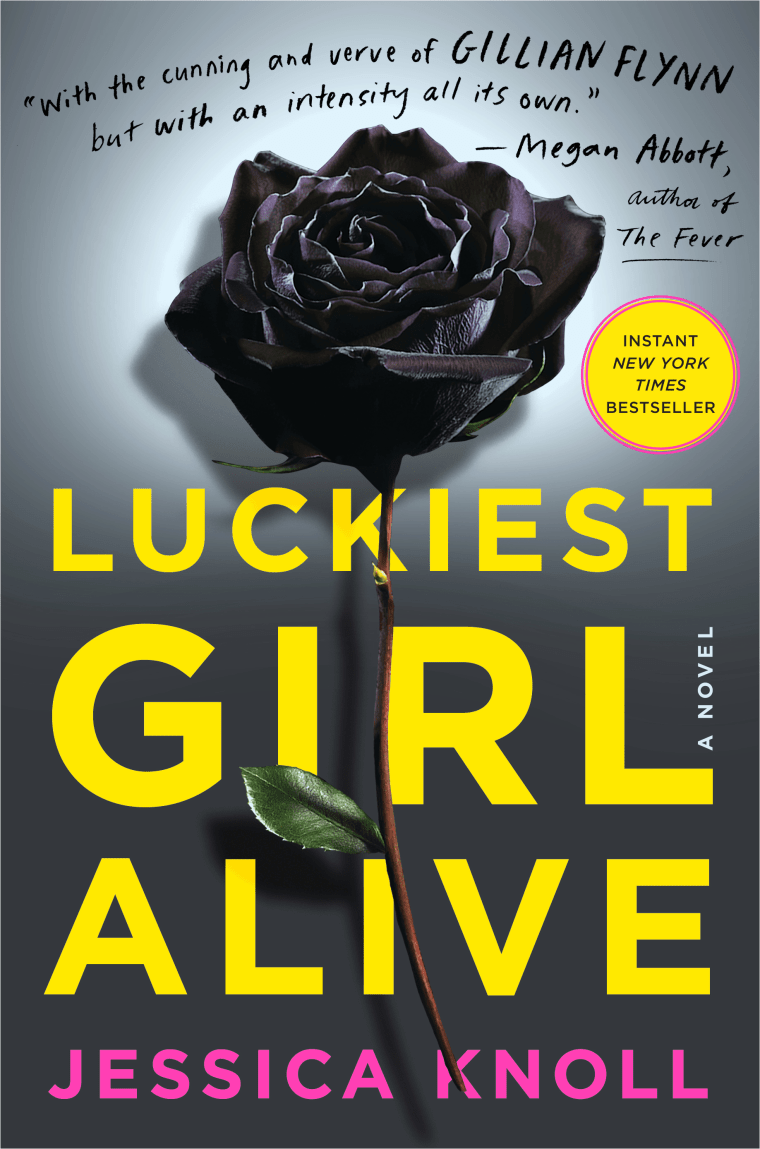 This gripping, dead-serious-but-shockingly funny novel tells the story of an ambitious young woman named TiFani FaNelli who is trying to decide whether revealing a dark secret from her past will either set her free or destroy the perfect world she's constructed. Reese Witherspoon has optioned the film rights.
Web Bonus:
"H is for Hawk" by Helen Macdonald (Grove Press, March 2015)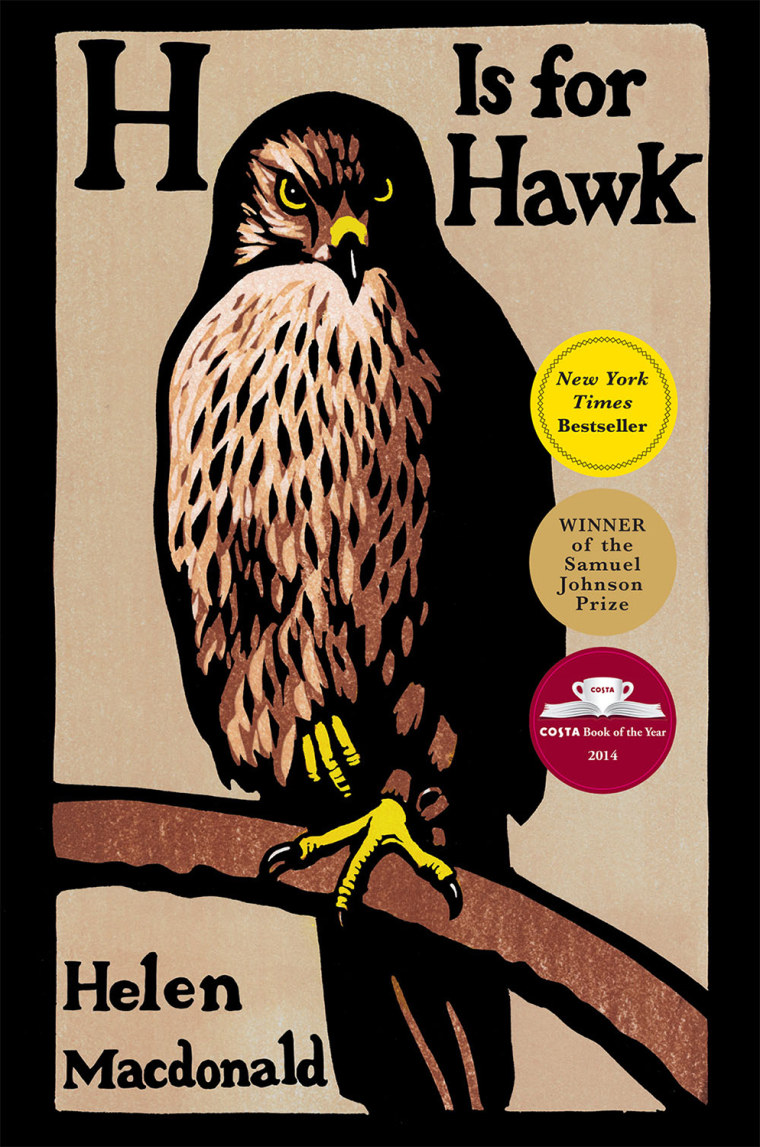 Breathtaking, fascinating and gorgeously written, this part memoir, part nature book is the story of a woman dealing with grief by training a vicious goshawk.
Web Bonus:
"Disclaimer: A Novel" by Renee Knight (Harper, May 2015)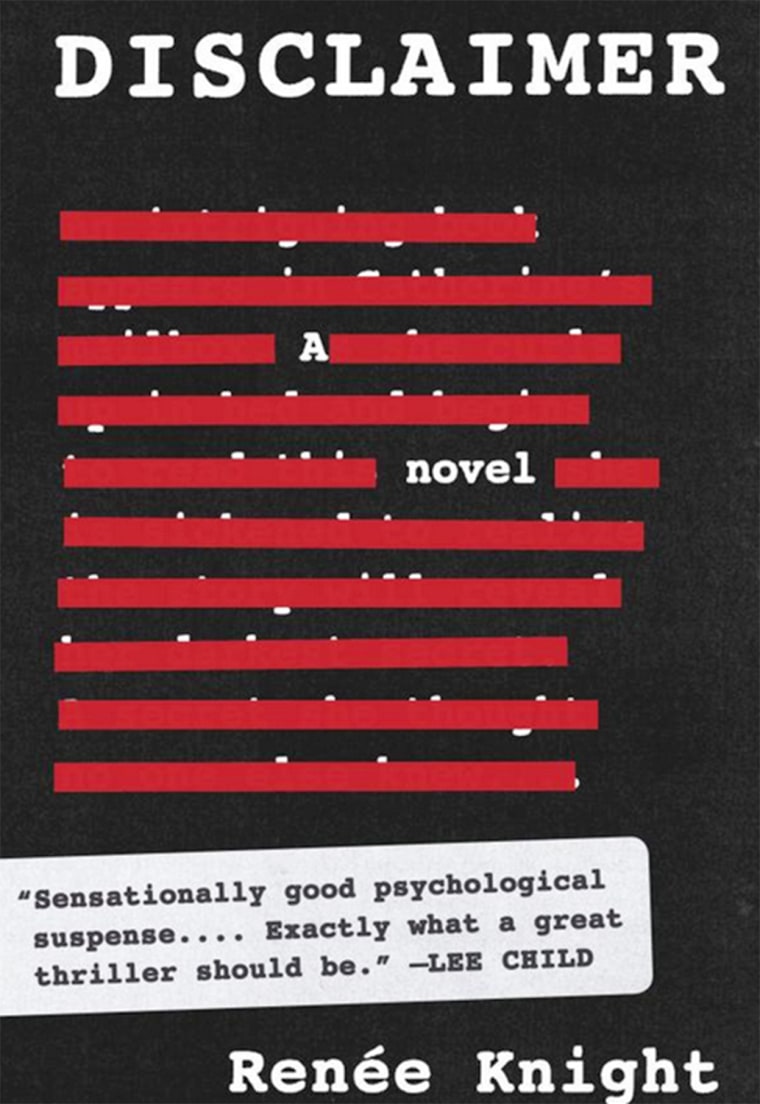 This new psychological suspense about a forty something film maker with a disturbing secret is filled with incredible twists, and though it's not Stephen King scary, it made my heart pound hard when I read it.
Web Bonus:
"Fear the Darkness" by Becky Masterman (Minotaur, January 2015)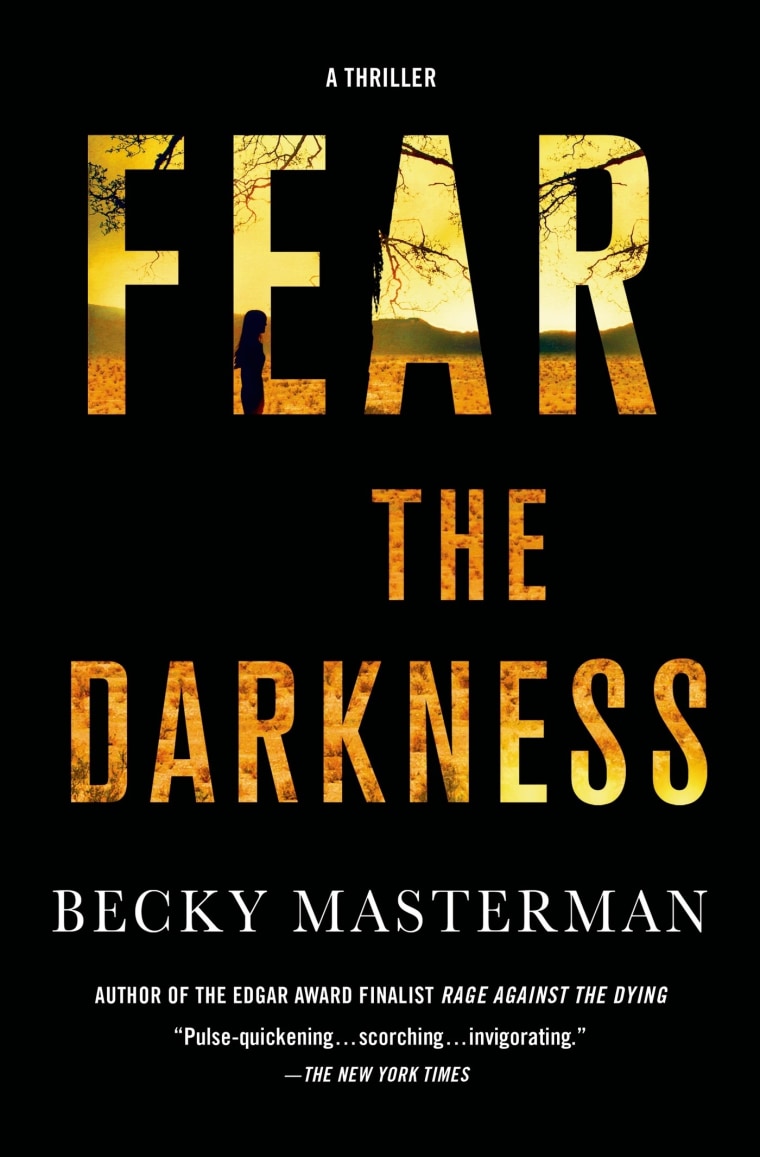 The second of a terrific new series about Brigid Quinn, a sixty year old former FBI agent. She is one of the best, most compelling thriller characters I've encountered in ages. Becky, please write faster!!!!!
Thor's Suggestions
Celebrity:
"My Fight/Your Fight" by Ronda Rousey (Reagan Arts, May 2015)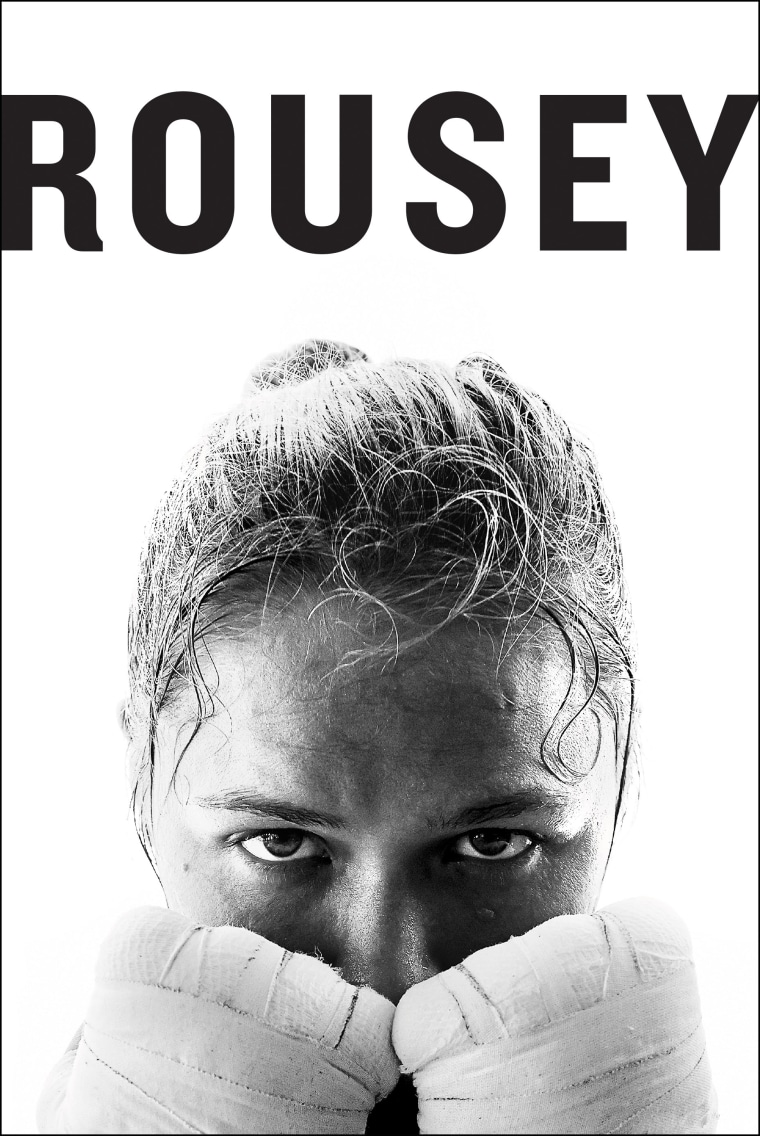 Ronda is starring in the Warner Bros. adaptation of my thriller, The Athena Project. She is a triple threat. She's a great athlete, a great actress, and a brilliant person. This book is for everyone who loves inspirational stories and for those looking to get inspired. Her story is fascinating!
Suspenseful:
"Radiant Angel" by Nelson DeMille (Grand Central Publishing, May 2015)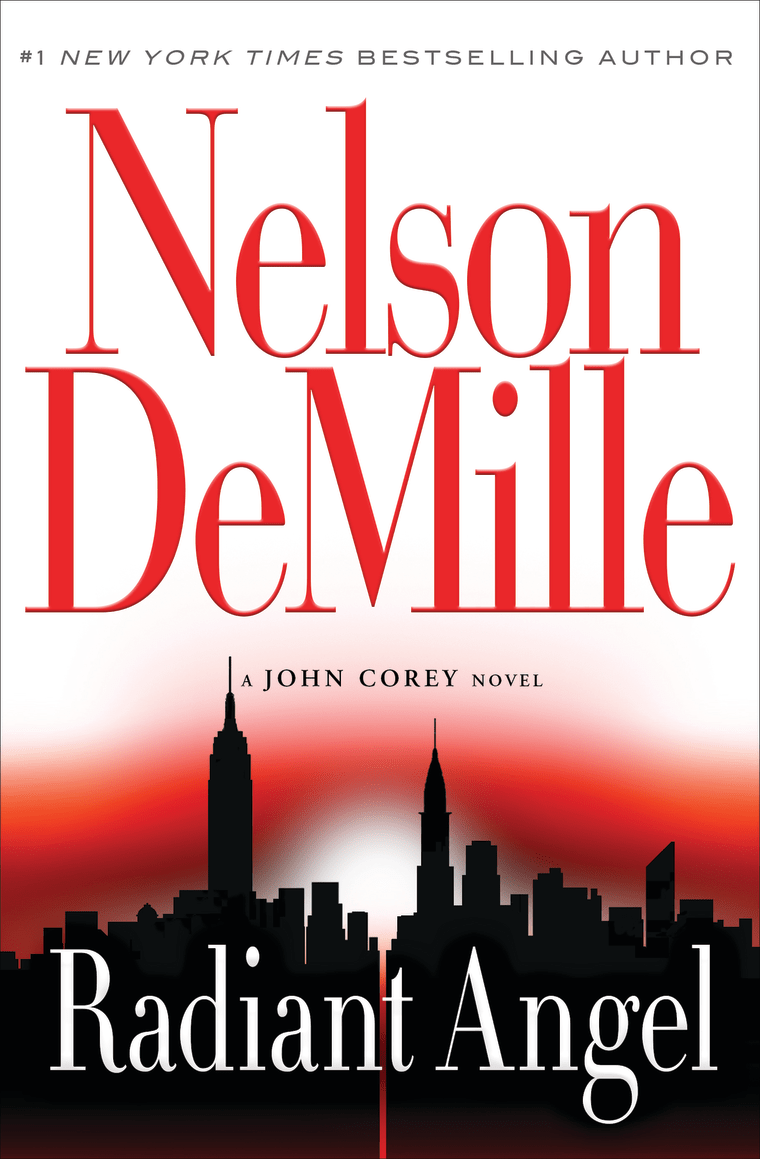 Last year on the show I highlighted Nelson's novel, GOLD COAST as an all-time favorite. A TODAY Show crew member even came up to me afterward to tell me how much he LOVES Nelson's books. Nelson is back with his brilliant (and very funny) protagonist, John Corey. This au currant thriller has a resurgent Russia planning something very dastardly for New York City.
Sexy:
"YOU" by Caroline Kepnes (Atria/Emily Bestler Books, September 2014)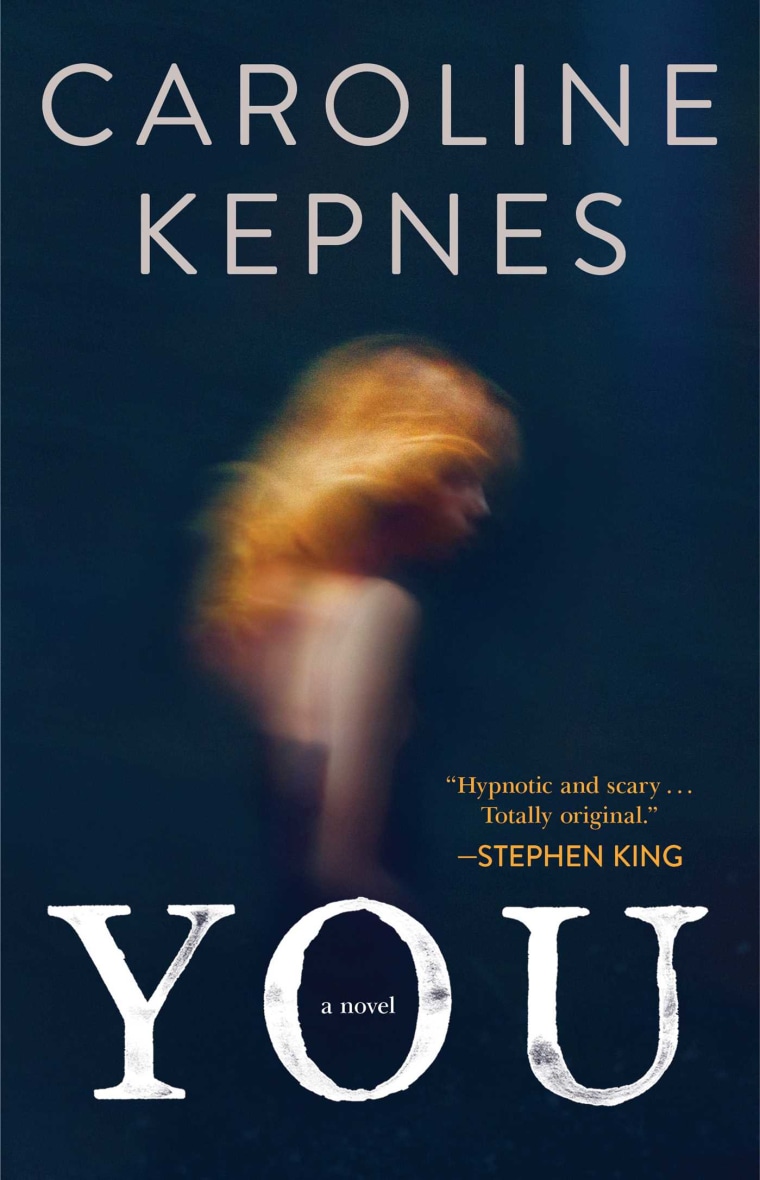 I was torn between sexy and scary for this one, but it definitely wins the sexy category. It's "Fifty Shades of Grey" meets "American Psycho." Every woman I spoke to LOVED this book. Stephen King raved about it. The writing is amazing! You can get it in hard cover/e now, or it comes out in paperback on June 16.
Web Bonus:
"Michael Vey: The prisoner of cell 25" by Richard Paul Evans (Simon Pulse/Mercury Ink, July 2012)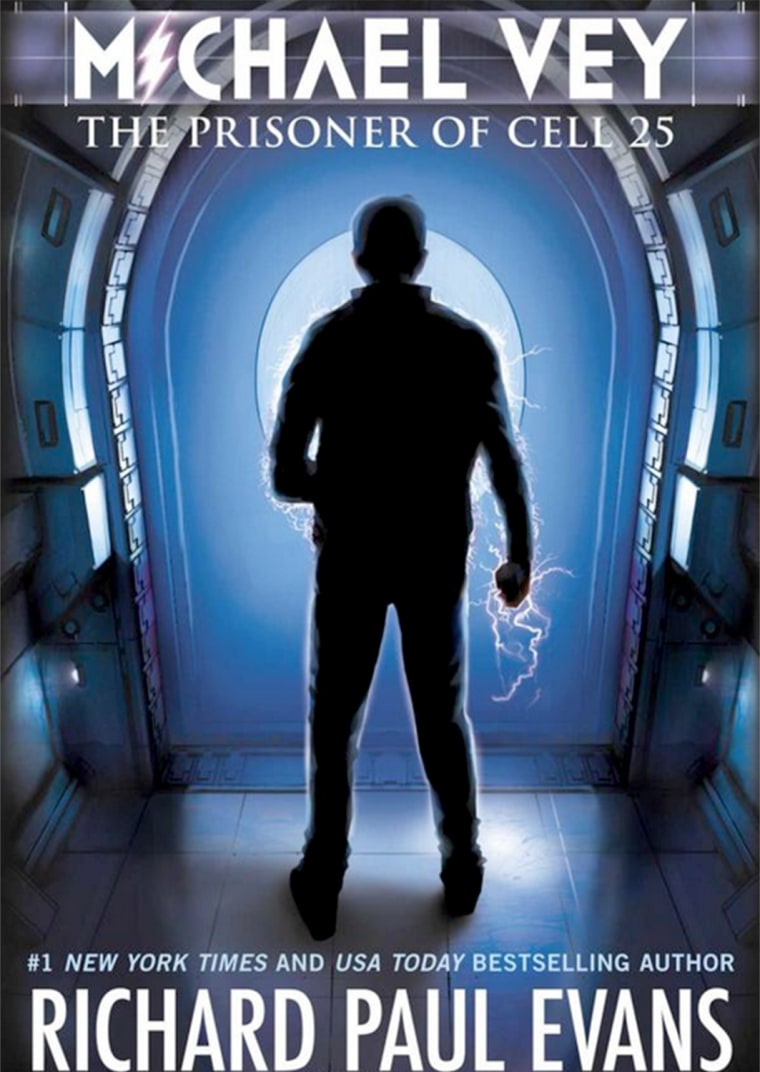 "It's amazing!" my 12-year-old daughter claims, and I agree. This entire series is smart, action-packed, and fun for the whole family. Start with "The Prisoner of Cell 25" and work your way through the entire series. I was able to get a sneak peek of his newest, "Storm of Lightning" (September 15, 2015) and it is fantastic!
Web Bonus:
"The Fire Within" by Chris D'Lacey (Scholastic Paperbacks, March 2007)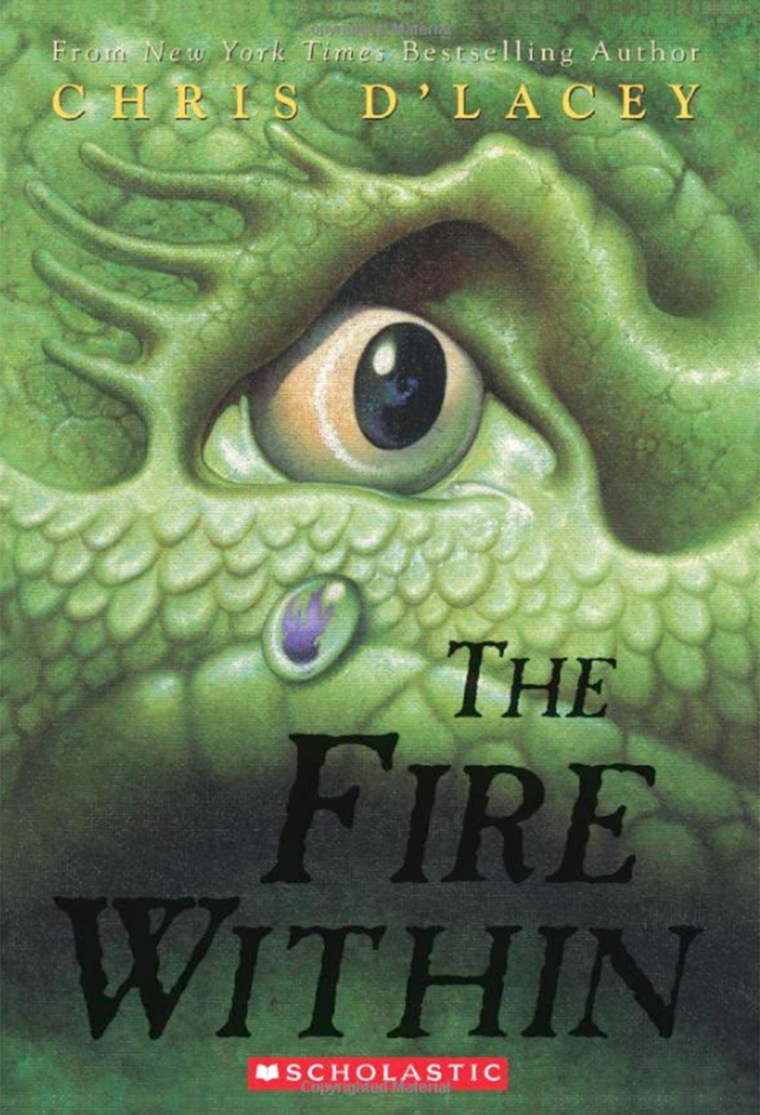 This is the first book in another outstanding series our family absolutely loves. "Heart warming and very sweet," my daughter says. A great addition to your children's summer reading list.
Web Bonus:
"A Spy Among Friends" by Ben Macintyre (Broadway Books, May 2015)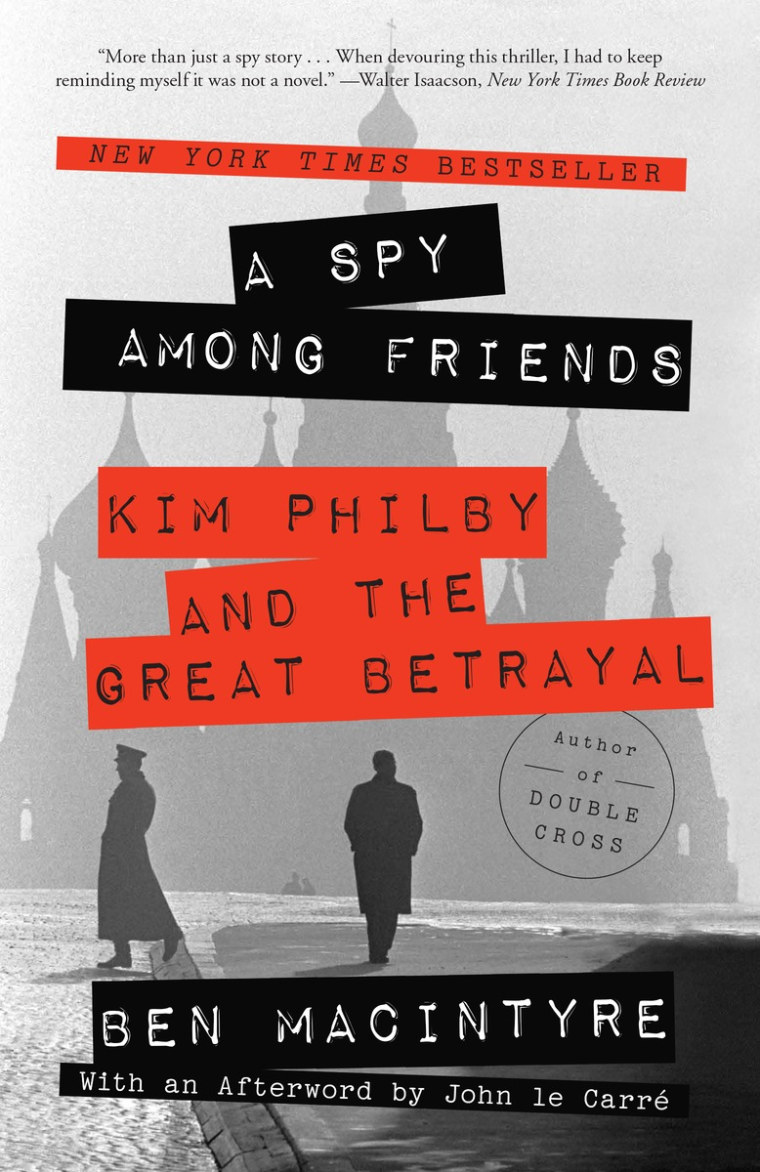 The real life tale of Kim Philby – head of Britain's counterintelligence efforts against the Soviets - who was actually a Russian spy. Full of intrigue and double-dealing, it reads like a James Bond novel. In fact, it features Bond's creator – Ian Fleming, as well as John le Carré and Graham Greene.
Web Bonus:
"Dead Wake: The Last Crossing of the Lusitania" by Erik Larson (Crown, March 2015)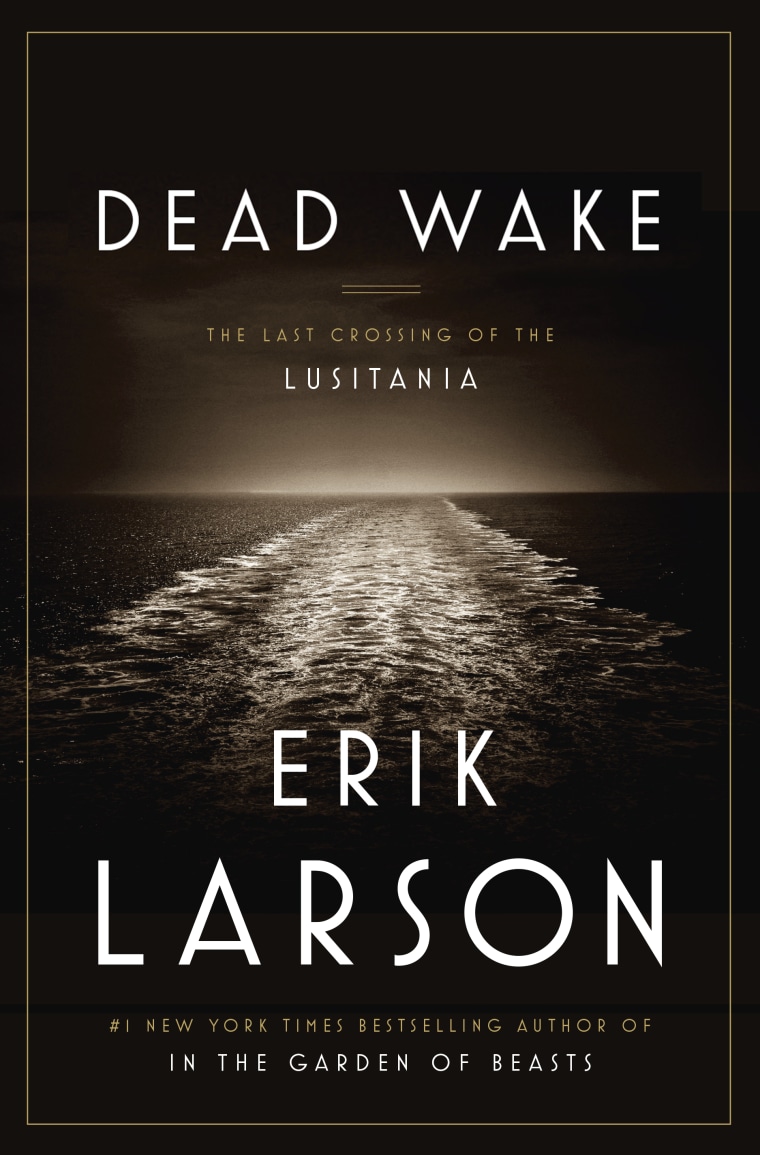 One of my favorite authors. I loved "In the Garden of Beasts," and this is another incredible story. You may start the book already knowing how it ends, but Larson grips you like no other with every chilling page.