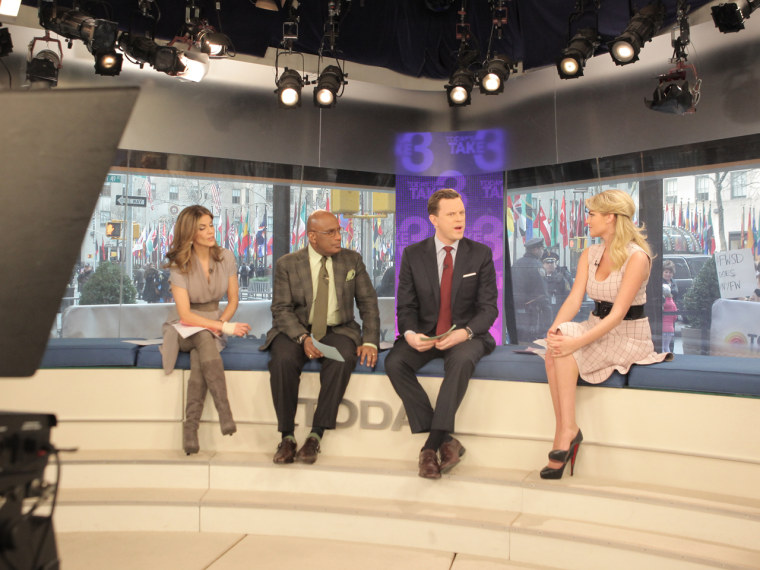 Supermodel Kate Upton took to the other side of the camera Tuesday morning. The two-time Sports Illustrated Swimsuit Issue cover beauty joined the TODAY anchors for Tuesday's Take 3 to discuss her frosty photo shoot for the magazine, but by the end of the segment, she had Willie, Natalie and Al testing out their modeling chops.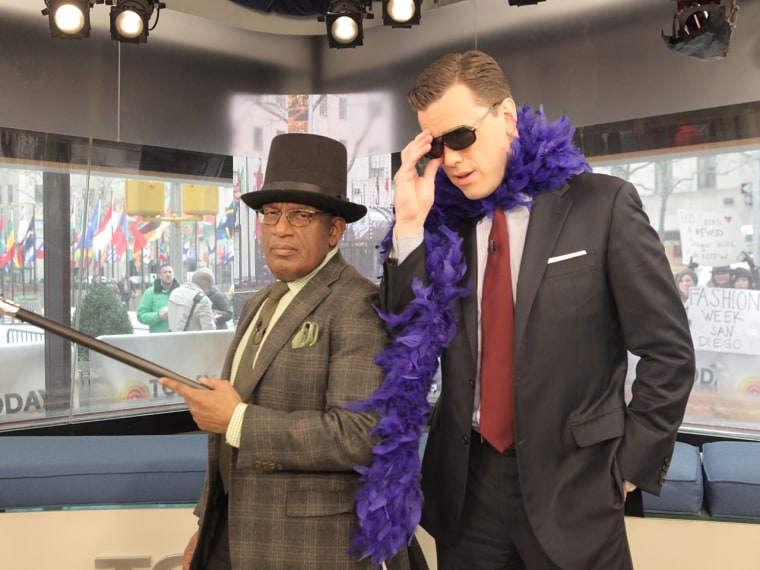 Willie and Al kicked things off, modeling a top hat and sunglasses.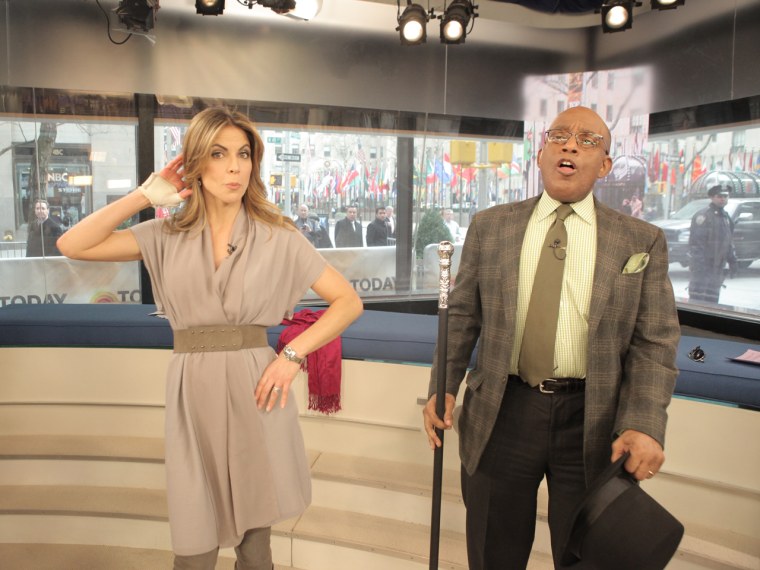 But before long, Natalie showed the guys the ropes.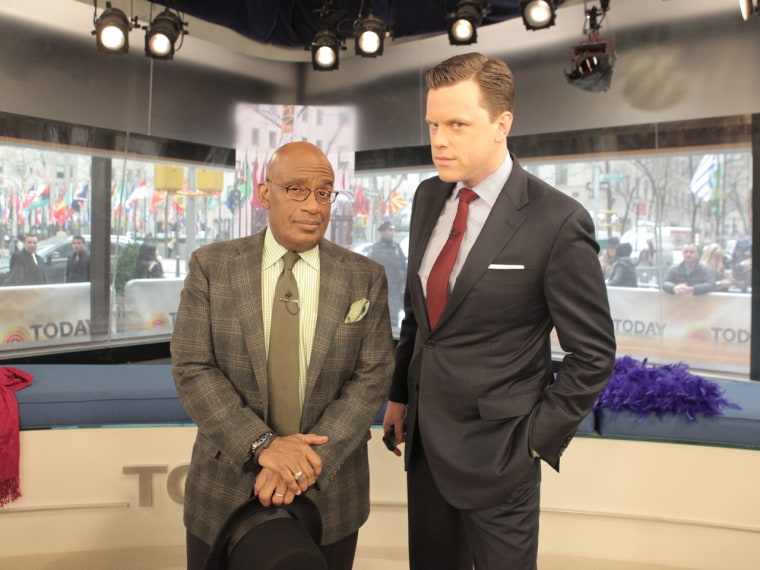 Willie and Al weren't impressed. 
More from TODAY.com:
Al Roker reveals 3 steps to weathering a disaster
Oops! Al spills the beans on Friday's Beantown field trip
Matt Lauer plays hide-and-seek to promote fatherhood involvement