As a TODAY correspondent, no two mornings are the same for Jenna Bush Hager. Here, she shares her morning routine from a recent shoot in Nashville, where she interviewed country music legend Kenny Rogers (and brought baby daughter Mila along for the ride).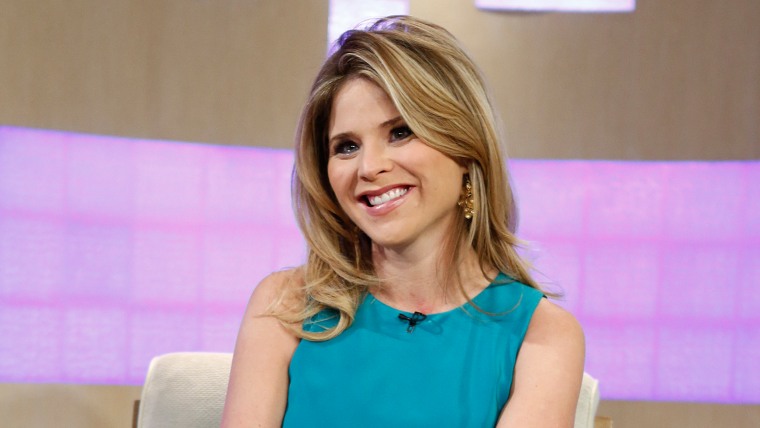 I've been traveling like crazy, so for this shoot in Nashville, I wanted to bring Mila along. This was a first for me, and balancing shooting a story and being a mom was a bit of a challenge — but a VERY fun challenge.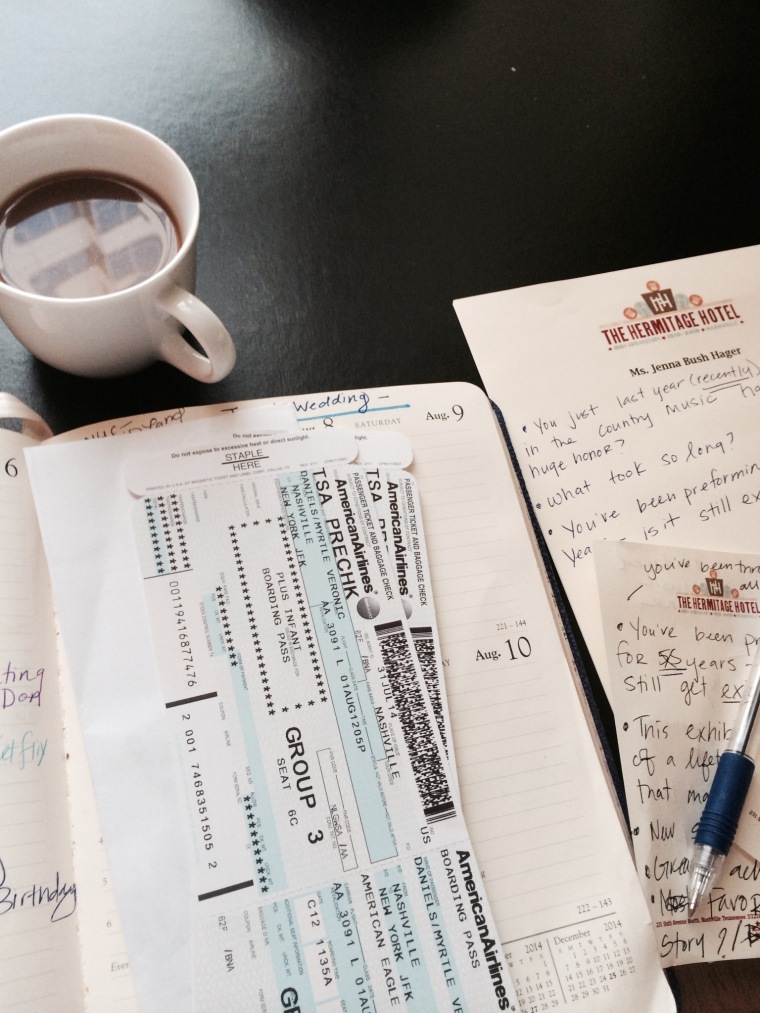 6:30 a.m.: I'm an early riser even when I am on the road. It is in my genes — and, after almost five years at the TODAY show, I'm trained to get up early! If I am at home, I like to take a morning workout class. This morning in Nashville, I wake up to go over questions for Kenny and mainly for coffee, which I dream about before Mila wakes up. I still use a paper day planner. I know. I know.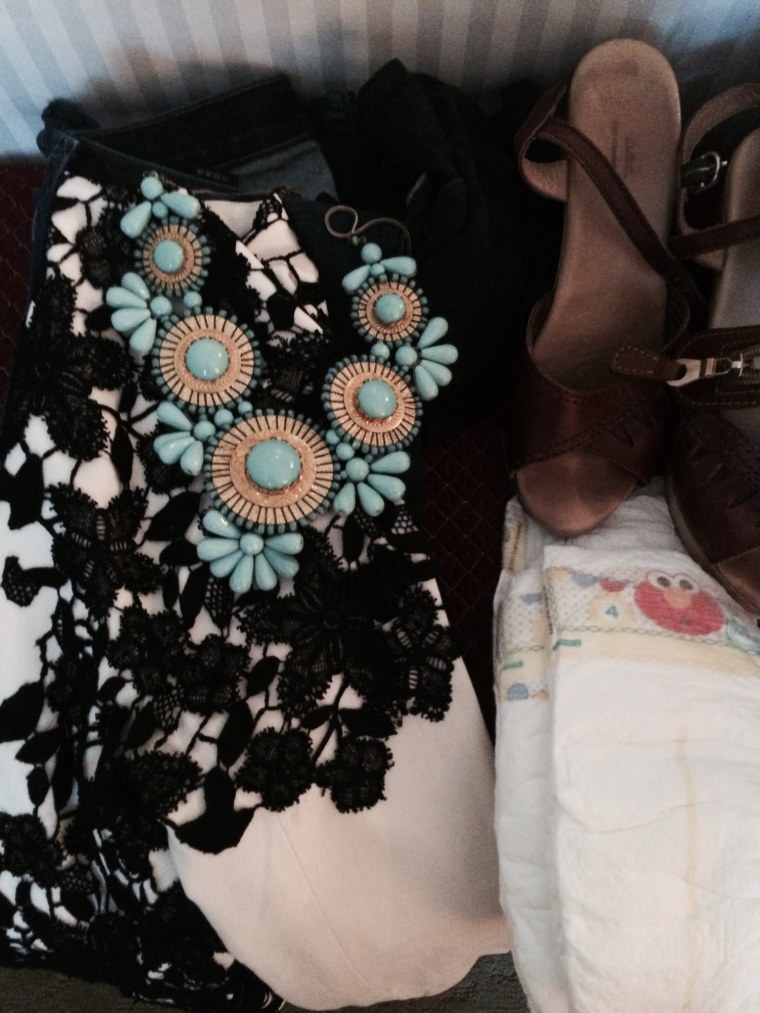 I unpack the night before so I can easily — and quickly — dress the next morning. Even on mornings when I'm on TODAY, I lay out my clothes in advance, a time-saving trick I learned from my mom in seventh grade. Again, there seems to be a major nerd theme here. Note: the diapers. Mila and I share a bag now when we travel together.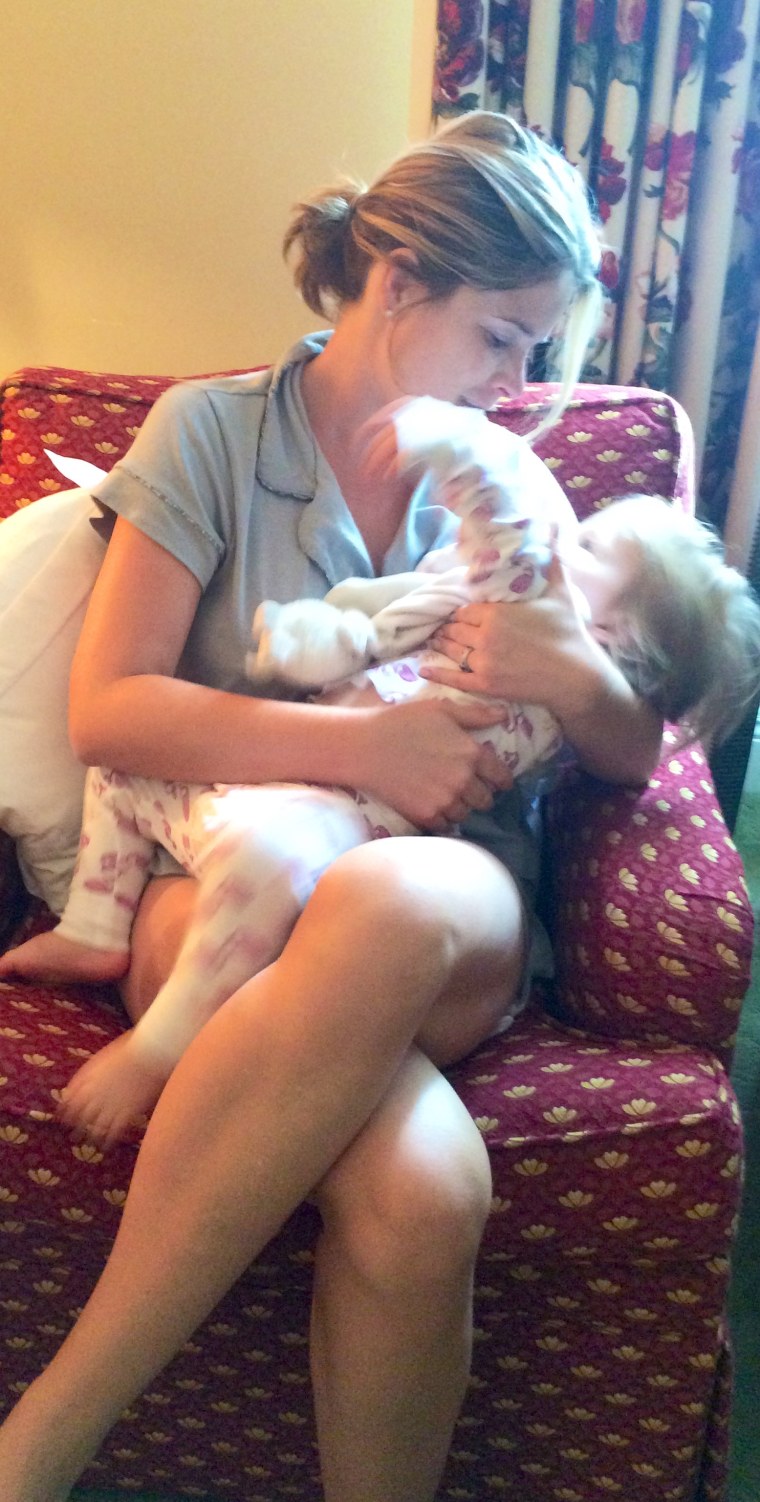 7:15 a.m.: I get Mila up. She is a great sleeper; again, it is in her DNA. We snuggle and I give her her morning milk. My husband and I love this time more than anything. It is precious. We often FaceTime my parents so they can have a morning chat with Mila.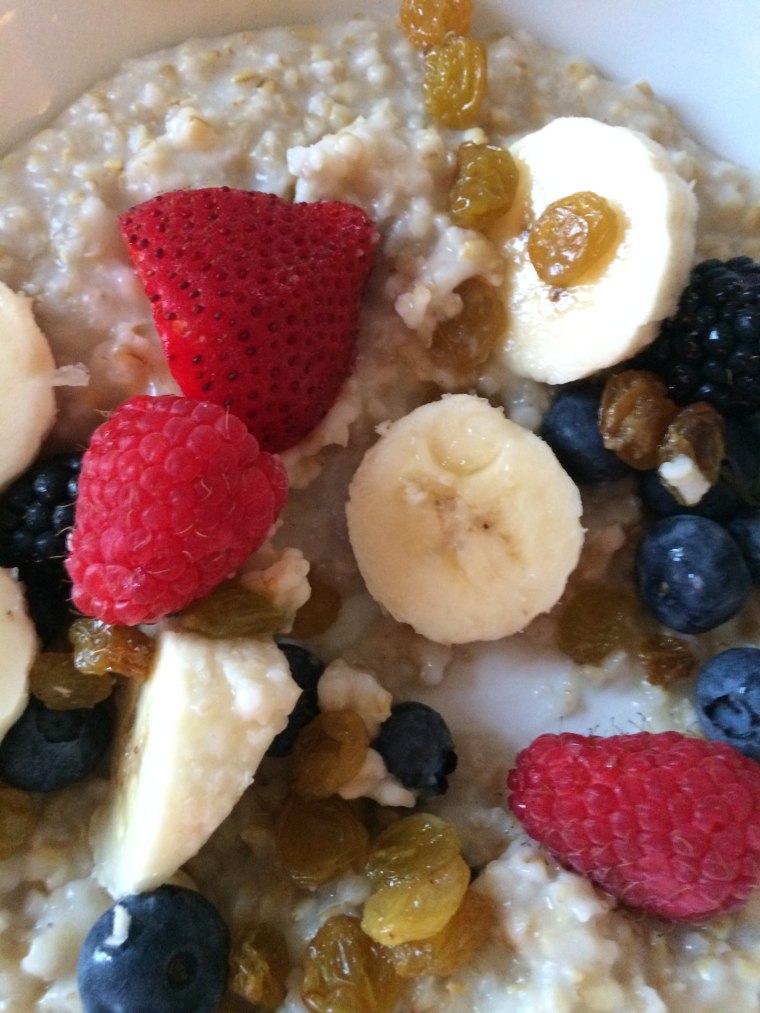 7:45 a.m.: I dress Mila and then we both engage in a favorite activity: BREAKFAST! And more coffee for me. Mila and I both love oatmeal.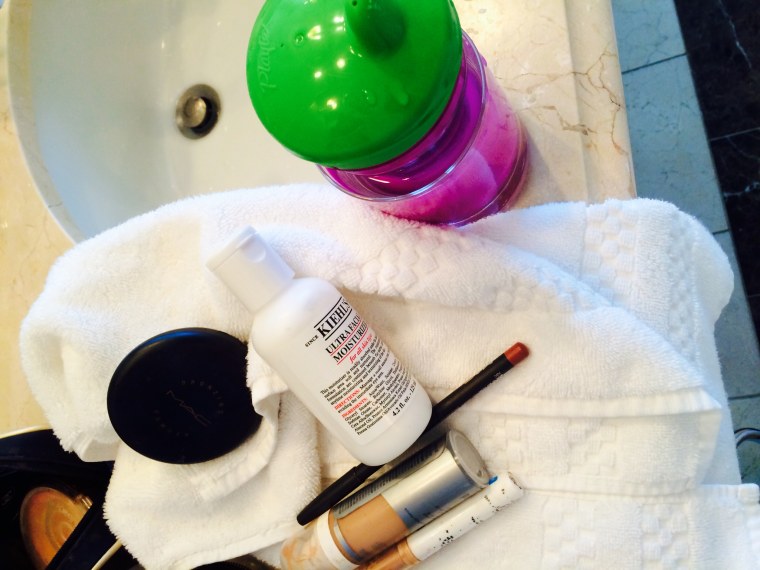 8:00 a.m.: I throw on makeup and do my hair. I've never been one to overdo the makeup and now with Mila in my life I have no time to. Notice the sippy cup! Priorities.

9:00 a.m.: The interview with Kenny at the Country Music Hall of Fame begins. I adore classic country: Kenny, Dolly, Willie and Loretta. That is one reason I brought Mila with me; it's never too early to teach our babies the classics.
VIDEO: Kenny Rogers tours his exhibit with Jenna Bush Hager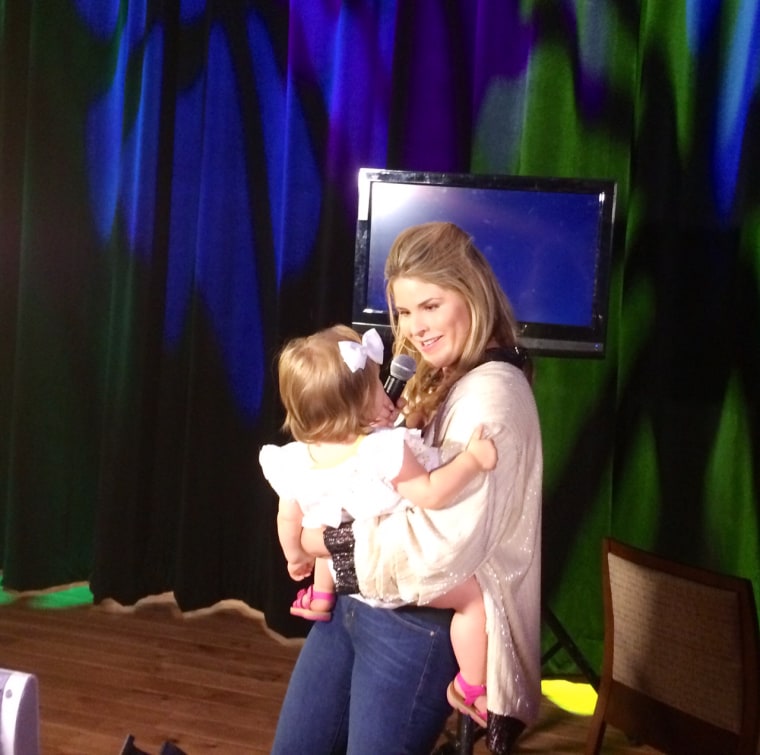 10:30 a.m.: "After singing Island in the Stream" with Kenny, Mila and I take a turn! She sure loves music. The shoot is done and Mila and I rush to the airport to get home for the weekend. Like all moms, I'm exhausted and it is only 10:30 a.m.! 
Check out more morning routines here, from TODAY's Willie Geist to bestselling author Jennifer Weiner.
Related: Take a tour of the Bush family ranch, the home Jenna Bush Hager will 'eternally cherish'