Recently in a segment on America's obsession with youth, viewers got a peek at a young Kathie Lee Gifford showing some skin in a hot white bikini.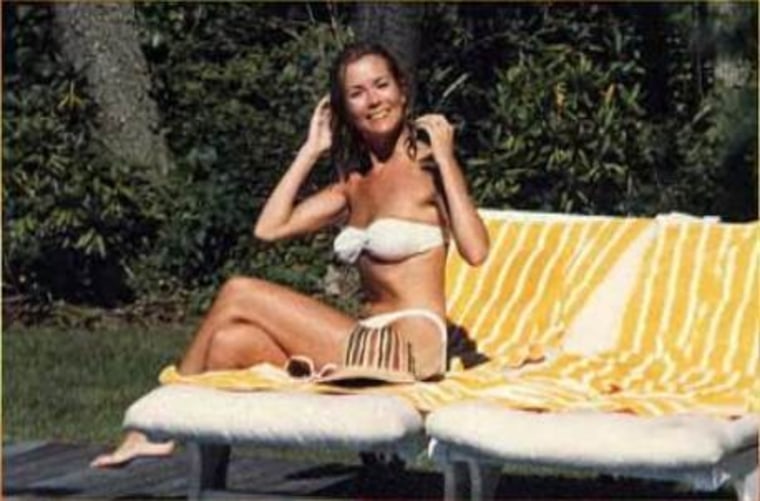 The smokin' Kathie Lee shared in TODAY's Talk that in the photo, she was 33 years old and 104-pounds, and that it was the summer before she and Frank got married. Looking at the picture, Hoda said she couldn't believe that Kathie Lee's stomach was concave.
So is her tummy toned? Does it look like hers did when she was 33-years-old? What was the result of her fat-melting procedure? Watch the video below and find out.