A chair that grabs people? A proposal gone awry on live television?
Just another day at TODAY, at least on April Fools' Day.
First Natalie (and a few producers) were tricked by prankster Rich Ferguson, who disguised himself as an empty chair only to jump up and startle the unsuspecting victims who sat on him.
Later, Natalie and Martha Stewart were mildly horrified as an on-air proposal seemed to go very wrong.
A man asked his girlfriend to marry him, only to have the woman break down in tears and ask that the camera to cut away.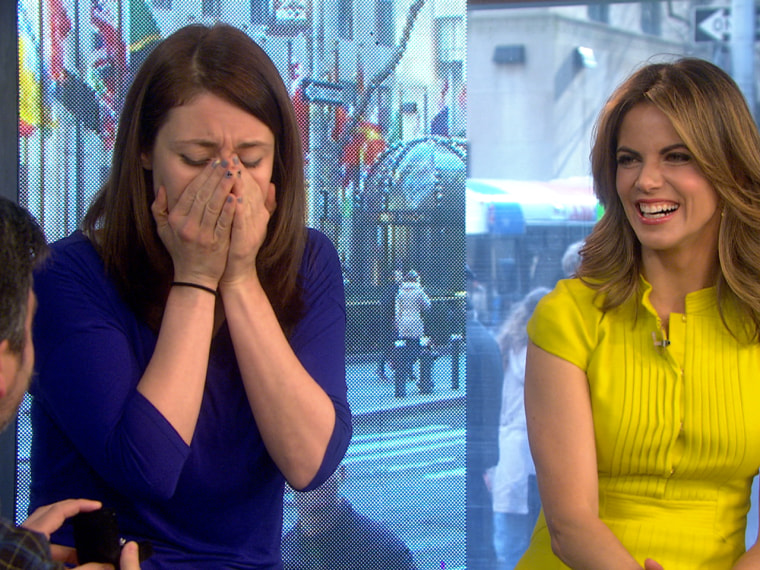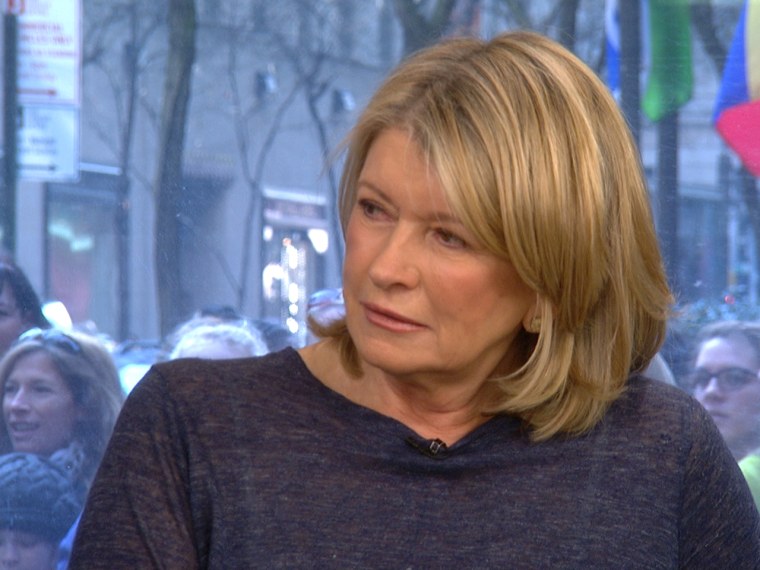 Willie soon assured Natalie and Martha it was all a joke, and that the couple were actors (and real-life married couple) Charlie Todd, left, and Cody Lindquist, both from Improv Everywhere.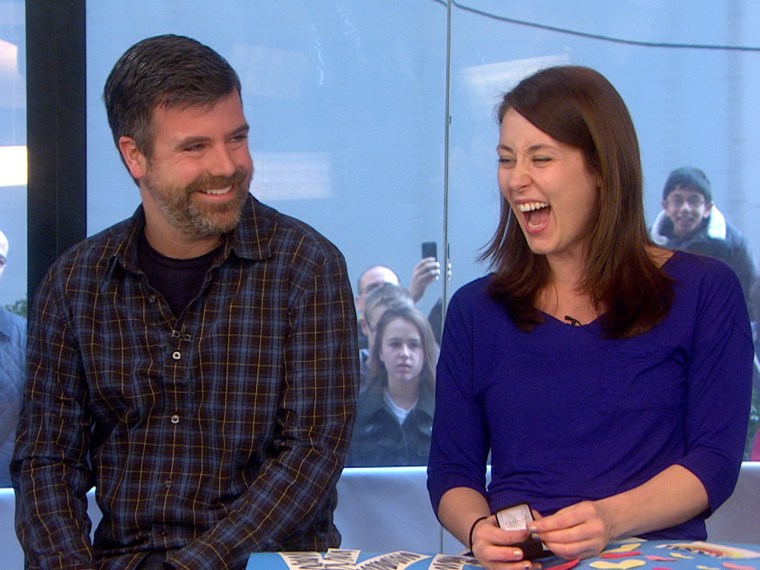 TODAY viewers tweeted their shock and surprise to the fake proposal.
And what's the best way to prank Kathie Lee and Hoda?
First print out their note cards in Spanish, fill Hoda's dressing room with balloons and replace their beloved wine with Jello. Read more here.