Congratulations are in order for TODAY's Kathie Lee Gifford and husband Frank Gifford: They are celebrating 25 years of marriage!
So how did the co-host of TODAY's fourth hour celebrate with her hubby, the former football star and network sportscaster? They sat down on their screen porch over a chicken sandwich and a little glass of wine. 
And what did Frank get for his bride? An album filled with memorable photos of them and their family throughout the years. They shared some of the best ones with TODAY.com readers: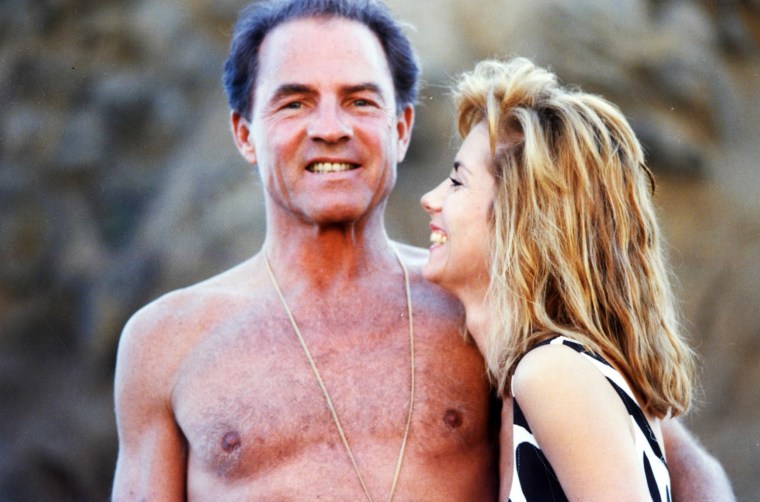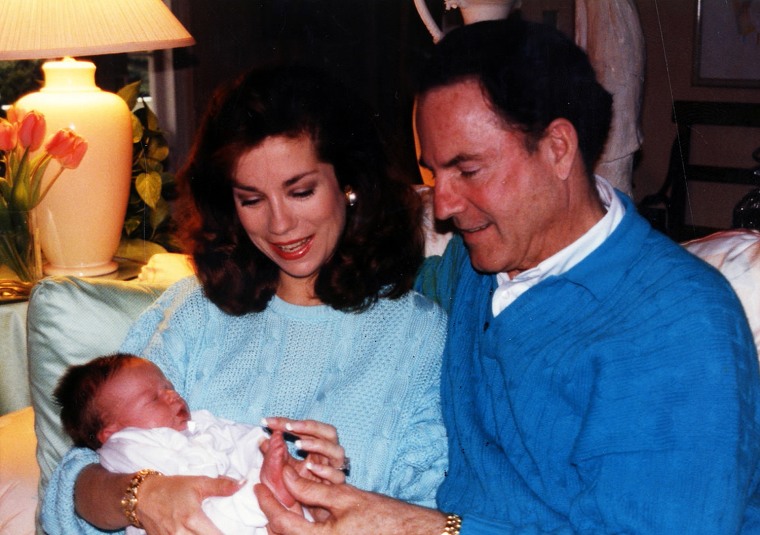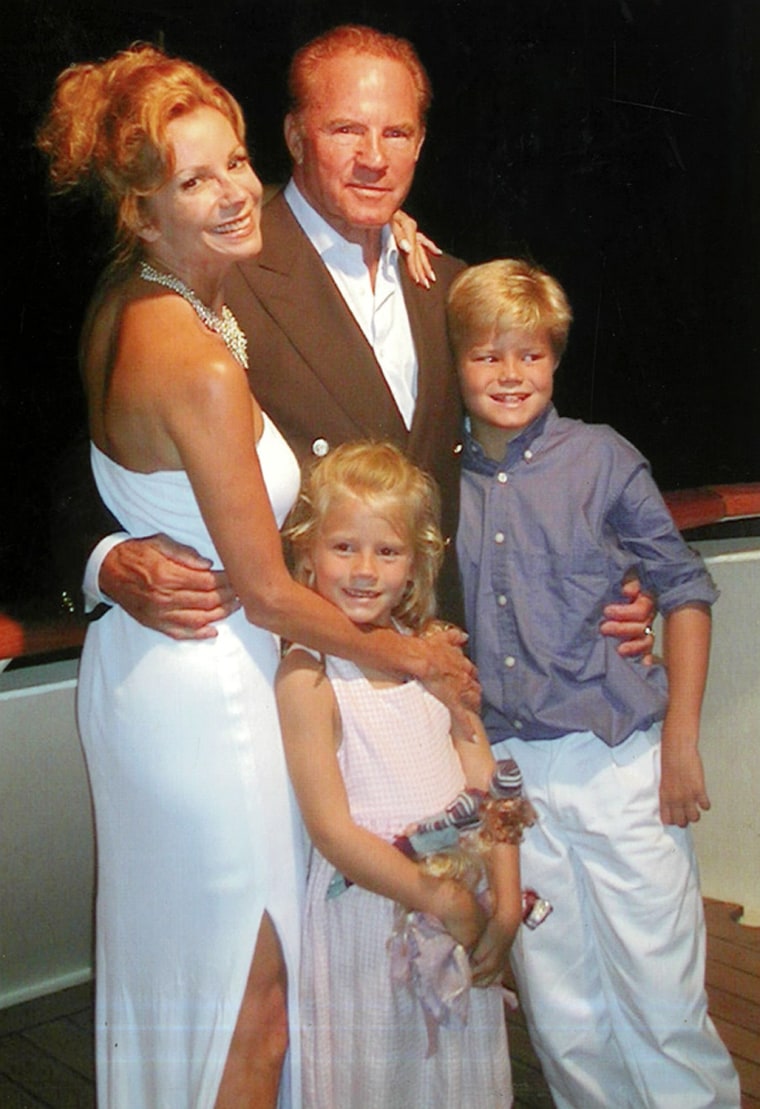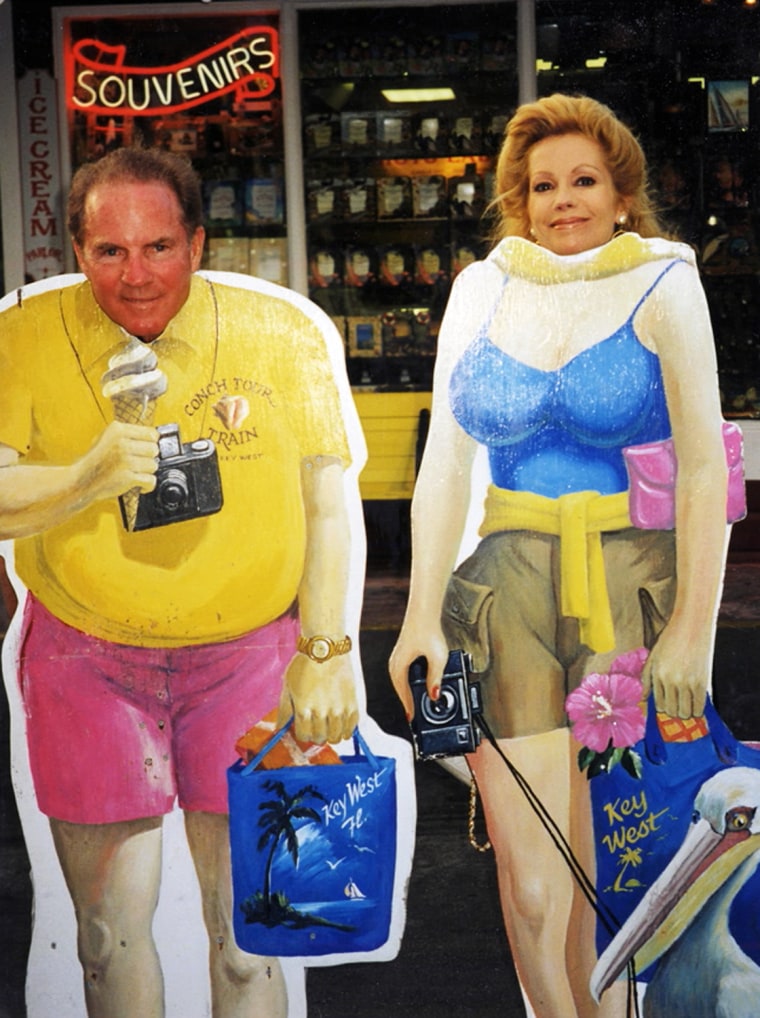 Frank also included a sweet note that said:
"I loved you then. I love you now. I love you forever."
Give Kathie Lee and Frank your best wishes for their silver wedding anniversary in the comments. And tell us: What are some of the gifts you and your spouse have exchanged on your anniversary?