Want to avoid the spring break crowds? Looking for a great vacation? Well, you're in luck because we're giving away some trips to a few of our biggest fans on the TODAY Plaza and for our viewers at home!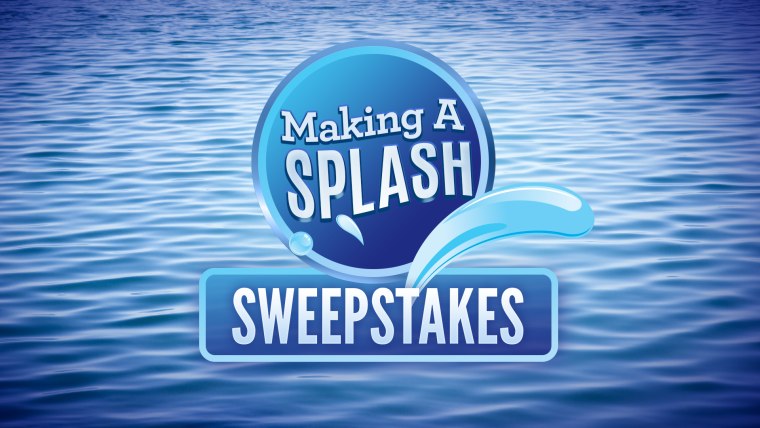 For those at home, you could win a trip to Terranea Resort, A Destination Hotel in Rancho Palos Verdes, California OR a trip to Margaritaville Resort Biloxi in Biloxi, Mississippi, as part of our Making a Splash sweepstakes.
Each trip will include a three-night stay at the property, and roundtrip coach airfare for two.
Just fill out the form below an good luck!