Have you ever wanted to visit sunny California? Well, here's your chance!
Inspired by the upcoming movie, "Once Upon a Time in Venice," starring Bruce Willis, Famke Janssen — TODAY wants to give you a chance to have your own Venice Beach adventure.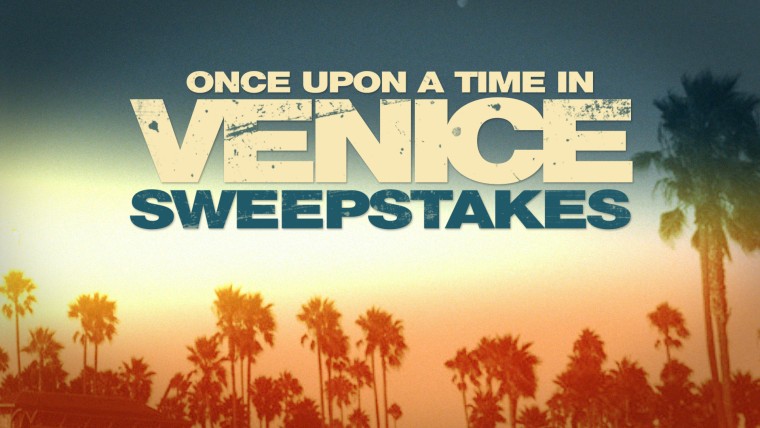 All you have to do is fill out the form below and cross your fingers!
You better get started because the last day to enter is June 19!