Are you in "hunka hunka burning love?" Are you an Elvis super fan? Are you planning on getting married soon? If you answered yes to all of these questions, this contest is for you!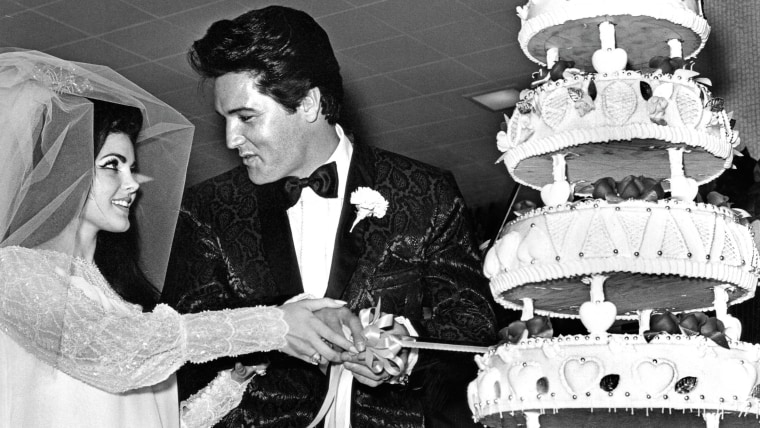 As part of TODAY's Make Your Today series, we're going to send one lucky couple to Las Vegas to tie the knot in the "Ultimate Elvis Wedding"! The couple will get married in the brand new "Elvis Presley's Graceland Wedding Chapel" at the Westgate Hotel on Thursday, April 23. The Westgate, formerly the Las Vegas Hilton, is where Elvis performed more than 830 sold-out shows!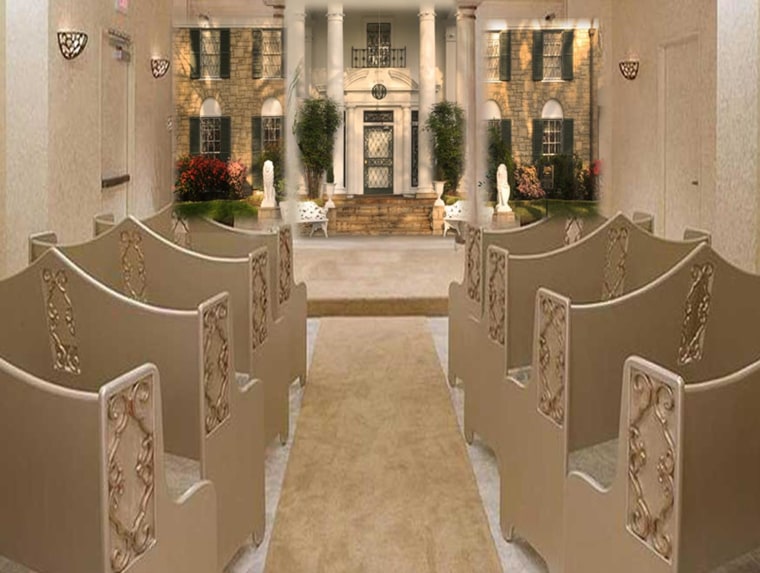 And there's more...Priscilla Presley will be in attendance to serve as a witness!
If you want to be the first couple ever to be wed at the "Elvis Presley's Graceland Wedding Chapel", submit a video or photos below and tell TODAY why you deserve this amazing prize:
The prize package includes:
Couple receives the very first wedding to occur in the "Elvis Presley's Graceland Wedding Chapel"
Wedding reception to follow at the hotel
Round trip airfare for the couple
Suite at Westgate for two nights
Private tour of the new Elvis exhibit
VIP tickets to the opening night show of "Elvis Experience"
Opportunity to walk the red carpet for the opening night show of "Elvis Experience"
Priscilla Presley as witness