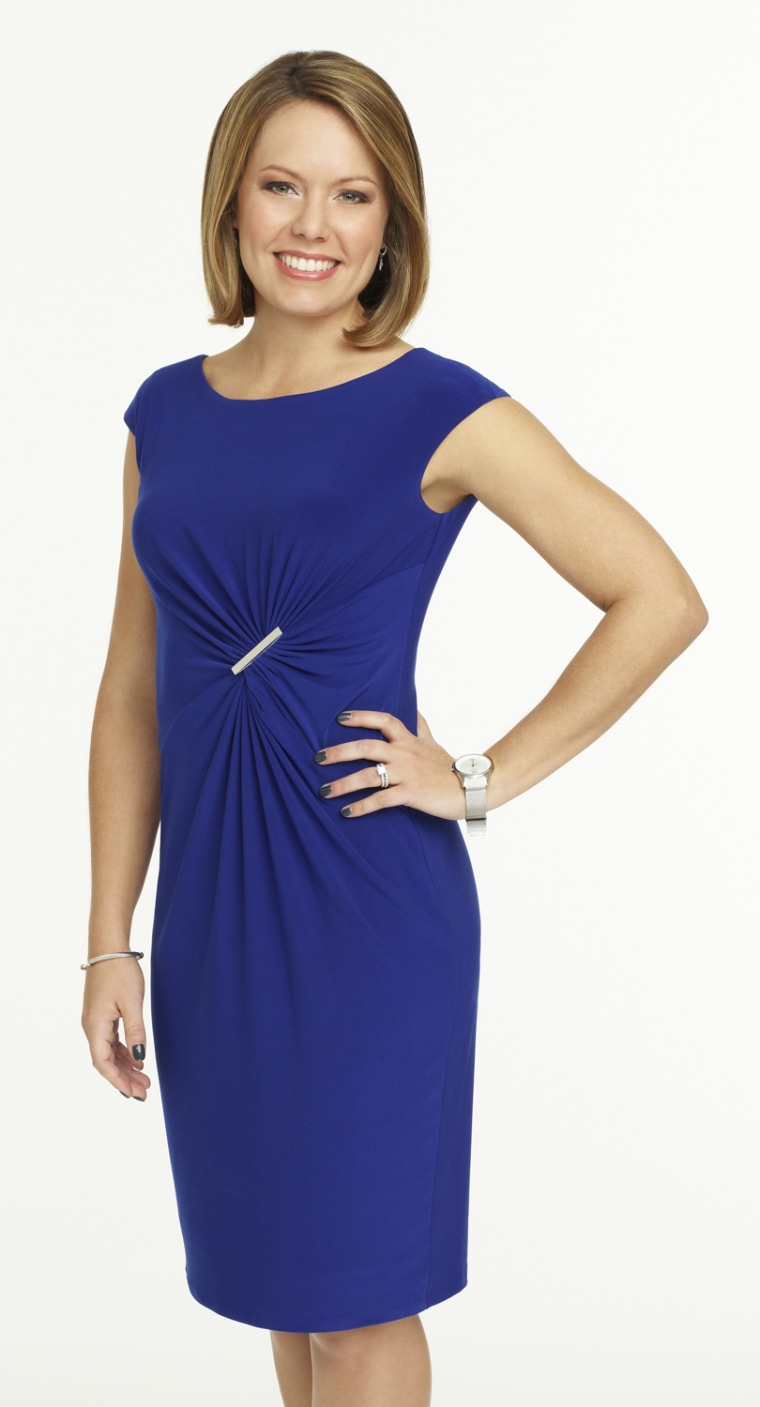 Meteorologist Dylan Dreyer joined NBC News as Weekend TODAY weather anchor in September 2012. Dreyer also provides weekend weather reports on msnbc.
Dreyer joined Weekend TODAY from WHDH, the NBC affiliate in Boston, Massachusetts, where she served as weekday morning meteorologist since 2007. Prior to that, she served as weekend meteorologist at WJAR, the NBC affiliate in Providence, Rhode Island. Before joining WJAR, Dreyer spent two years as the weekend meteorologist at WICU in Erie, Penn.
Dreyer graduated cum laude from Rutgers University in 2003, where she received her bachelor's degree in meteorology. During her time at Rutgers, she served as weather anchor for the Rutgers TV network and was one of two meteorologists for the Rutgers radio station.
In 2008, Dreyer was voted Boston's Best Meteorologist. She is a proud holder of the American Meteorological Society's Seal of Approval. Dreyer is a native of Manalapan, New Jersey and currently lives in the New York area.
Follow Dylan on Twitter.
Updated June 4, 2013. Originally posted Nov. 21, 2012.