GIFs are good for many things but maybe their best use is re-living the most hilarious, adorable, awkward and otherwise incredible moments on TODAY in 2013, over and over and over again. 
They are, of course, presented in no particular order. Scroll down and vote on which of the chosen GIFs are your favorite!

1. Zach Galifianakis photobombs Natalie during the news.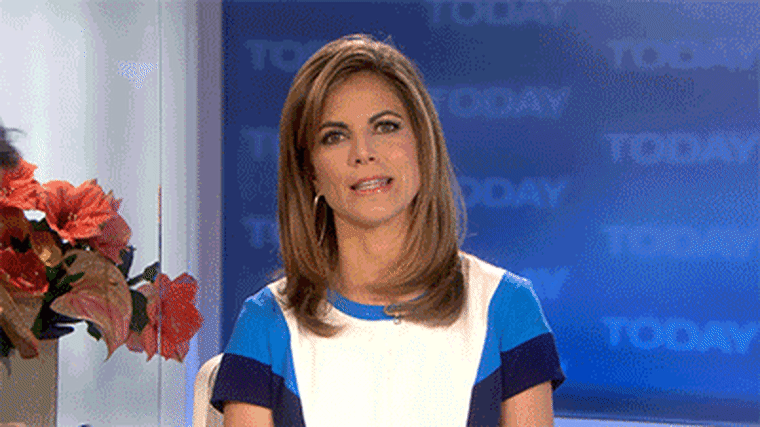 2. Paula Patton dances for Al.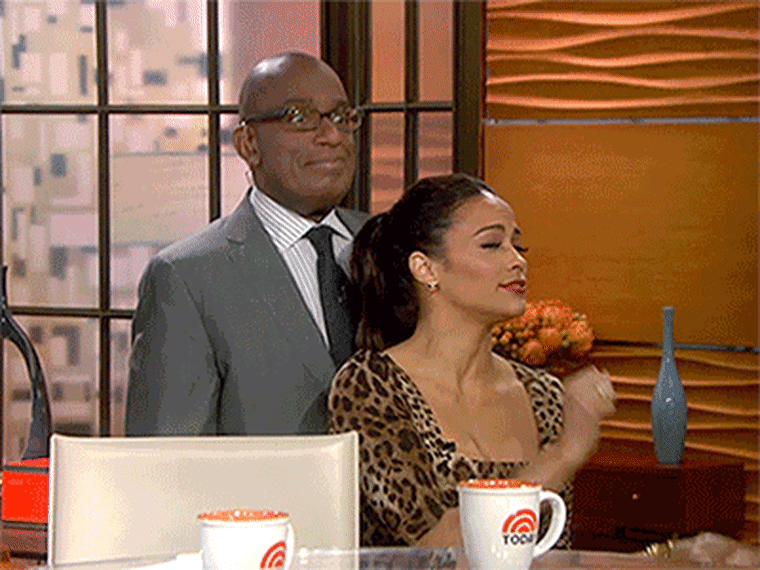 3. Matt Lauer as Pamela Anderson. Enough said.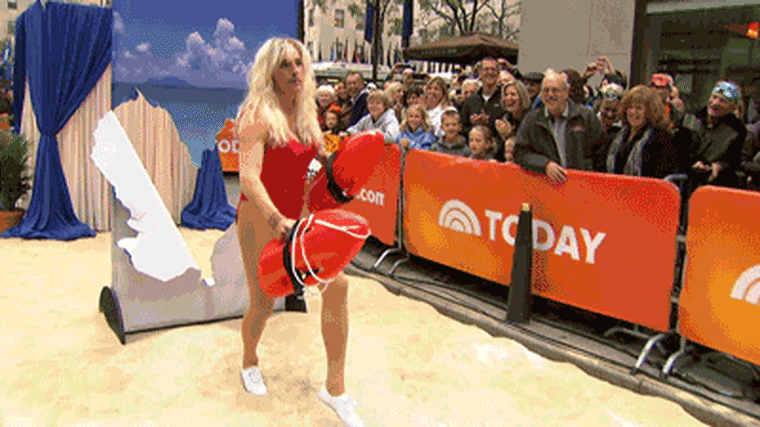 4. David Gregory does Gangnam style.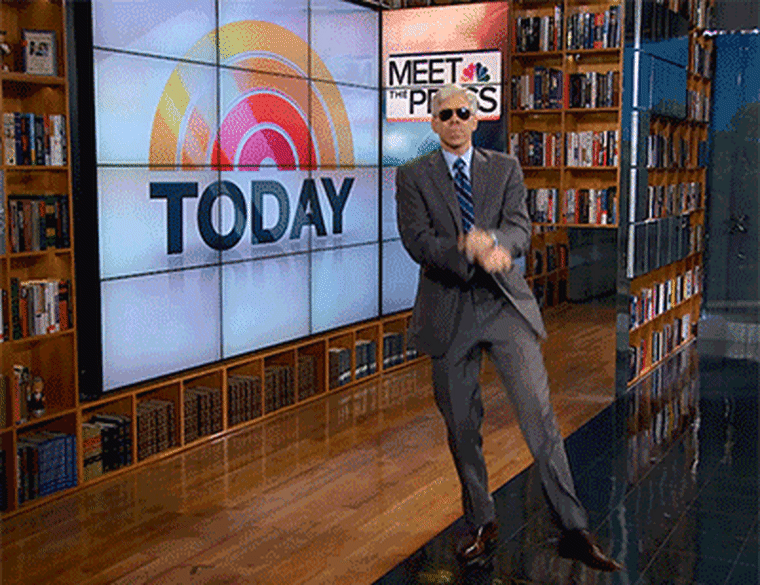 5. Tamron Hall attacked by puppies.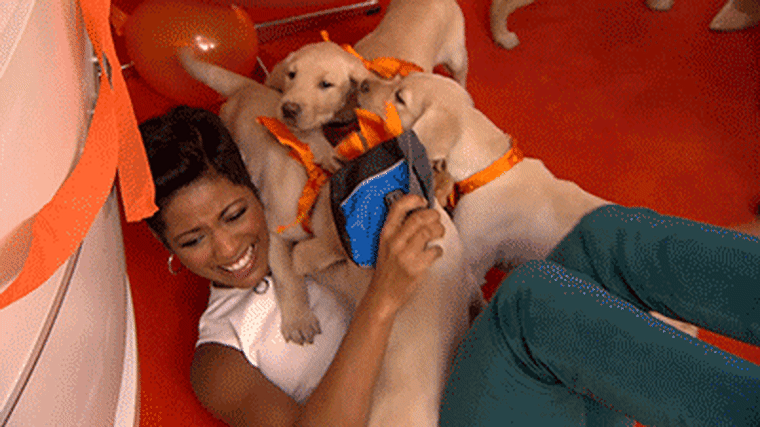 6. Al and Willie canoodling in a canoe.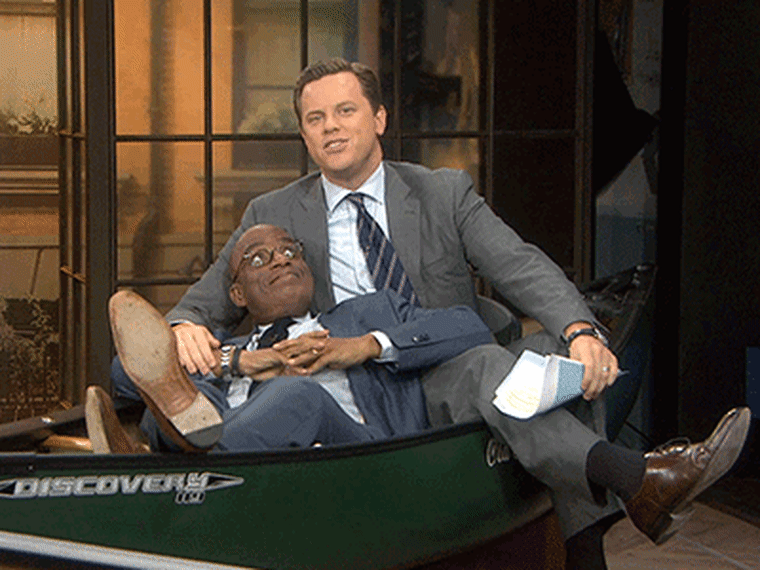 7. Kathie Lee and Hoda locking (wax) lips.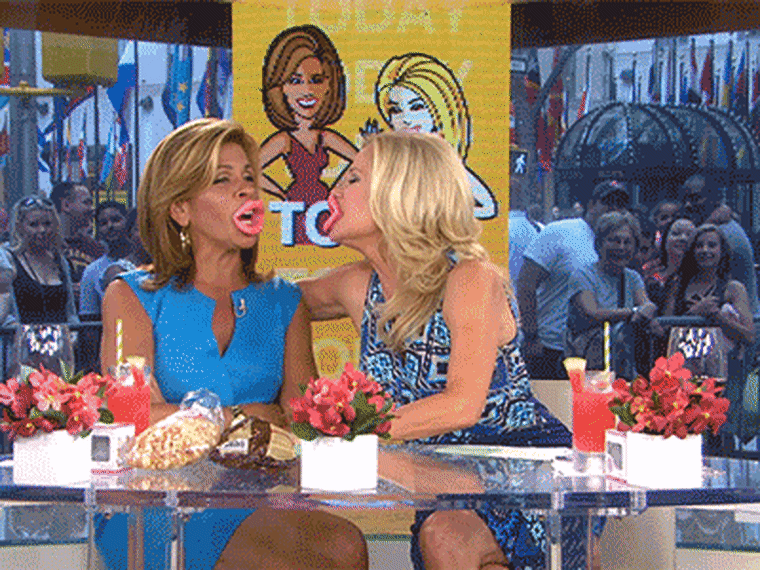 8. Al and Willie kiss on camera (seeing a theme here?)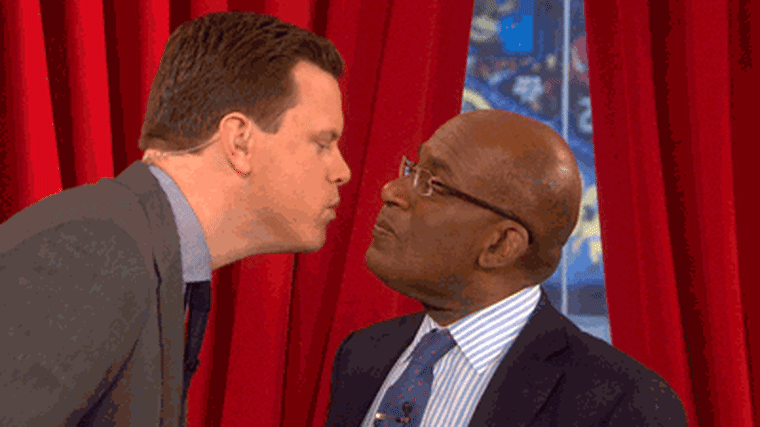 9. Savannah gets pie to the face and falls with Jimmy Fallon.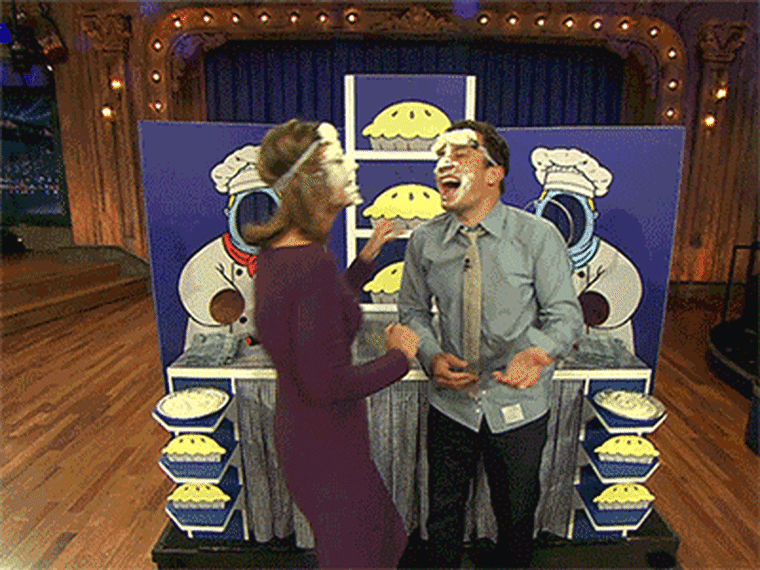 10.Carson Daly taking out Natalie's Barbie dolls with his X-wing.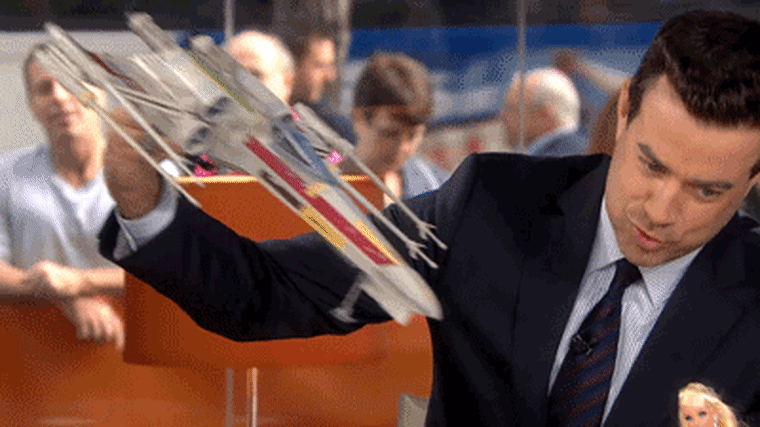 11. Natalie as a fox.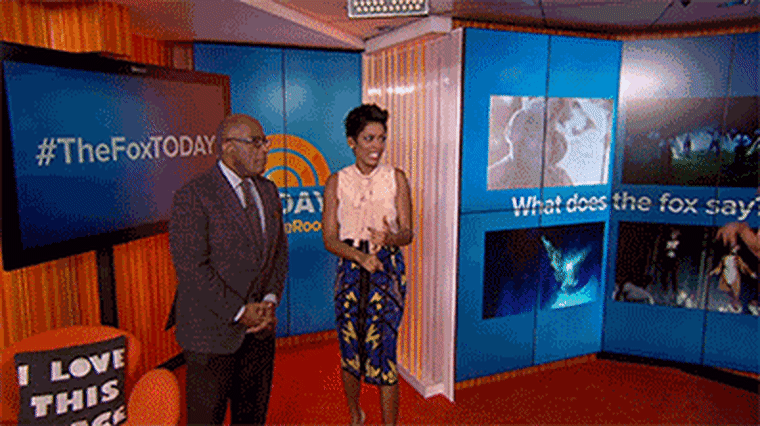 12. Most shocked Ambush Makeover contestant ever?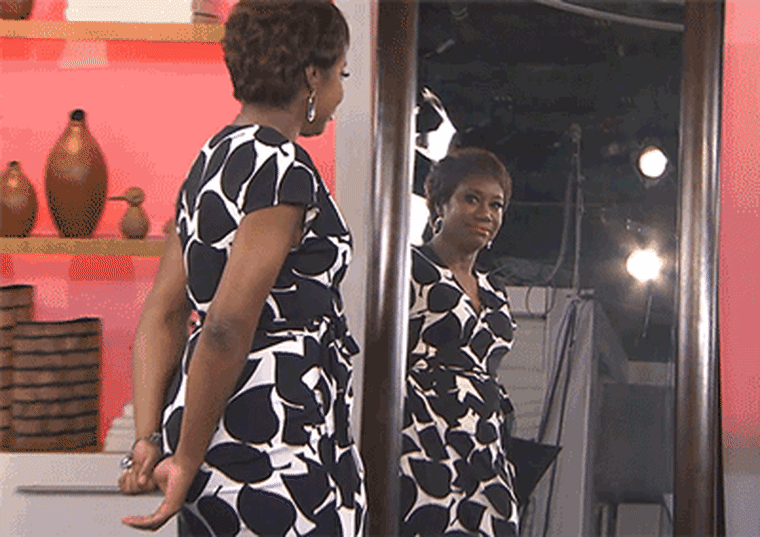 13. Bill Cosby getting ready for his interview.