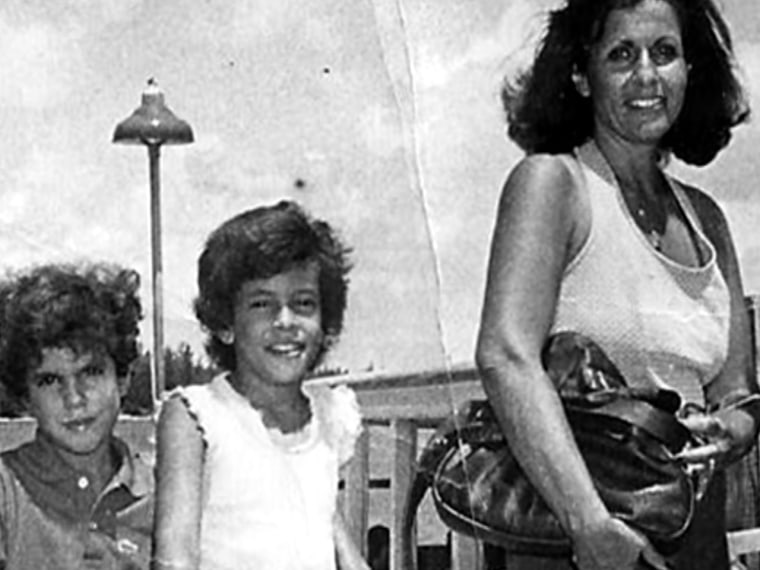 In honor of this weekend's Mother's Day, TODAY anchors shared stories about the lessons and love they received from their mothers throughout the years, and how that maternal wisdom helped shaped their growth.
Hoda Kotb credits her successful career to her mother's unwavering belief in her.
"She was always there. And I know for a fact that there is no way I would be working at 30 Rockefeller Plaza, there is no way I would be sitting next to Kathie Lee, if it wasn't for her," she said.
"I mean, anything I wanted to be, she told me I could. And there's something magical about it," Kotb said. "It reminded that sometimes, you don't need everyone to believe in you. You just need one."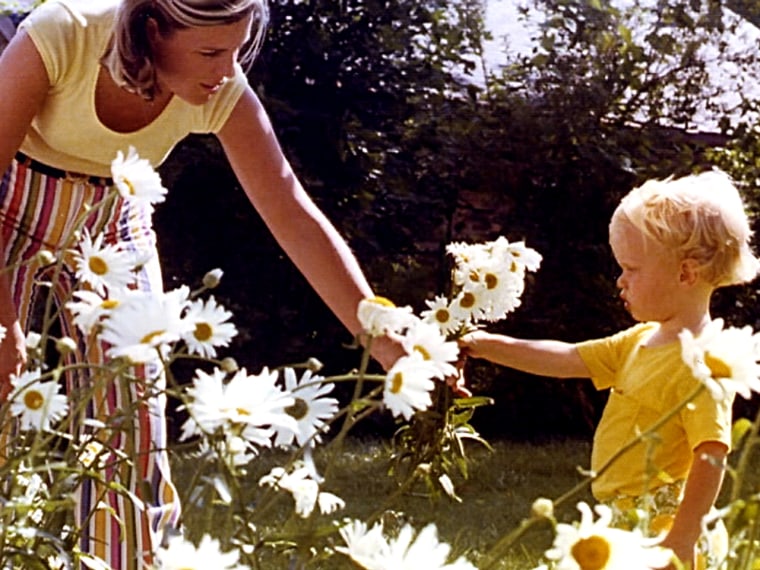 Willie Geist said his mother taught him the importance of being considerate.
"She's very generous, she's full of charity, and so I think the one thing I got from her was to always think of other people before you do something," he said. "So as much as through my life I want to be a rough, tough, gruff guy, I always hear my mother's voice telling me to think about that other person's feelings."
Natalie Morales said she learned resiliency from her mom.
"The greatest lesson my mom ever taught me really is just being able to pick yourself up when things don't always go as planned," she said. "You know, you're going to make mistakes in life, but it's how you get right back up and get back out there and show the world that you can do better. That's, I think, the greatest lesson there is."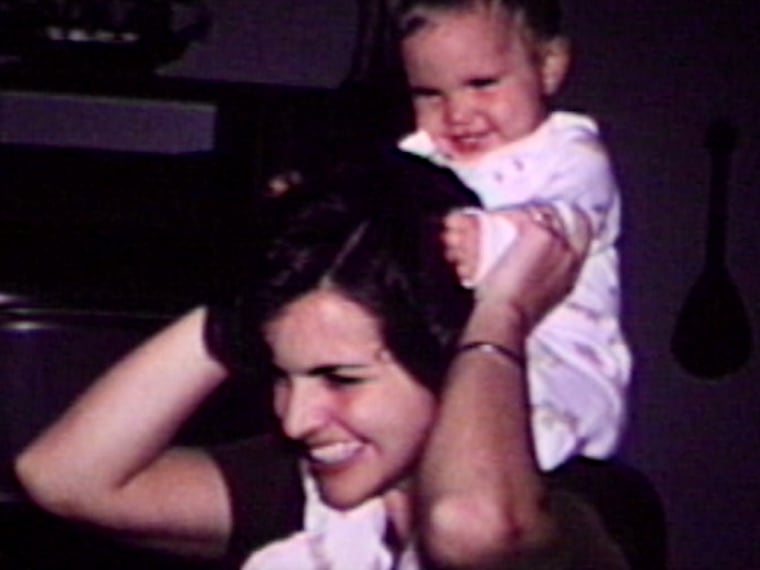 Watch video: 7 last-minute Mother's Day gifts and activities
The anchors also shared stories about how their mothers' smallest gestures had the biggest impact on them.
Savannah Guthrie recalled how her mother used to write notes on the napkins she tucked into the school lunches she packed.
"I treasured that," she said. "It would be like this little private moment I would have in the middle of the school day. It meant so much to me to open it up and for her to say, 'I'm so proud of you.'"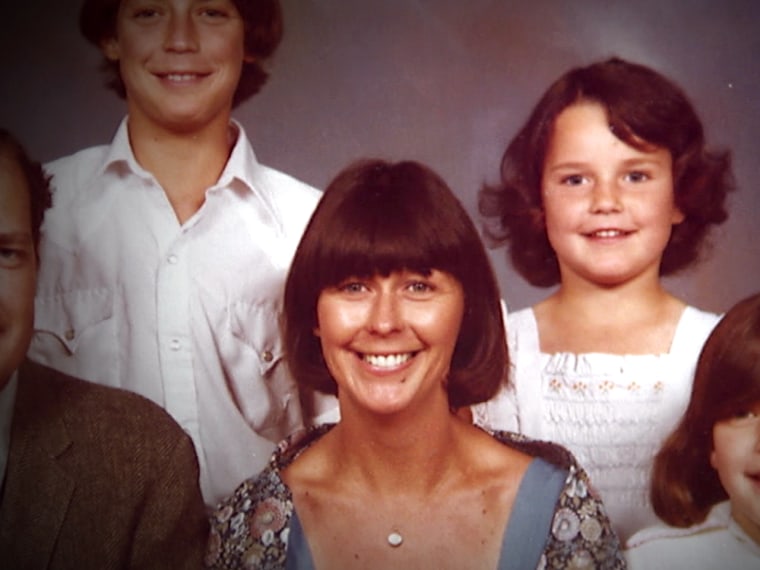 Matt Lauer spoke about how his mother devoted time to making sure he and his sister felt protected after their parents divorced.
Watch video: Both finalists win 'Most Deserving Mom' contest
"I think my favorite memories of my mom after that time were just about how she made sure we were OK. She made us feel secure and safe and sure of the future. I thought that was an extraordinary gift she gave us," he said.
Al Roker said his mother was a fierce protector.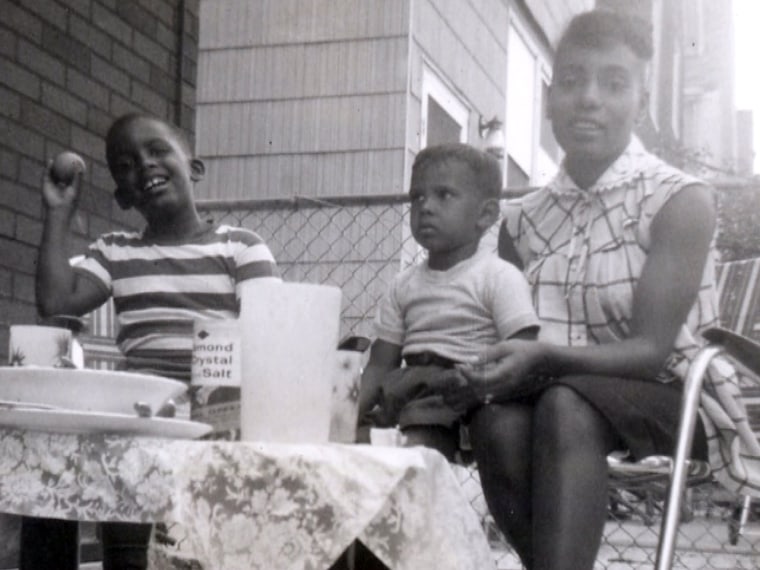 "Even the most mild-mannered person I think becomes a lion or lioness if their child is threatened," he said, recalling his Catholic school days in the New York City borough of Queens. "I know that the worst sight for any of those nuns or the principal of that school was seeing Isabelle Roker coming up 120th Avenue (with) a head of steam because of some perceived slight to one of her children."
Watch video: Surprise mom with a delicious Mother's Day lunch
Kathie Lee Gifford recalled the sillier side of her mother, who used to mix up her sayings, and how endearing everyone found it.
"We call them Joni'isms. She couldn't get anything right then and she still can't," she said. "But it's always been adorable in her."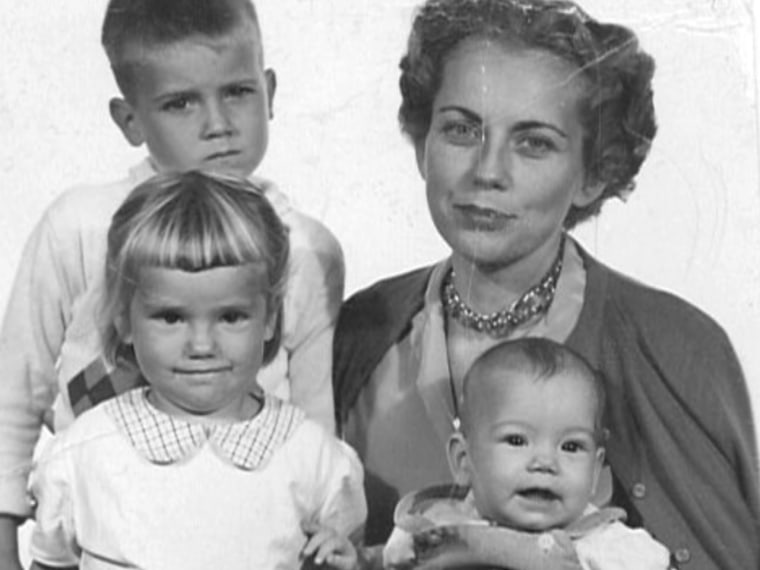 Watch video: Prince Harry: Mom would be 'proud' of charity work
Gifford said perhaps the most important quality she learned from her mother was the importance of loved ones.
"Family is everything to her, her faith, her family, that's her life. That's her life," she said. "And I inherited a great deal of that from her."