With the help of what we assume were several loud alarm clocks, Brian Williams joined TODAY this morning to co-host with Ann Curry.
"I actually think Lauer is in the plaza just having a good laugh," Brian said. "Just seeing if Williams would show up for work."
Never fear! Brian arrived just in time this morning, if not seeming a wee bit tired after slow-jamming the news on Jimmy Fallon's show last night.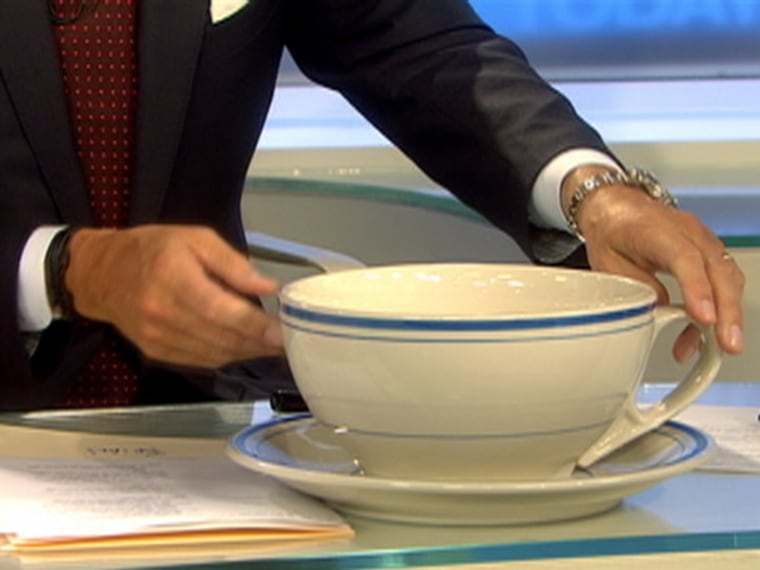 To help perk him up, Ann gave the "Nightly News" anchor a massive cup of coffee.
Watch the amusing clip above.
And make sure to catch NBC's new primetime news magazine "Rock Center with Brian Williams" airing Monday night at 10 p.m.
Read about the last time Brian co-hosted TODAY, that time joining Matt Lauer.