Ann and Kathie Lee were honored by People magazine in their Best and Worst Dressed issue. Our gals were both on the magazine's "Chic at Any Age" section. 
"I've been on a lot of lists in my life and not all of them are all flattering," Kathie Lee joked this morning, adding this honor made her happy. "I just wear what people give me to wear!"
Check out the outfits our anchors wore for the magazine spread: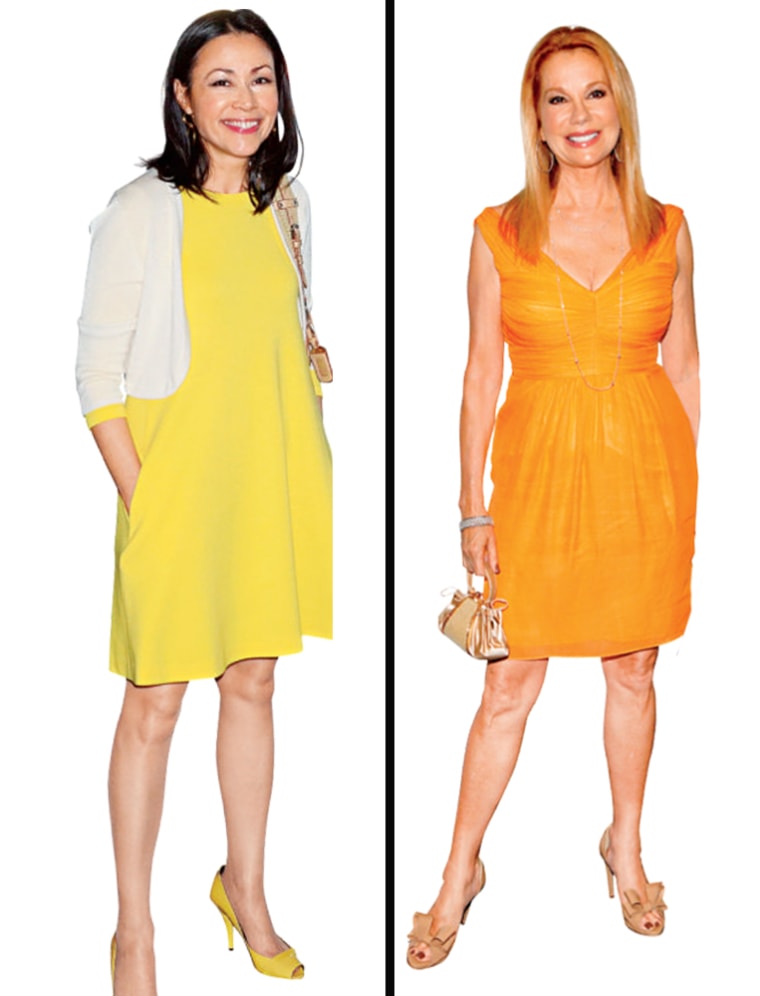 And watch the video below to learn about the other celebrities selected by the magazine editors.