Once again, a member of the TODAY family is getting some well-deserved recognition for broadcasting excellence.
Last week, Broadcasting & Cable named Kathie Lee Gifford one of their Hall of Famers for 2015, and now anchor, weatherman and more Al Roker is getting a similar honor of his own.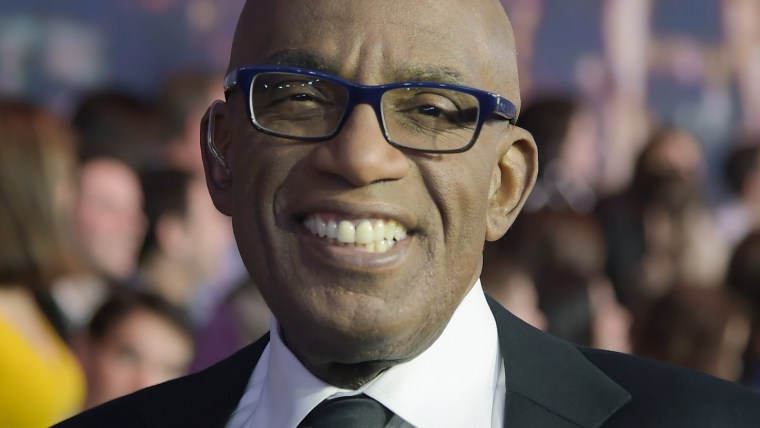 On Tuesday night, Roker will be inducted into the New York State Broadcasters Hall of Fame.
"Which means pretty much my career's over," he joked when discussing the big event on TODAY.
"No ... which means you are a legend and finally everybody is recognizing you for it," Natalie Morales said.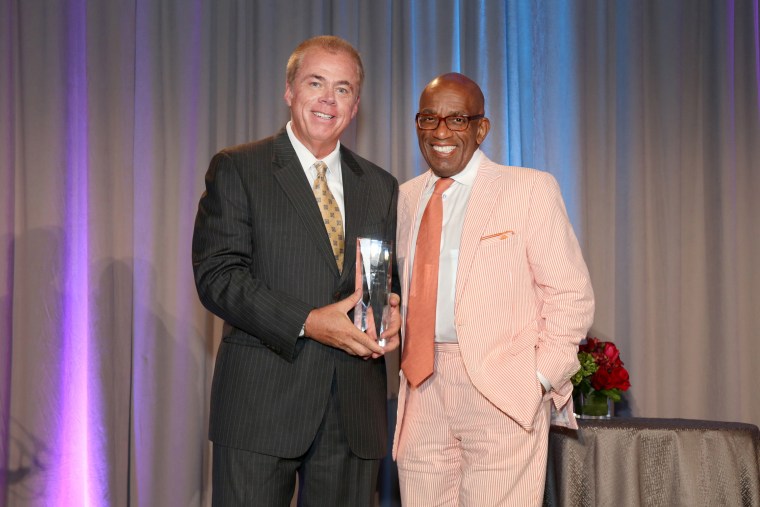 She's got a point. Roker's 40-plus years in the industry have seen him make his way from local weather expert at WTVH in Syracuse to national newsman (and even "Sharknado 2" star).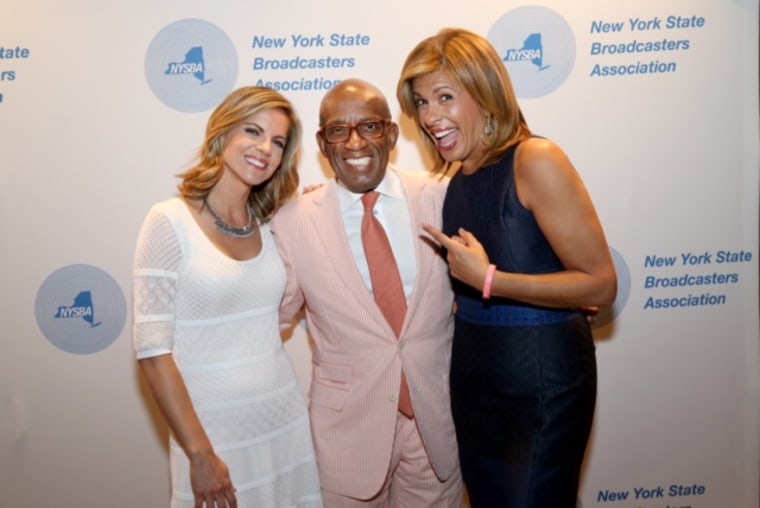 "It's a nice honor, and [I'm] very pleased and humbled by it," Roker said on a more serious note.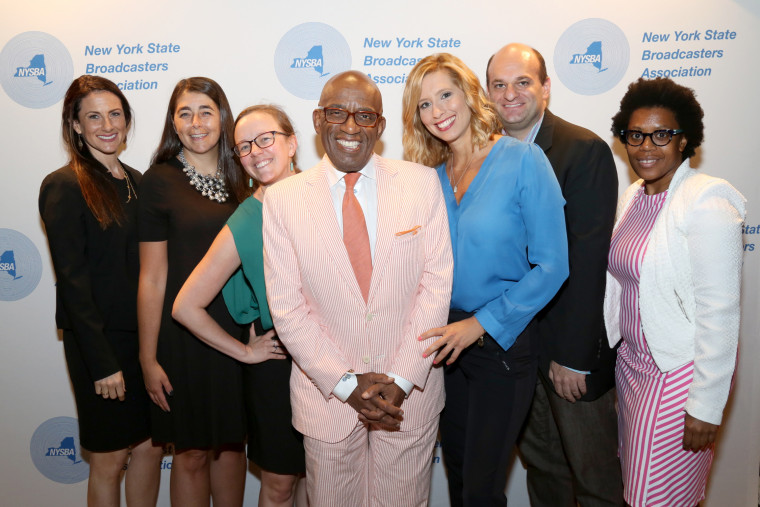 "He is a broadcasting legend and joins other Hall of Famers such as Walter Cronkite, Mike Wallace, Barbara Walters, Charles Osgood, Regis Philbin and many more," David Donovan, president of the New York State Broadcasters Association, told B&C. "Al Roker represents the best in broadcasting. He is an inspiration to all who work in this profession."
Indeed!
Follow Ree Hines on Google+.