Updated at 1 p.m. ET: An enormous crowd of an estimated 18,000 Chris Brown fans mobbed our plaza this morning, making it one of our biggest concert events ever. 
The New York City Police Department closed off 48th and 49th street to vehicular traffic for the first time in Al Roker's memory.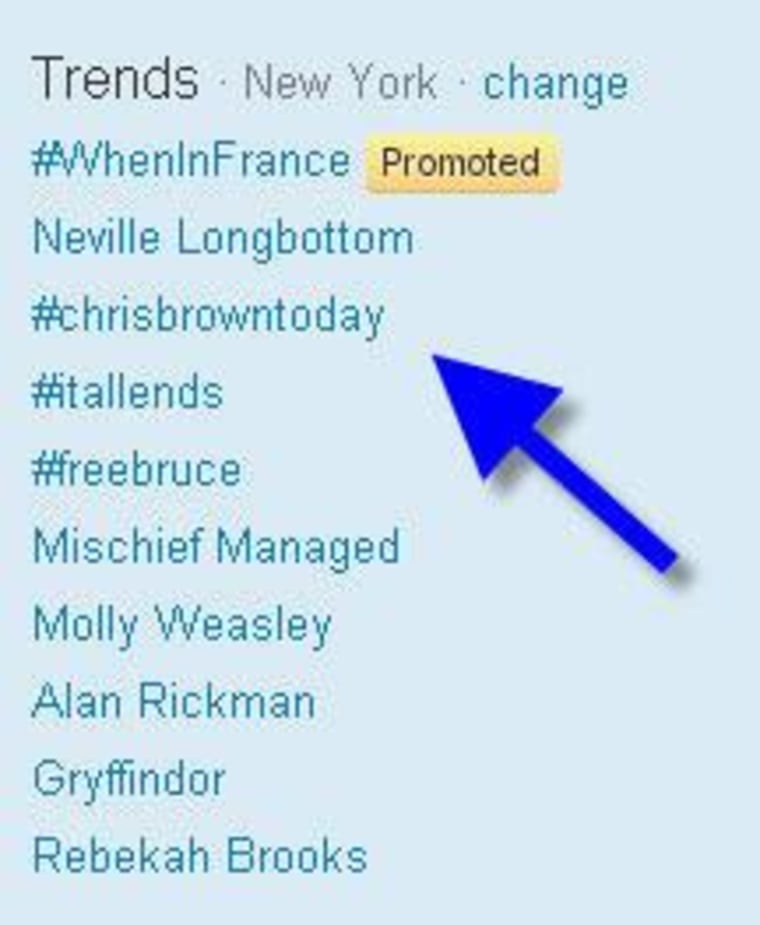 "Oh my goodness!" Matt exclaimed at the beginning of the show.
Fans began camping out for the concert on Wednesday night and the line stretched for several city blocks. 
By 8:45 a.m. ET, #ChrisBrownTODAY was trending in New York on Twitter. Check out proof to the right.
Look at the video above and the images below to get a sense of the enormity of the crowd. And click here for an amazing panorama image of the crowd.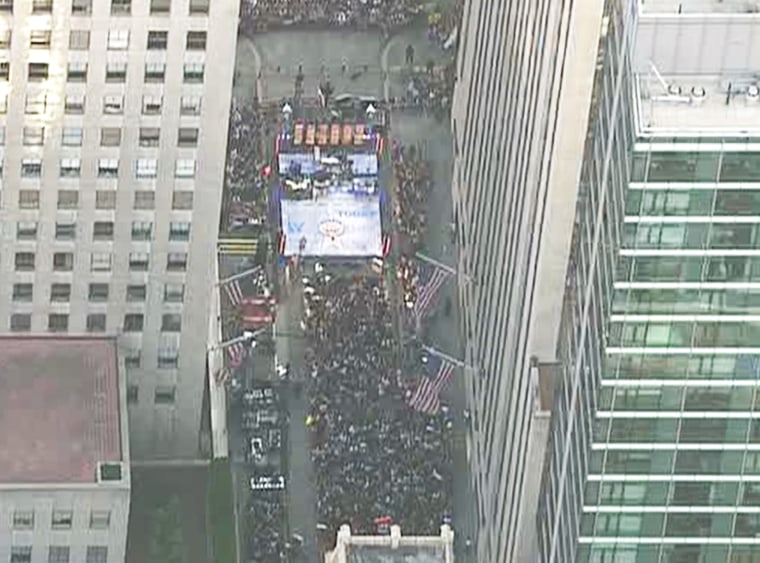 Here are some of the videos from the concert. We'll post fan photos in a bit.