Don Nash was the Executive Producer of NBC News' TODAY show, a position he began in December 2012 through January 2018. As Executive Producer, Nash was responsible for all four hours of TODAY program content and he led the broadcast's management team and program staff.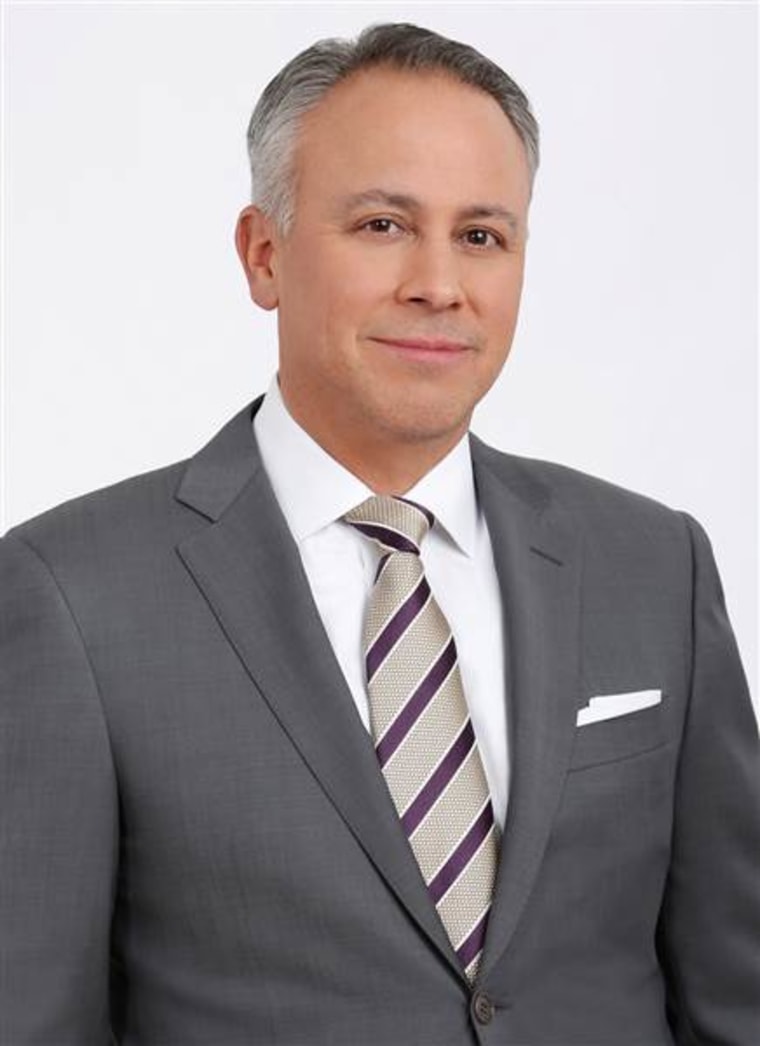 A 23-year veteran of TODAY, Nash previously served as the show's senior broadcast producer, where for seven years he orchestrated the live broadcast from the control room each morning and played an integral role in day-to-day programming. He has overseen hundreds of breaking news events, including three presidential elections, the events of September 11, 2001, the Japanese earthquake and tsunami, hurricanes Katrina and Sandy, the capture of Osama Bin Laden, and the devastating Aurora, Colo., shooting. Nash was also responsible for the production of many landmark show events and series,including TODAY's coverage of the Summer Olympic Games in London, the Royal Wedding, and the Edward R. Murrow award-winning "TODAY Goes Viral." He most recently oversaw the program's multimillion-dollar renovation of its studio exterior and video wall.
Nash began his career at NBC in 1989 as a Page in Burbank, Calif. Following his role with the Page Program, he accepted a production assistant position at TODAY's Burbank Bureau, where he began his remarkable tenure with the show. Over the next 10 years, Nash assumed roles as associate producer and producer, and in 1999, he moved to New York to become a senior producer for the show.
In 2002, Nash was named executive producer of Weekend TODAY, where he ran all aspects of the show, including content, marketing, sales and finance, and he garnered all-time ratings highs for the program. In 2005, he returned to the weekday edition of TODAY as senior broadcast producer.
Follow Nash on Twitter.